The Bitcoin mining difficulty of the world's largest digital currency Bitcoin dropped recently. The 16% drop is the second largest in the coin's history.
Is confidence in Bitcoin dropping?
Mining difficult defines how difficult or time consuming it is to find a corresponding hash for every new block on the Bitcoin blockchain. The 16% drop in mining difficulty is a serious concern for the crypto community but experts believe that it is not because of a drop in confidence in the coin. The difficulty is connected to the number of miners active on the network. There are many factors that may cause the drop, including the activity of Chinese miners, who control a significant chunk of the Bitcoin hash rate.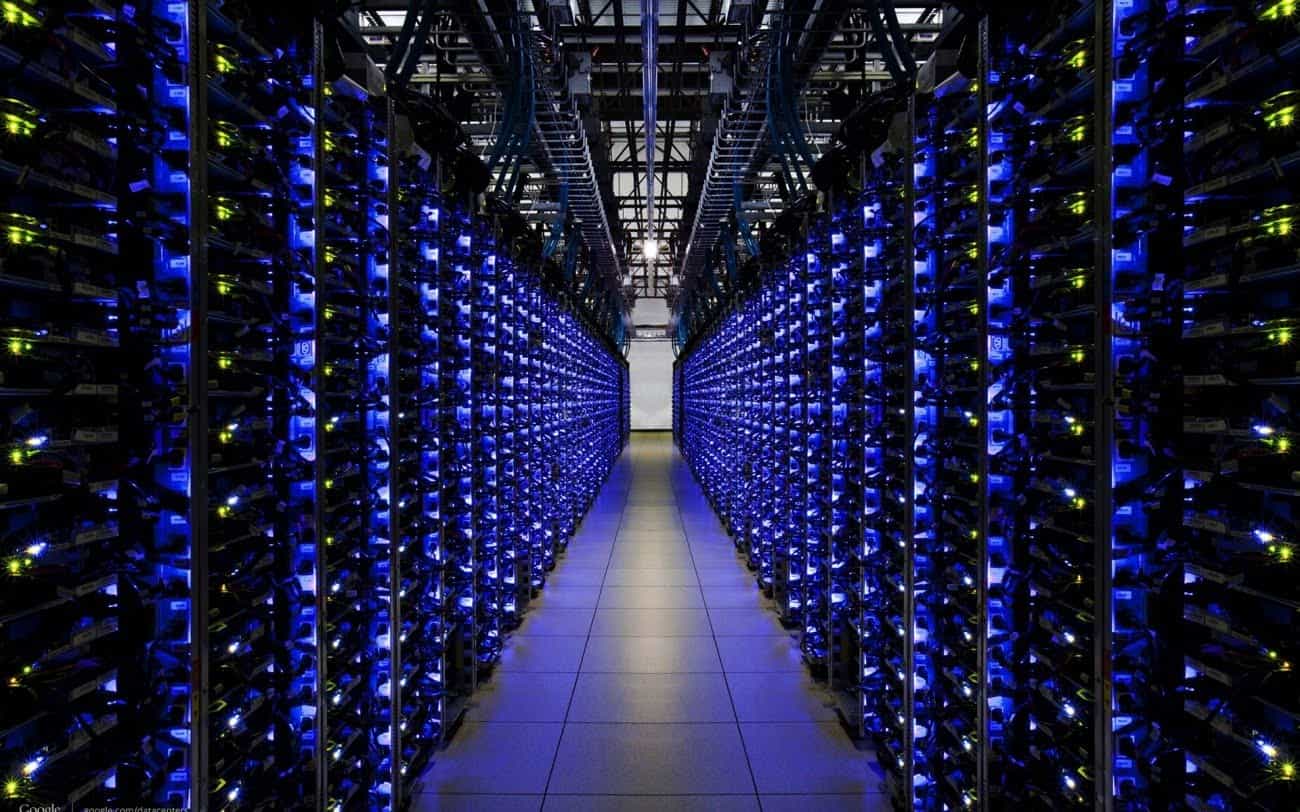 According to Bitcoin analyst at Quantum Economics, Jason Dane, the network hasn't lost credibility. He said,
"Most large-scale miners switch off their machines and some even relocate their operations to the Xinjiang region, coming back online a few weeks later. The rest of the network simply takes up the slack and the difficulty adjusts accordingly."
What is the current Bitcoin mining figure?
Apart from Glassnode data on Bitcoin mining difficult, there is a Bitcoin Difficulty Estimator which highlights the current mining difficult at 16 trillion. Earlier, this difficult level was 19 trillion. The greatest adjustment in Bitcoin mining difficult occurred in January 2018, shortly after the infamous 2017 bull run in the coin.
Deane added that the fall in mining difficulty drop is routine, only this time it is happening during a Bitcoin bull period. He said that miners will be doing very well in the upcoming 14 days. The next adjustment is expected to occur on November 15. Over the course of the next two weeks, the miners will go through some respite. Mining difficulty has been very high this year.
According to the director of research at HASHR8, John Lee Quigley, since the price of Bitcoin has increased and mining difficulty has decreased, miners will see their margins widening significantly in the weeks to come. This means that the time till November 15 will be very lucrative for existing miners.