Swiss lawmakers have recently introduced a new system of laws. These laws were developed for the regulation of blockchain technology and digital currencies within the country. With this move, the country has provided new levels of legal certainty for Switzerland's crypto sector.
Legalizing Crypto Within Switzerland
These laws were passed into the Statute Books on Thursday and come in the form of amendments within both finance and corporate law. This, in turn, allows for both digital currency and blockchain technology to hold legal footing for the first time within the country.
These new laws offer Switzerland legal definitions for the exchange of digital securities within the country. This includes spelling out the legal process revolving the seizure process of various digital currency assets that is set to occur during the event of bankruptcy. Furthermore, the laws now outline the role of trading exchanges. This is particularly relevant regarding various compliance measures, a prime example being anti-money laundering policies.
Supporting A Growing Industry
These amendments came as a result of the Blockchain Act 2020. This Act was passed into Swiss law without any opposition, having been voted by the House of Representatives back in early 2020.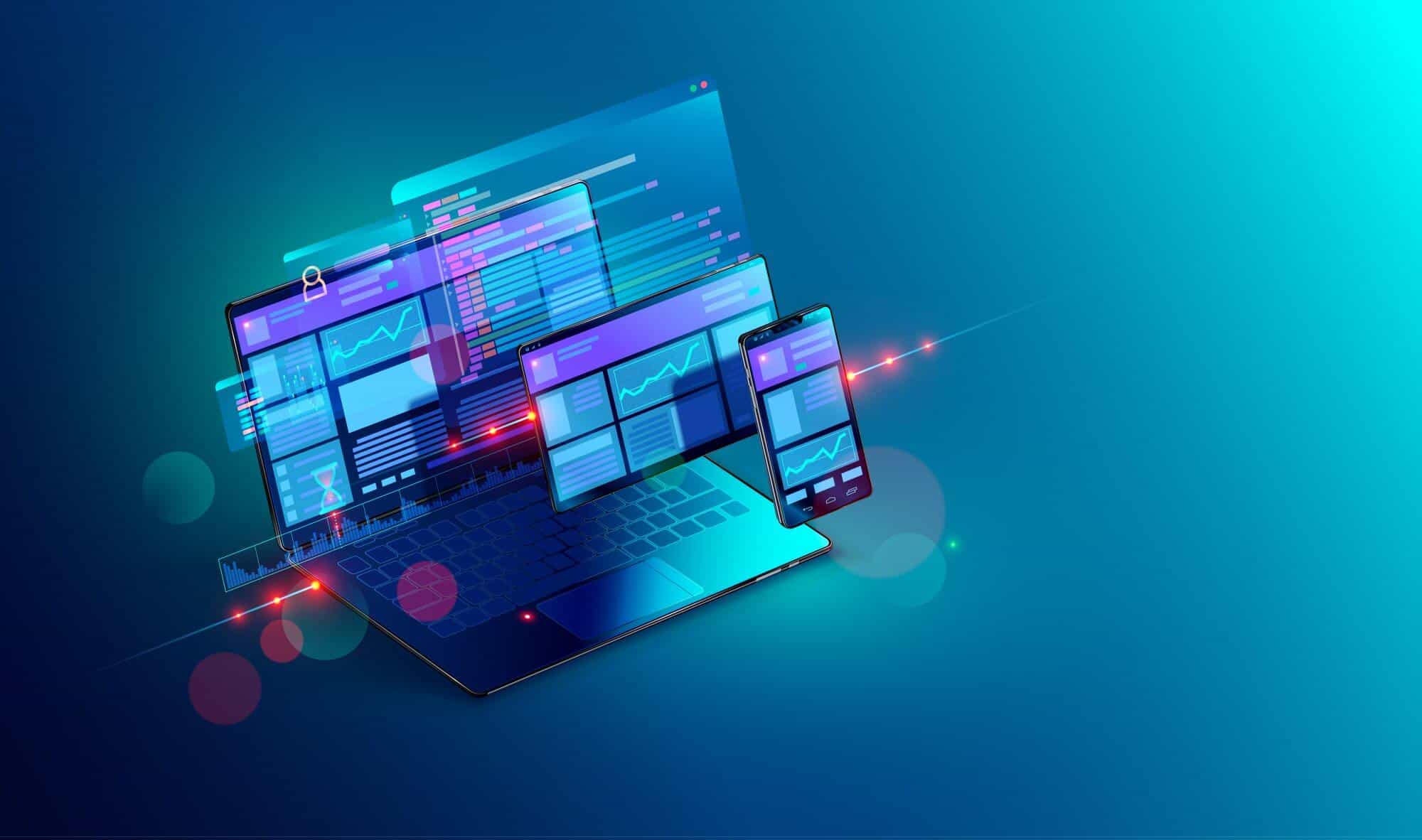 This new form of legislation offers exact definitions for digital currencies, as well as blockchain technology, and is set to come into effect by early 2021. The crypto industry has already been growing within the country, and this new legal framework is expected to make Switzerland an even more appealing European country to put a crypto business in. This is especially so for any startup, entrepreneur, or investor within the crypto space.
Keeping Its Reputation Relevant
As it stands now, Switzerland is the home of more than 900 blockchain companies. This includes the Libra Association, Facebook's venture into the blockchain space that holds 4,700 employees within the country at large.
Switzerland already holds a reputation within the traditional finance space for its expertise in finance and banking, and has built on that to expand into blockchain, as well. A large amount of work has been put into the country in order to make it appeal to the digital currency and blockchain industry. The lawmakers of the country have been quick to support and understand the growth of this industry, doing so by legislation.
In the same vein of thought, a number of public and private initiatives have been operating within the country, subsequently attracting interest from the blockchain space. This includes Seba Crypto AG and Sygnum, private cryptocurrency banks. Both of these banks were given the first-ever digital currency banking licenses from the Swiss Financial Market Supervisory Authority, having been granted this back in 2019.