The Bank of China has been rather hush-hush when it comes to the digital currency tests, which makes the general public within China all the more curious as to what's going on there. In a recent official statement, the bank has responded to these curiosities, explaining how this digital Yuan would work.
Assurance Of Now Adverse Effects
A representative of the Bank of China gave confirmation that the digital Yuan, referred to as "digital currency/electronic payment" or DC/EP, has had a pilot testing carried out. This testing has been done in a range of cities: Suzhou, Shenzhen, Xiongan, and Chengdu, as well as Beijing.
Of course, the researcher put absolute stress that these current tests do not imply that the DC/EP has been made public. According to the spokesperson, this closed test of the digital Yuan will not adversely affect the commercial operation of the listed institutions. Furthermore, the representative stated that it would have no effect on the conventional RMB systems of issuance and circulation. The researcher finally assured that no effect would be done on the social economy or financial market of China outside of this testing environment.
Acting As a Stablecoin
As a countermeasure against overselling this digital currency of the bank, the bank explained that commercial institutions would need to pay a 100% reserve to the bank, first.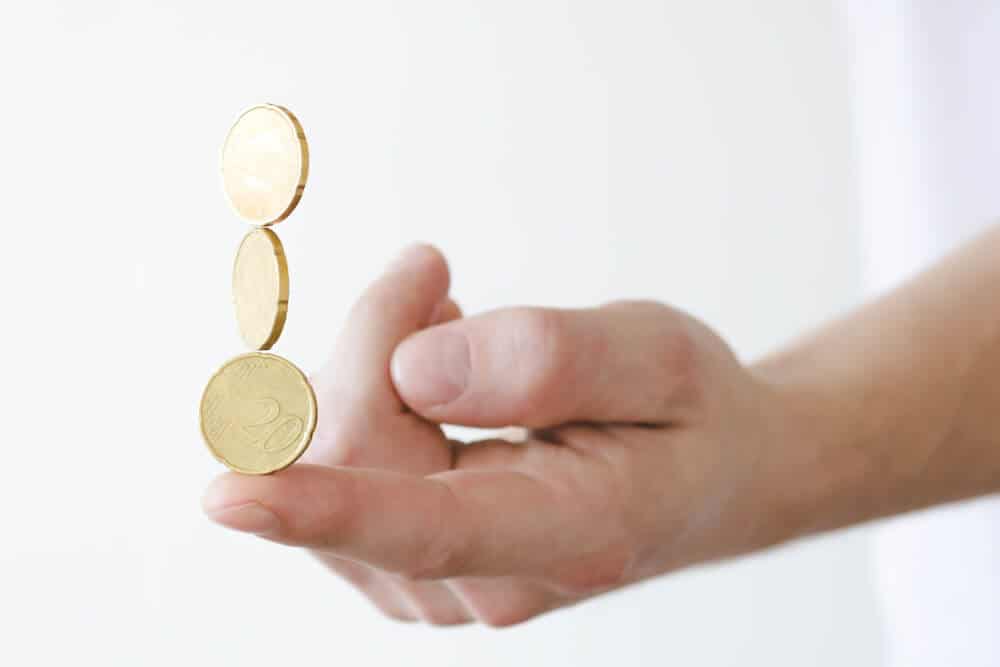 Thus, the thing will act as a sort of stablecoin, with the People's Bank of China first exchanging the digital currencies to various banks and other operating agencies. These agencies, in turn, will release the digital currencies for public circulation. It's a tidy system, and does well to prevent any form of inflation due to the digital Yuan being staked to the real Yuan at a 1:1 ratio.
In terms of technical designs, the bank has officially completed the top layer of the design. The digital currency itself will soon adopt a two-layer architecture, as well as a two-tier delivery system alongside that.
Offline Options, As Well
The bank gave an interesting statement in terms of connectivity, as well. It explained that if payment functions for online banking and payment platforms were to go offline due to weak signal, DC/EP incorporates dual offline technology to compensate. Thus, the digital Yuan will be just as effective as paper yuan. The bank explained that, as long as two mobile phones touched with the DC/EP wallet incorporated into both, a transfer of payment can be done.
It starts to get interesting when the Bank of China states that the Chinese version of digital currencies will not be tied to any sort of bank account. Furthermore, they claim to be exempt from the control of a traditional banking system. How much of that is accurate, and how much is true by virtue of technicality, remains to be seen.