US-based cryptocurrency exchanges like Kraken are facing litigation from a former employee who suggests that the company violated international sanctions. The employee said that he was fired by the company unfairly after he raised issues about some of their practices.
Former employee sues the company
Former marine Nathan Runyon was working as a financial analyst at Kraken and reported directly to the company's CEO Kaiser Ng. He filed a lawsuit against the company saying that he found
"numerous questionable business tactics that Ng condoned or was responsible for."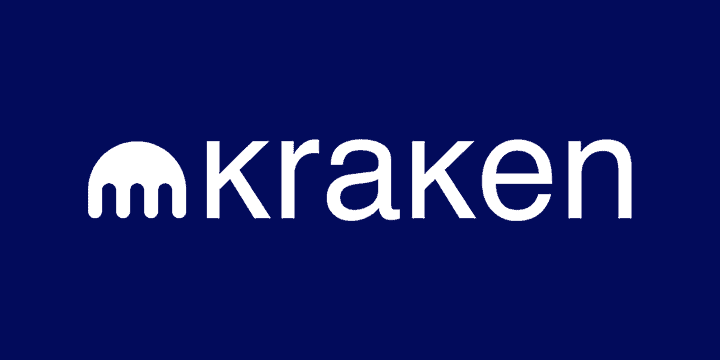 He said that the exchange had earned money from sanctioned companies and nations which were a part of the Office of Foreign Assets Control's Specially Designated Nationals and Blocked Persons List. He suggests that he has seen a list of the company's revenue streams. Upon finding these violations, he tried to raise concerns with the management. However, he was repeatedly ignored.
The filing further adds,
"Runyon questioned Ng's business decisions, but for the most part, given Ng's response, Runyon noted the issue and moved on."
The filing doesn't stop here. It suggests that the company used fake company officer addresses and engaged in the disappearance of customer funds.
Charges related to harassment at workplace
Runyon said that he was also harassed at his workplace because he was a marine wartime veteran. The filing explicitly states that Ng himself harassed Runyon for his veteran status and his disability. The former employee is diagnosed with anxiety and depression. He was treated more harshly than other employees by Ng.
The CFO repeatedly yelled, lost his temper and got angry at Runyon and attacked him verbally. He said that the CFO believed that he could handle all the attacks because he has a military background.
Lawyer David Gerard wrote about these allegations at length on his blog. Kraken reportedly denied commenting on a pending legal case. The company's lawyers have signed an acknowledgment notice for the suit. It would take up to two months for the discovery and another six months for depositions. The case will take a long time to come to a courtroom, according to Gerard finally.
It is unclear if the allegations are true or if Runyon has intimated the regulatory authorities about these violations yet.