The crypto ecosystem within India has been facing a massive amount of uncertainty as of late, with a crypto ban imposed by way of the Reserve Bank of India. Even so, there stands one exchange, WazirX, that still operates within the country as a DEX. WazirX, having been acquired by Binance last year, had launched its WRX coin by way of an Initial Exchange Offering, or IEO, through the Binance Launchpad platform.
Lucky Winners and IEOs
On the 5th of February, 2020, the WRX coin made itself available for live trading within the cryptocurrency exchanges. The move was heralded as a massive step within the crypto industry of India since it might just lead to global recognition of the country's ecosystem.
Less than a week ago, there were 9,033 individual winners of the token sale of WazirX, having been announced on Binance Launchpad. More than 20,000 users took part in the token sale, and over 136,000 tickets were claimed to try and win the prize.
The Mandatory Good Sentiments
Nischal Shetty, the founder of WazirX, gave a public statement about the matter at hand. They explained the dire need for good news within India's crypto community, due to the downright bearish atmosphere in the markets and banking firms. Shetty told that the Indian crypto industry was in dire straights for a proper boost in morale.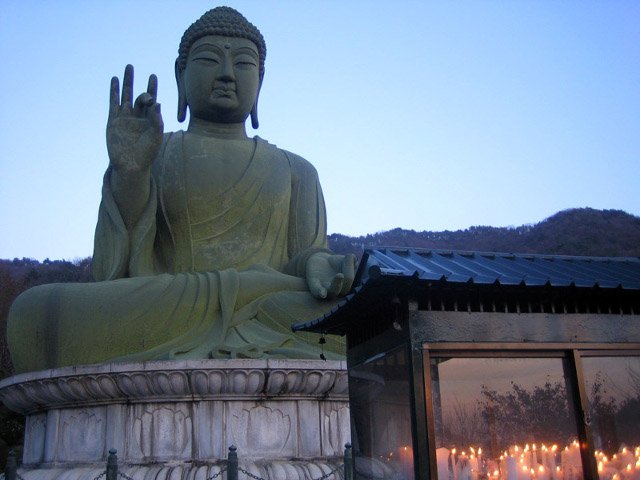 Shetty gave a small discussion about the WRX token and the IEO as a whole. They explained that it was quite similar to the BNB token issued out by Binance. According to Shetty, Binance grew due to its large platform for crypto-to-crypto trading. Shetty wants WazirX to grow through this format, as well, with an unwavering focus to provide fiat-crypto options on a peer-to-peer format.
Calculated Responses
One of the most significant competitors of WazirX within India, CoinDCX, announced the listing of WRX tokens on its own trading platforms. The co-founder and CEO of CoinDCX gave his opinion about the entire event. According to the statement he gave, the DEX as a whole is happy for their rival's achievement. He explained that the efforts they have done, has paid off, and the Indian Crypto industry is grateful for it. There was no positive sentiment, instead of focusing on the overall qualities that it can provide. A brilliant tactical move if you want to look good.
Decentralized exchanges have grown prolifically within the Indian ecosystem, due to the formal ban on centralized cryptocurrency exchanges. Things don't seem good for the Indian crypto industry, but WazirX and its rival will be eager to scoop up the markets lost in the centralized crypto ban.