The US Department of Justice (DOJ), working with the USSS, recently seized cryptocurrency worth $6.5 million from an operator of an alleged Ponzi scheme called Banana Fund. The department filed a complaint about the forfeiture of the funds last Wednesday.
Who is operating the fund?
The DOJ suggests that the Banana Fund is being operated by an unnamed foreign national. The US Secret Service (USSS) launched an investigation on him to find that the administrator took funds in the name of the Banana Fund but eventually used investor funds for personal use. He used the funds for buying a home and trading digital currencies. All accounts related to the Banana Fund were registered to a residential address in Spain's Toledo.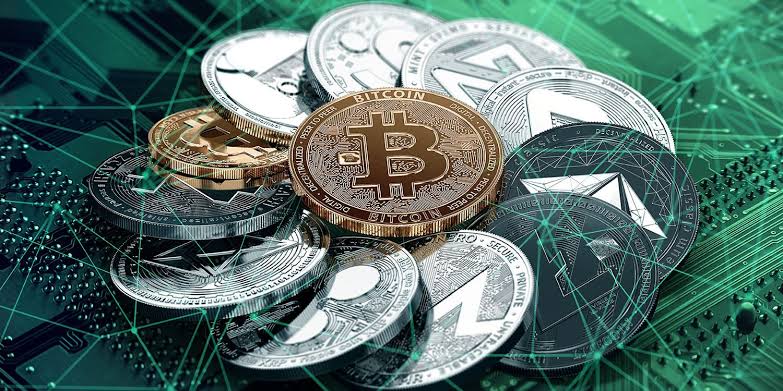 At one point, the administration announced that the investments in the scheme had reached 1.73 million Tether and 557 Bitcoins. However, investigators from the USSS were able to recover only 1.72 million Tether and 482 Bitcoins. The DOJ noted,
"As a result, USSS executed a seizure warrant on those funds and commenced this action to begin returning these funds to the administrator's victims."
Fraud from the beginning
The administrator announced that the Banana Fund is a crowdfunding platform that uses Bitcoin to finance projects. It opened investments in 2016 and created a whitepaper promising a token marketplace. The DOJ alleges that these promises were never fulfilled. Instead, the Bitcoins gathered via this project were frequently laundered to four unique locations.
By the year 2018, the website for Banana Fund started redirecting to a Google docs page that was associated with the administrator. It indicated that the fund had failed. It also asked investors to input their information so they can get a refund. The DOJ said that even during this time, the administrator was still actively selling and buying with the funds. He claimed to have only $1,730,000 to refund investors when his account balance clearly showed $11,000,000.
The DOJ said that the administrator should be subject to forfeiture. This means that the US government will be allowed to retain the funds it seized as the administrator knowingly committed fraud which violates US law.