Ripple, the global payment service provider, has recently reported that it has seen $32.55 million in sales for its namesake digital asset, XRP, within the over-the-counter (OTC) market. This comes from the company's report regarding Q2 2020, which is issued out on Monday.
$32.55 In XRP Sales
The figures given by Ripple stands at about $2 million more than what was recorded back in Q1 2020. As it stands now, Ripple has opted to continue the pause it had on programmatic sale. This was a policy Ripple had started back in Q4 2019, and is continuing now, as well.
As detailed in the report itself, the two quarters previous to Q2 2020 saw lesser numbers when it comes to OTC sales. In Q4 2019, Ripple managed to sell approximately $13 million in XRP tokens through OTC sales.
Decreasing In ADV and Total Volume
Further details within the Q2 2020 report detailed that the average daily volume of Ripple, contrary to the increase in sales, managed to decline from Q1 2020. As it stands now, Q2 2020 recorded an average daily volume of $196.28 million, which is almost half that of Q1 2020's $322.6 million in average daily volume. In regards to total volumes, this number has declined as well, with Q2 2020 seeing a total volume of $17.8 billion as opposed to Q1 2020's $29.6 billion.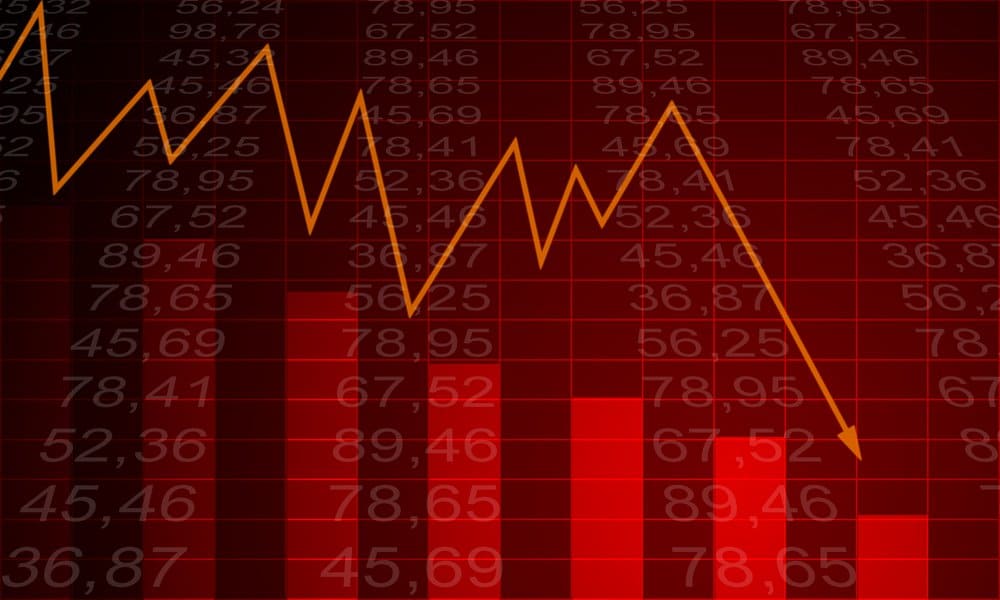 As the report itself stipulated, Ripple has been in the process of buying XRP back from the secondary market. However, the company declined to provide the numbers regarding these activities, so the exact scope of this buy-back process is unknown. The distributed ledger company went on record within the Q2 2020 in explaining that Ripple has a responsibility when it comes to liquidity. Furthermore, the company stated that an orderly, healthy market for XRP is needed in order to minimize risks and costs for its customers.
Buying Back XRP From Secondary Markets
The report explained that the XRP market gains more liquidity as more financial institutions leverage the ODL service of RippleNet. Even so, Ripple made it clear that it has lately been buying within the secondary markets, stating that it may continue to do so within the future, as well. An important note from Ripple is that these purchases are facilitated by XRP II LLC, which is a subsidiary of Ripple. This subsidiary is a proud holder of a New York BitLicense, as well as being registered by FinCEN.