The Federal Financial Supervisory Authority (BaFin), which is now German's Bitcoin regulator, is shutting down illegal bitcoin ATMs in the country.
BaFin was given the responsibility under the German Banking Act. However, the regulator has listed guidelines the operators of the Bitcoin ATMs must follow to gain back their normal service operation of the ATMs.
ATM shuts down due to unauthorized operation
On Wednesday, BaFin sent out a notification in line with the order is issued on February 20 to close KK UG's Bitcoin operation in Germany. According to the statement, the regulator ordered KK UG to stop its crypto operation indefinitely in the country.
It pointed out that KK UG is carrying out commercial proprietary trading without getting the necessary authorization. As a result, the company's ATM has been banned from carrying out transactions in Germany.
The cryptocurrency ATMs of Shitcoins can be seen in self-service shops, shopping centers, as well as several other locations in Europe. The company designed its ATMs to represent the true spirit of cryptocurrency. As a result of the design, they are easily spotted from afar. Coinatmtrader, a crypto ATM tracking website, described the company as operating two types of cryptocurrency ATMs.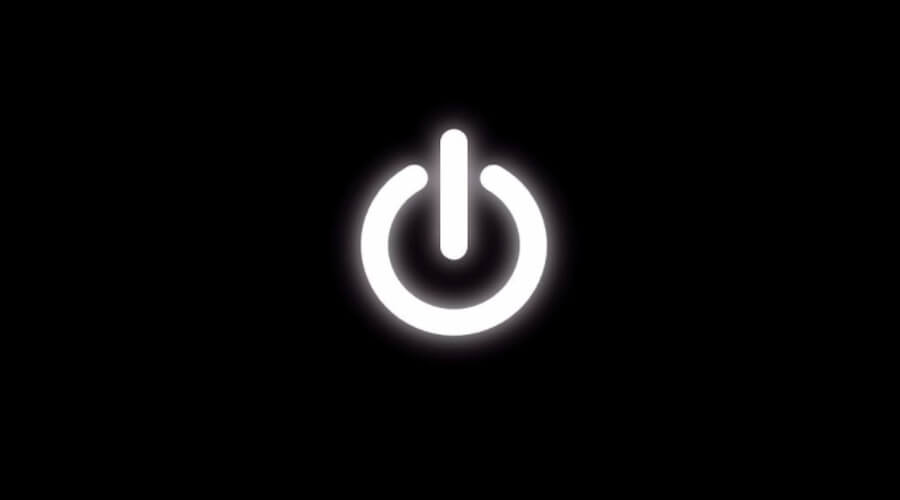 The company reiterated that it built and designed all its ATMs. "All of our ATMs are designed and built by our company. We are offering transactions in the following cryptocurrencies: Bitcoin, Ethereum, Litecoin, and Dash," the company wrote on its website.
It also added that people can buy cryptos for CHE, GBP, USD, EUR in most of its ATMs. Besides, traders can sell cryptos via its Shitcoin.club website and use redeemable code to pay money in any of its ATMs.
The website also stated that the company has a crypto ATM operational basis in the Netherlands, Spain, France, Romania, Italy, Poland, and Great Britain. It also allows the buying and selling cryptocurrencies on one on one basis.
The most common and preferred way however, for investors in countries like Germany to get started with crypto is to buy bitcoin with paypal. German nationals usually prefer using a payment method like Paypal which has the security of opening a dispute in case of scams or transactions not completed.
Affected Bitcoin ATMs are reportedly offline
As a result of the regulator's order, one of the company's cryptocurrency ATMs reads a warning that the biotin ATM is temporarily not operating. It also said the company has been forced to stop their Bitcoin ATM services for the time being as a result of BiaFin's decision. Even the most recently installed Bitcoin ATMs in Germany in Hamburg (December 7) and Numberg (January 22) are also affected.
Coinatmradar reported that Germany has about 71 installed cryptocurrency ATMs, with six of them in Frankfurt, seven in Berlin, and thirteen in Stuttgart. Four German cities (Munich, Freiburg, Dusseldorf, and Cologne) have five installed crypto ATMs each.