Tether, one of the world's largest cryptocurrencies, has recently become the sponsor of the latest Omni protocol: Omni 0.7.0. This new protocol includes several important updates, including an updated Distributed Exchange (DEX) mechanism as well as accelerated transactions.
Three Major Supporters
Through a recent Medium article, Omni Lab states that the platform already famous for its issuance of USDT will now be updated. This update is thanks to the support of Tether, the Omni Core maintainer dexX7, and FeatherCoin's creator, Peter Bushnell. Through the collective efforts of these three groups, Omni was capable of pushing out this new update.
As per the post, the Omni team has taken a high focus on streamlining and boosting the usability of a majority of the wallet's aspects. The group asked the developers at Rana Dev to do just this. The team at Rana Dev also sought to make Omni functional on mobile web pages.
OmniBOLT Services
Another new addition to Omni is the new OmniBOLT service. OmniBOLT is "based on the fundamental theory of Lightning Network." The idea is to allow the Omni Layer assets to be transferred through channels from the Lightning Network. Through this, the Omni team plans on benefiting from the instant payment system Lightning provides.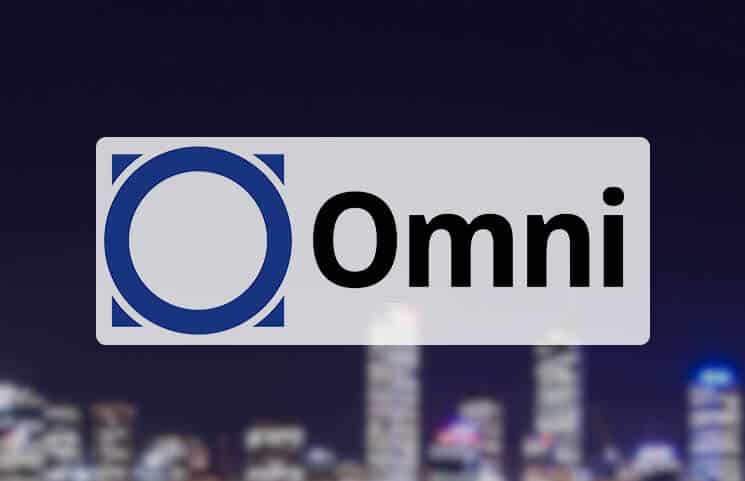 A golang implementation of this feature, called the OmniBOLT Daemon, runs via independent processes and is connected to the Omni Core's full node. This makes Omni capable of providing on-chain services for its transactions within the Bitcoin network. OBD's current implementation is bound to the Omni Core itself. The Omni team stated that an API is scheduled to release, which will enable communication with the OBD network for light clients. The Omni team noted that it was easy for the group's community to further the development of Lightning applications.
Playing Politics
Omni is cutting back in certain regions, as well. As part of the update, the team explained that "due to laws and regulations" that prohibit the export of various services and technologies in certain countries, Omni will outright block certain countries. These countries will have absolutely no connection to the Omni network. Countries like Iran, North Korea, Cuba, Syria, and Sudan will no longer be capable of accessing Omni at all.
Omni also states that it will no longer allow US-based users to access its DEX platform in the upcoming update. While other wallet functions are unaffected, as well as read-only information on various offers, prices, and trades, the DEX will be out of US reach. The official reason given was that it "protects the ability of the Omni developers to continue innovating cutting edge decentralized technologies for the benefit of all."