Coincheck, the Tokyo-based crypto exchange, has recently announced via a blog post that the company was officially terminating its leveraged trading service. The termination date for trading leveraged crypto on CoinCheck is scheduled for Friday the 13th of March, 2020.
All Positions Closed and Funds Transferred
Coincheck urges all customers that all open positions should be settled by that time. Afterward, Coincheck will have to the end of March 2020 to transfer the Japanese Yen balance of Choincheck's leverage accounts to their own trading accounts.
Any position that hasn't been settled after the set date will automatically be closed, with any balance transferred to the leveraged account. In that same style, any funding in a leverage account after the end of March will automatically be transferred after the date.
Coincheck has also suspended all new orders for leveraged crypto trade. Although immediate, the transaction history of leveraged trades are still open for access should someone want to inspect it.
The company notes that this schedule is subject to change and the change can happen without prior notice.
Suspension, then Termination
Coincheck has already had a rocky history with its leveraged trading, having only resumed it at the end of October after its prior suspension at the end of August. After it was reinstated, the company implemented a reduced leverage cap of 4x. Before the suspension, it was possible to use 20% more leverage, or 5x.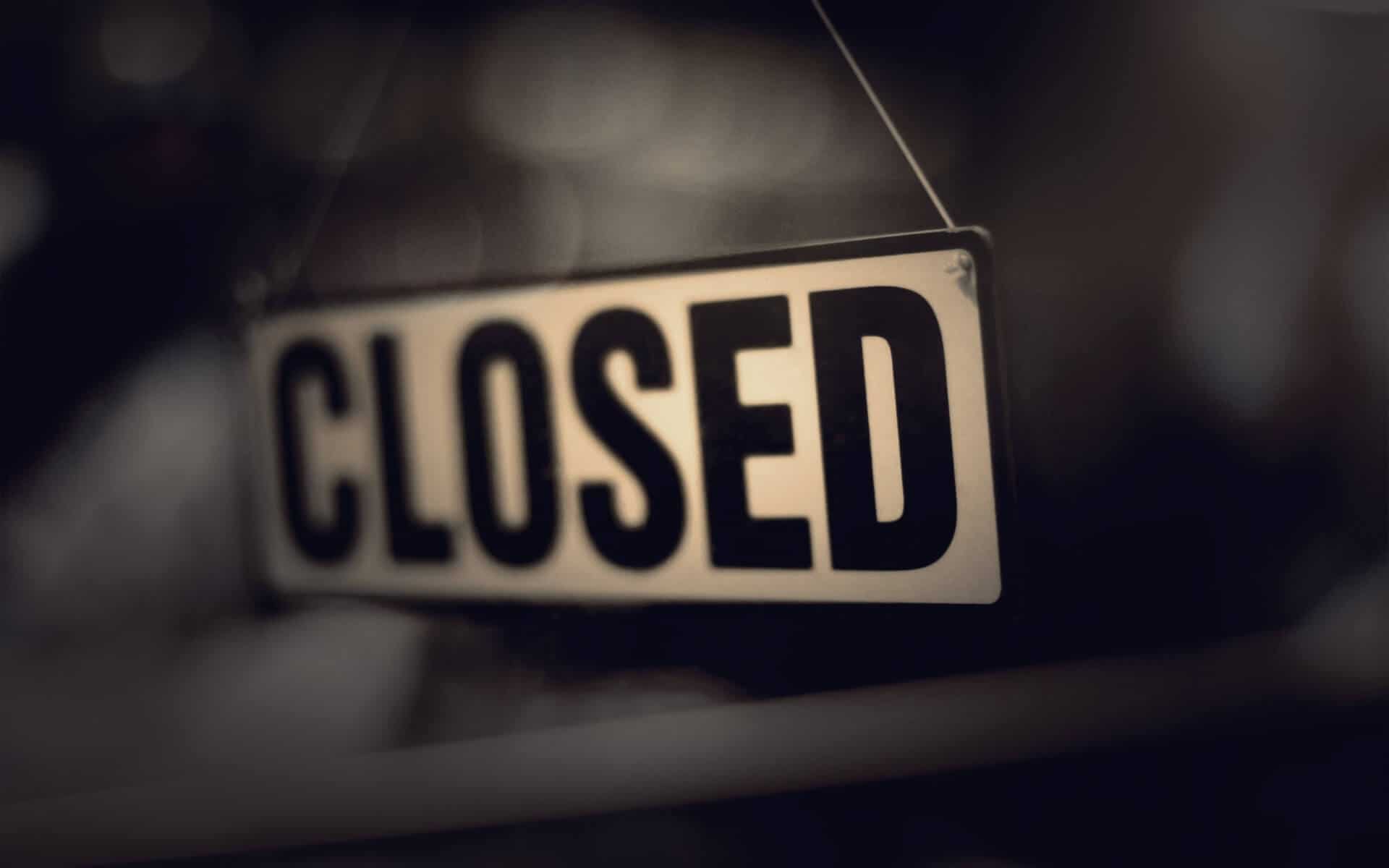 At the time of August's suspension, the company explained that it was to develop the trading system for enhanced compliance. The Japanese regulator, the Japan Virtual Currency Exchange Association, or JVCEA, has recently focused on reducing crypto leveraged trading in Japan. The JVCEA had been pursuing this since the firm's formation back in April 2018.
A Promise For Continued Customer Service
Somewhere along the lines, Coincheck seems to have decided that it won't involve itself in leveraged trading altogether. Why it would, is up for debate, but the two most straightforward explanations are lack of interest or regulatory pressures.
Coincheck's statement made sure to promise the company's users that it will continue to strive for improved usability. The company also promised to work on new services that will be supported via the customers themselves.
Monex, the parent company of Coincheck, has recently started to push out various initiatives focusing on increasing the uptake of Bitcoin. Back in September, the company announced that every shareholder with a Coincheck account would gain a reward of 500 Yen or about $5 of BTC. What they will do with just $5 of BTC is unclear.