A mobile subsidiary of payment company Square is now allowing users to make automatic Bitcoin purchases.
Jack Dorsey doubles down on crypto
Jack Dorsey, the Twitter head honcho, announced on the social media platform that Cash App has started a new feature for Bitcoin purchases at regular intervals. People will now be able to buy into Bitcoin Profit at a daily, weekly, or fortnightly interval.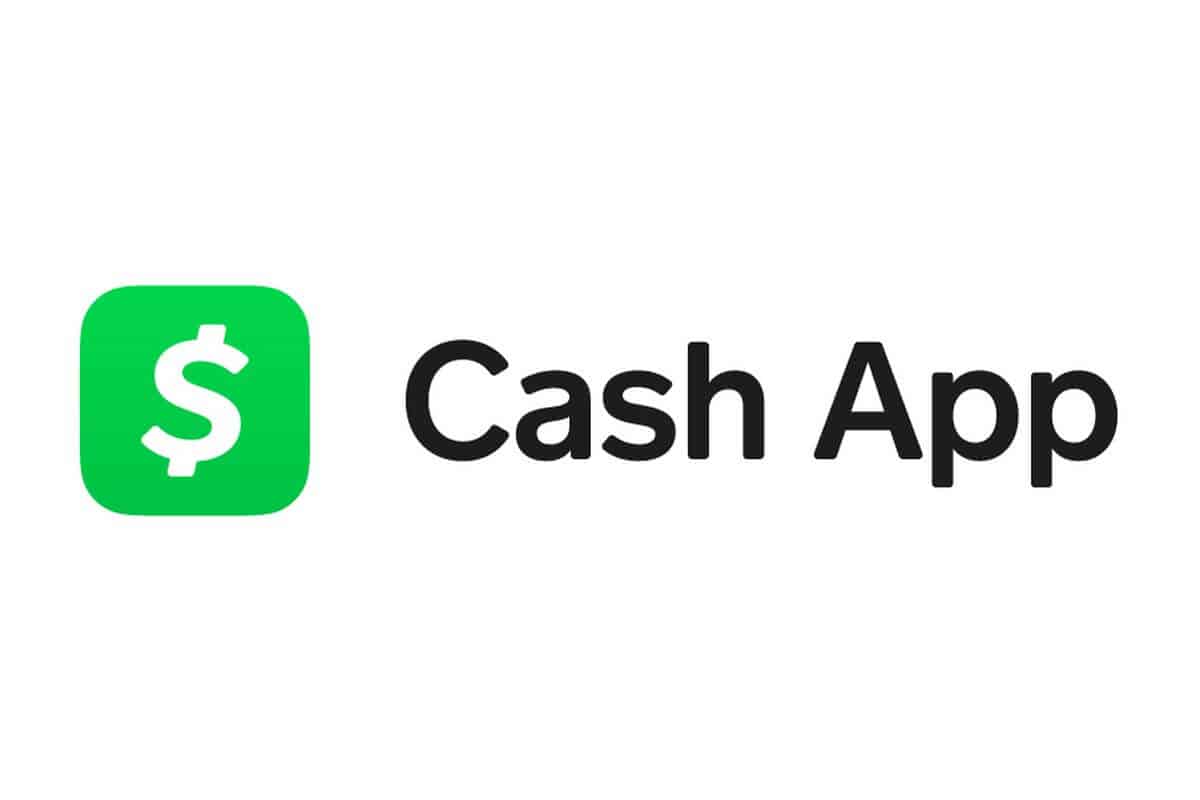 The minimum purchase would be $10. However, this will allow users to gain gradual exposure to Bitcoin without making letting them bear the risks of extensive volatility. Cash App also tweeted about the feature and wrote, "By spreading purchases out over time, you may minimize the impact of market swings."
Cash App launched to facilitate app-to-app payments, but only for fiat currencies. In summer last year, it allowed users to deposit BTC as well. The move worked in their favor as half of the company's total revenue in Q4 2019 i.e. $178 million came via Bitcoin Trader purchases on the platform. In Q3 2019, the number of first time Bitcoin buyers doubled.
Automatic purchases for users
Dorsey shared a screenshot along with his tweet in which he showed how automatic payments could be set up on the app. He showed the purchase of satoshis, the smallest transaction unit of Bitcoin. This facility will be helpful for bringing many small retail investors on board who cannot buy a Bitcoin in full or even in big fractions. Buy investing as small as $10, retail investors could build up their BTC balances. There is only 21 million Bitcoin in existence and with the price of one crossing $10,000, it is likely that the price will inflate.
However, the smaller unit satoshi is more than 2.1 quadrillions, each costing $0.0009. The app may also be helpful in making retail investors go towards a smaller unit of Bitcoin, which is reasonable in terms of both size and value.