The crypto industry has proven itself such an attractive way to make money, that even players from the NBA have strived to hop on board. Such is the case of the Brooklyn Nets' point guard, Spencer Dinwiddie. Dinwiddie has suffered almost three months of delays in his project, including threats of banning him from the league by the NBA. In spite of it all, Dinwiddie announced that he plans on launching his token-based investment vehicle come Monday, using it to try and tip the balance for his selection for his first All-Star Game in his career.
A Blockchain-Based Business Loan
Back in October of last year, the 26-year-old planned to launch a new DREAM Fan Shares: An investment platform based on blockchain technology. With it, he would sell 90 SD8 coins, paving the way for Dinwiddie to earn up to a staggering $13.5 million of his guaranteed three-year contract upfront, the total sum being $34 million. This would operate as a type of business loan.
However, Dinwiddie has met some stiff opposition from none other than the US National Basketball Association, or NBA. Dinwiddie pointed this information out to the public by way of a phone conversation. This happened on Sunday that Brooklin arrived in Orlando to challenge the Magic the night after.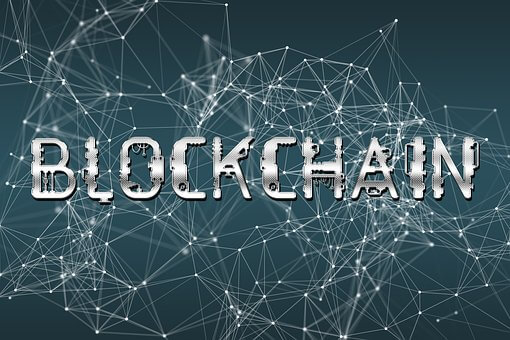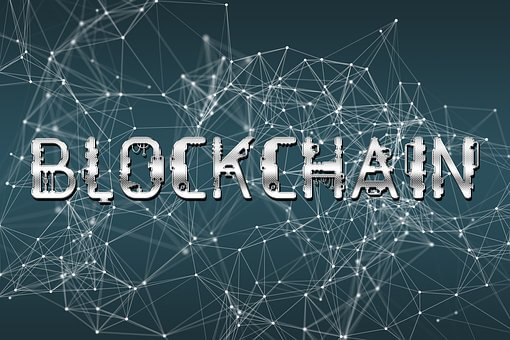 Refusal To Condone Gambling
The main issue came from Dinwiddie's Nets contract's third-year player option, which totaled about $12.3 million. His original tokenization plan had mentioned the chance of significant dividends for his respective investors, should Dinwiddie opt out of the final year of his deal in 2021 and instead reached a new one with another team
Dinwiddie explained that the NBA had considered the player option a form of gambling, something that could be grounds for termination of his contract.
Fruitless Meetings
Dinwiddie explained that both he and his representatives have met with the NBA seven times to try and resolve this issue: Three times over the phone, four in person. Dinwiddie explained that he came there with a Players Association official, as well as a legal team.
Not to be outdone, the NBA responded by hiring the Debevoise & Plimpton law firm to sit in on the talks. Dinwiddie explained that he never planned on making an enemy out of the NBA. However, he didn't expect their full endorsement of the plans, either. He had apparently hoped they would tolerate it and move on.