SBI Holdings, alongside Sumitomo Mitsui Financial Group (SMFG), have geared up to enter a comprehensive partnership with each other. This partnership comes in a bid for both companies to become leaders in the financial technology field.
Combining Traditional With Online Financial Services
With this deal, mobile-only brokerage, SBI, will give a stake of its company to Sumitomo Mitsui, the second-largest back within Japan. The money will be put into a fund set up by SBI, which will help both companies invest in financial technology companies. The fund has been set at 100 billion Yen, or approximately $930 million.
The idea behind the deal is combining the dominant online trading presence of SBI with the nationwide branch network that SMFG can offer. With these two entities working in tandem, the expectation is for both partners to create services and products that are better suited to cater to millennials.
New Age In Finance Industry
It's expected for these companies to sign the partnership deal within this week. As a further measure to deepen their mutual ties, the financial groups are taking joint capital ownership into consideration.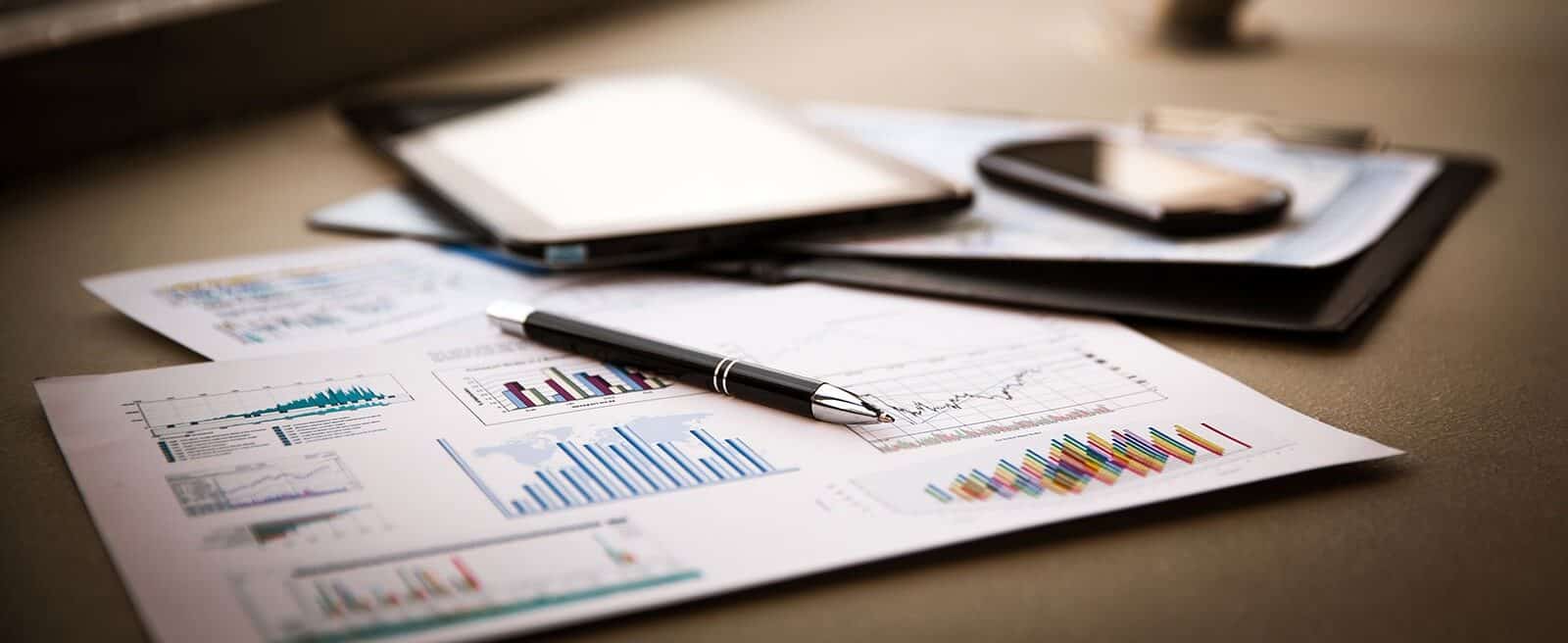 This new partnership comes amid a time where companies outside the finance industry are looking at digital technologies as a stepping stone in the sector. This only further intensifies the competition within it, however.
As an example, the famous Japanese chatting app, Line, has started to offer financial investment, settlement, and insurance services through the app itself. Rakuten, an online retailer, has begun to provide a range of financial services through its brokerage and banking units, as well.
Compensating For Each Other's Weaknesses
This deal between SBI and SMFG is set to complement the weaknesses of each other. SMFG is trying to improve its digital offerings, something SBI is intimately familiar with, while SBI is trying to create a face-to-face consultation process for its digital services. This, in turn, is something SMFG is very experienced in doing.
As it stands, the deal entails SMFG acquiring 20% of the shares within SBI Neo Mobile Securities, set to occur sometime within June this year. The estimated price of this investment has been speculated to reach several billion in Yen.
Neo Mobile, in particular, offers investment services and is popular among people within the 20-30 age range that have little in investment experience. Customers are capable of putting the points they earn via T-Point cards into their respective investments, as well.