Rumors regarding possible collaboration between the popular cryptocurrency TRON (TRX) and Korean tech giant, Samsung, have been circulating around forums and social networks for some time, now. While most people accepted them as rumors, there were some who believed that a partnership between the two is actually possible and that Samsung might start supporting TRX transactions.
Now, according to a well-known TRON supporter, Misha Lederman, it would appear that the rumors were accurate this time. Lederman shared a document which states that Samsung has, in fact, created APIs that will support transactions on TRON.
????????Samsung formally adds "APIs to support Tron transactions." to @Samsung Blockchain Keystore SDK v1.2.0 (Oct 29, 2019)

Source:
???? https://t.co/gkrstbvqKZ

This means that #TRON APIs for #TRX-based tokens & DApps could soon be accessible to around 1 billion global Samsung users???? pic.twitter.com/5KSJEuwjYV

— Misha Lederman (@mishalederman) October 29, 2019
Apart from being a vocal TRX supporter, Lederman is also the CCO of BeatzCoin, another TRON-based project. His report claims that Samsung has added APIs to support TRON transactions earlier today, October 29th.
The document that he shared was published by Samsung Developers itself and can be seen here.
The partnership was also announced by TRON's founder and CEO, Justin Sun, last Friday, October 25th. Sun took to Twitter to promise a soon reveal of a new partnership with a 'hundred billion USD megacorporation.' Of course, he did not reveal the name at the time, although many had properly guessed that the megacorporation in question might be Samsung.
However, a number of TRON community members suspected that TRON might partner up with Samsung even before Sun's announcement, and today's confirmation by the official document.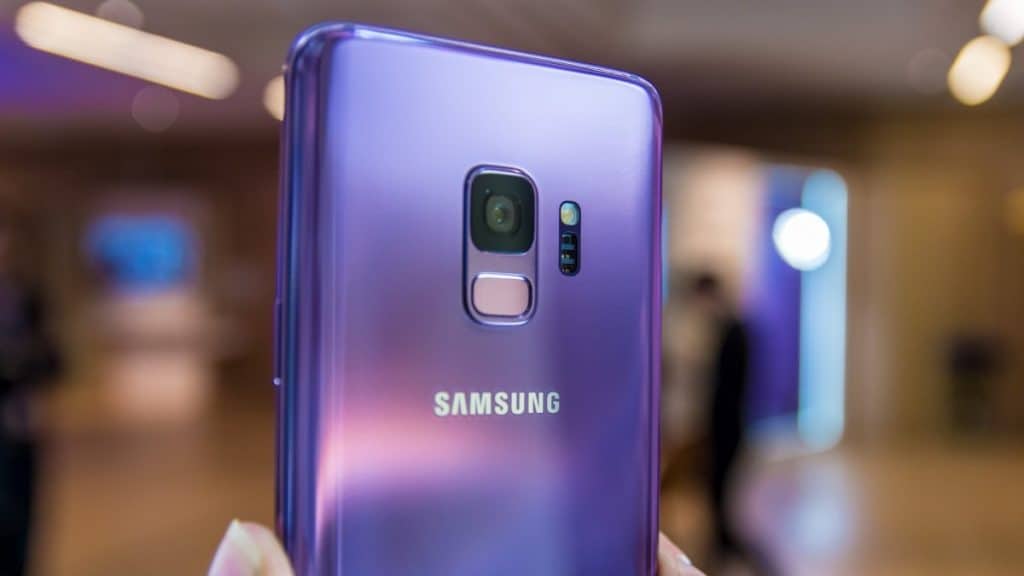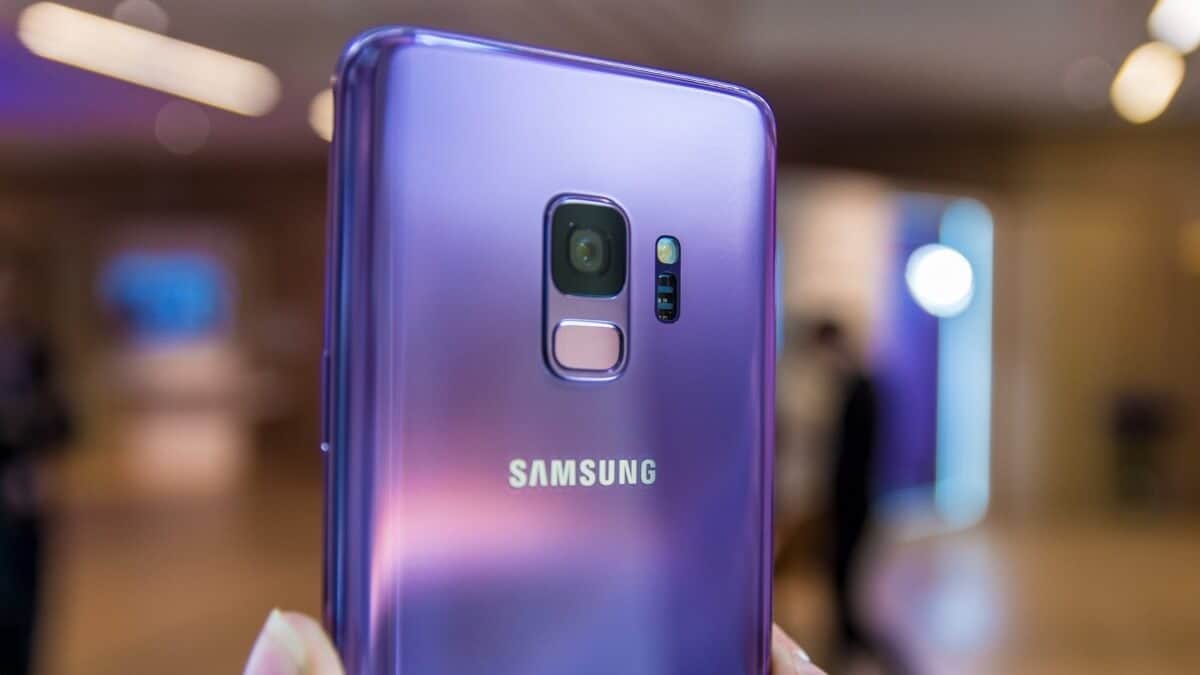 Apart from sharing the document, Lederman also expressed his opinion of what might come next. He stated that there is a possibility that a number of cryptocurrencies might soon be made available to Samsung Galaxy S10 users around the world, including TRX, USDT-TRX, BTT, as well as his own BeatzCoin.
Positive news for the crypto industry
Needless to say, such a level of exposure would be a massive step in the right direction for any cryptocurrency. Massive exposure like that is likely to introduce new users to the concept of cryptocurrency, as well as to an easy way of handling them.
This is a huge opportunity for the crypto industry as a whole, despite the fact that only TRON-based coins would receive exposure, at least at this time. As many are aware, the cryptocurrency industry is still trying to raise awareness among the potential users around the world, and support by a massive, trusted company such as Samsung would certainly help support that cause.
As for TRON, the new development represents the next step on the road to decentralizing the internet, which is the company's ultimate goal. After this news had emerged, TRON price surged by 4.29%, while its market cap increased to $1.43 billion. TRON's recent market cap increase also allowed it to re-enter the list of top 10 largest cryptocurrencies by market cap — a list which it was pushed out of a few months ago.
Currently, the project once again occupies the 10th spot on the list, although it doesn't appear like it will move further on anytime soon. To do so, it would have to see its market cap grow more than $1 billion in order to overtake the ninth position from Bitcoin SV, which currently has a market cap of $2.54 billion.