According to recent reports, a well-known cryptocurrency company, Bitmain, just forced its co-founder, Micree Zhan, out of the firm. The new development comes after Zhan had a serious clash with a business partner, Jihan Wu. Furthermore, Bitmain's official statement to the Chinese media outlets confirms that Wu will be the one to take control of the company, following Zhan's departure.
The statement also says that the company believes that Wu's leadership will bring the firm back to its original mission, focus on expanding the business, and on becoming more competent.
"We believe under the leadership of Jihan, Bitmain will be back to its original mission statement, focus on core competence, expand business organically and orderly. Will become a world-class tech company"

— Dovey 以德服人 Wan ???? ???? (@DoveyWan) October 29, 2019
The company's employees have already been notified of the change in leadership via email, as many have shared on social networks.
WOW THIS IS MORE DRAMATIC THAN I THOUGHT

Got this internal email from Bitmain where Jihan sent to the whole company, this is INTENSE

"Micree Zhan is dismissed from all operating positions from the company immediately. No one should take order from him or attend his meeting"???? pic.twitter.com/aguM5Rzg1b

— Dovey 以德服人 Wan ???? ???? (@DoveyWan) October 29, 2019
What happened?
Micree Zhan was previously Bitmain's largest shareholder, who owned 36.5% of the company. He was also listed as the richest cryptocurrency billionaire in the world. Allegedly, the clash between Zhan and Wu came as the latest in the series of executive shakeups that followed the mining company IPO delay.
Now, according to sources from China, Zhan was banned from entering the company. Not only that, but the entire HR department was cleared of his people and influence, with employees already being replaced by Wu's people. It is currently still unclear how Wu managed to take hold of the company and force out its largest shareholder. The reports seem to be indicating that this was more of a coup than anything else.
Furthermore, Primitive Crypto's founding partner who translated the reports of this development from Chinese media, Dovey Wan, writes that Wu declared that he 'had to come back to save this ship.'
Potential consequences of the so-called coup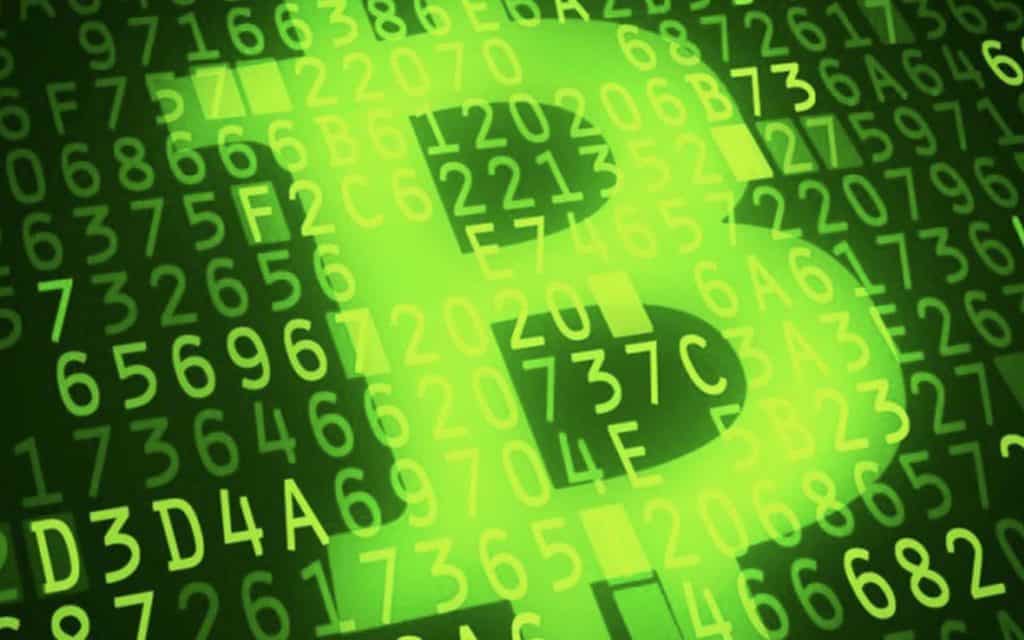 While this is a highly controversial development for the company and a rather bad one for Zhan, it is also a troubling development for the crypto industry, as a whole. As mentioned, Zhan is the richest crypto billionaire in the world and a holder of large amounts of Bitcoin Cash (BCH). With the news of his departure from the company, the Bitcoin Cash price surged by 10%, mostly because Wu himself is known for being a huge supporter of this cryptocurrency.
With Wu leading the firm, many have anticipated that Bitmain might focus on BCH more in the near future. However, there are also many who believe that Zhan might choose to retaliate and damage the coin and Wu by dumping a portion (or all) of his BCH holdings, which is currently estimated to be 1.6 million BCH.
If these fears turn out to be true, there could be large consequences, especially when it comes to the price of BCH.
#BitmainDrama episode 2

Chinese news reported: according to who's close to the matter, Micree was outcasted in an ugly way, he may consider dump $BCH he owns .. which is 1.6M BCH total ????????

This will be extremely irrational if true, it's nuts ???? @TheCryptoDog @VentureCoinist pic.twitter.com/9oLPe2x4JO

— Dovey 以德服人 Wan ???? ???? (@DoveyWan) October 29, 2019
For now, it remains unclear what will happen next, whether Zhan will try to retaliate, and if so — in what way. Many agree that dumping BCH would be quite irrational and damaging, but considering the way he was removed from the company, nothing seems impossible.
At the time of writing, BCH sits at the 4th spot on the list of largest cryptocurrencies by market cap, with a cap of $5.29 billion and a price of $288.96 per coin. Meanwhile, its trading volume in the last 24 hours jumped to $4.02 billion.