San Francisco-based cryptocurrency startup Ripple Labs is eyeing the Middle East and North Africa (MENA) region. At a recent Ripple Regional customer event, panel patricians, including Ripple's Head of Government & Regulatory Affairs for APAC Sagar Sarbhai discussed regulations and the future of new technology.
The world is changing its outlook
According to Sarbhai, regulators are shifting from the "wait and see" approach to a balanced and mature outlook. Countries like Thailand have already adopted a more sympathetic regulatory outlook towards digital currencies and blockchain. They intend to help promote innovation and also protect industry stakeholders. Ripple is the third largest cryptocurrency in the world. You can buy Ripple at prominent crypto exchanges like Coinbase and Binance.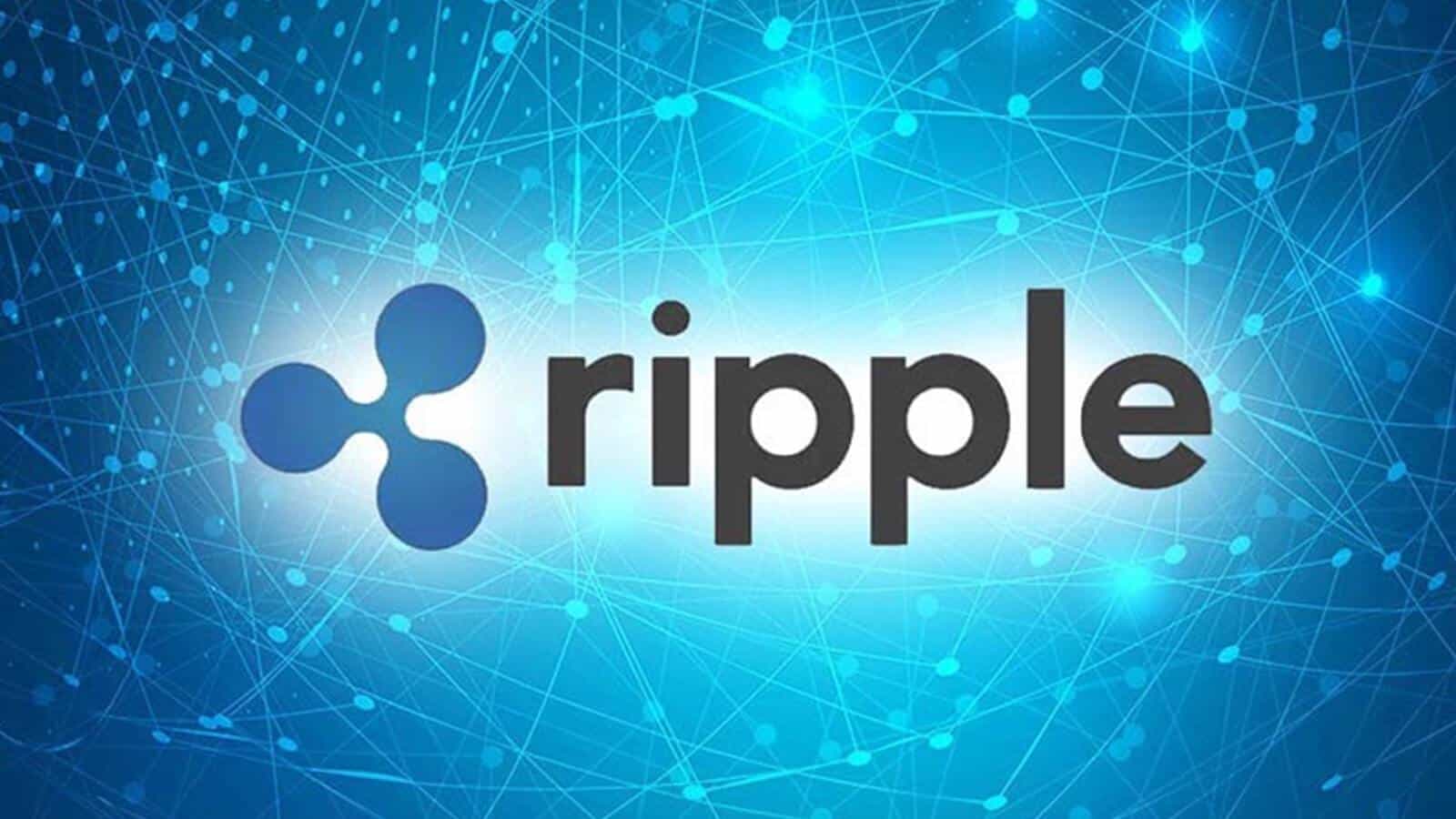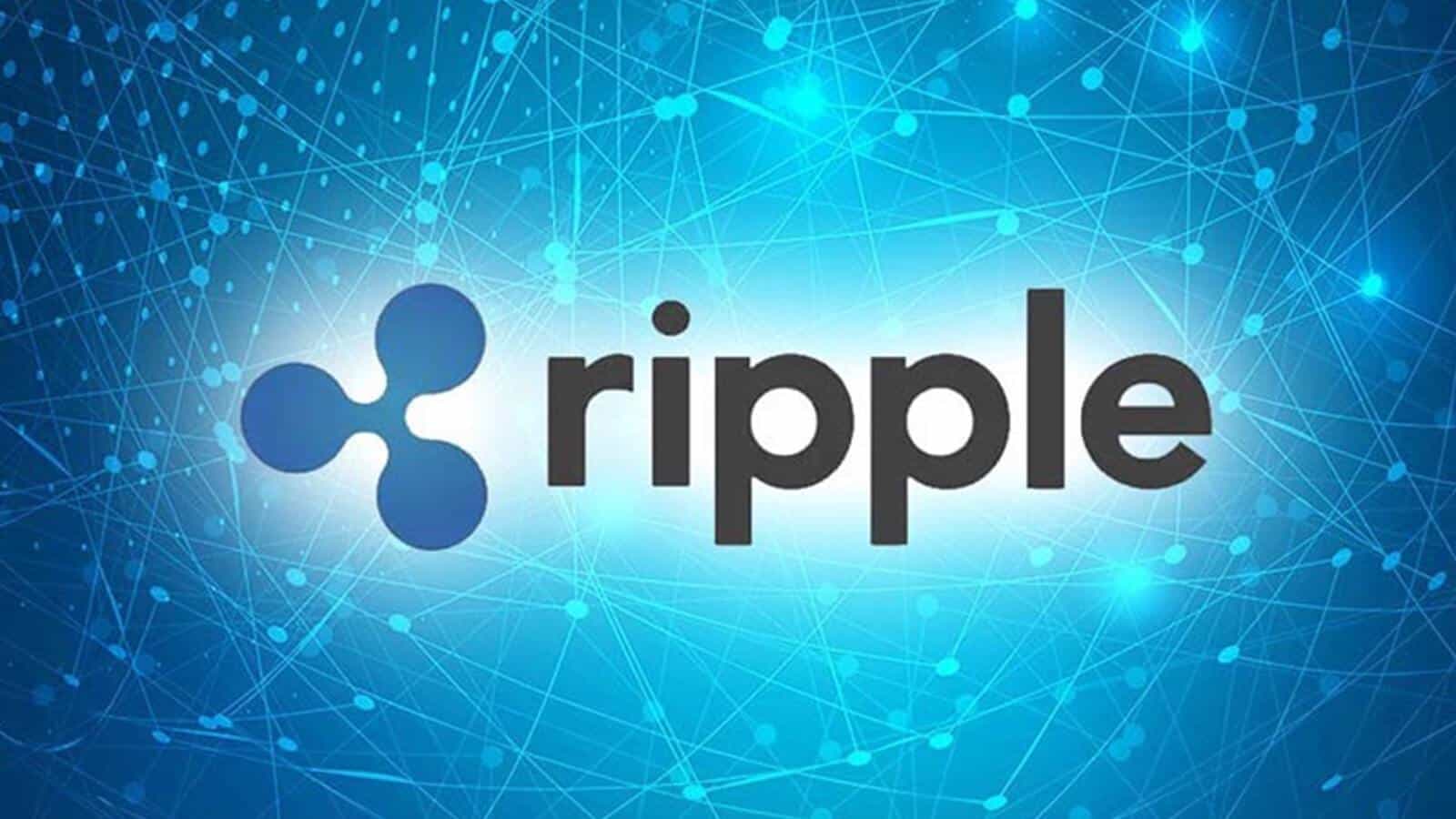 In the UAE, a similar approach is being followed by ADGM, a financial services free zone that is creating an enterprise-ready example of supportive regulations. Simon O'Brien, who is a part of the Financial Services Regulatory Authority (FSRA) of the Abu Dhabi Global Market (ADGM), talked about his agency's role in regulation. He said that the FSRA's role is to build a more mature framework that works beyond the standard anti-money laundering laws. This would include addressing market abuse, reporting, and transparency issues.
BitOasis CEO Ola Doudin reiterated his stance on this approach, saying that the people should look at the long-term potential of digital assets instead of their price. She said that her company intends to work more closely with the ADGM as the largest exchange based in the UAE. She also acknowledged the work of the FSRA for their forward-thinking regulatory policies. BitOasis has applied for a license with the FSRA and is hoping to be the first regulated exchange in the region this year.
Global coordination is necessary
According to O'Brien, the FSRA had conversations with other regulators from the United States, Japan, and South Korea. These regulators are also watching what ADGM is doing in the cryptocurrency space. ADGM is rising as a "thought leadership" regime. Doudin believes that assets will be tokenized in the next five to ten years and will be added on public blockchains.
Ripple Regional events are helping voice the opinions of several regulators in the world and their unique approach to digital currency regulation. The disruption of digital currencies and blockchain could bring to the world of finance is garnering attention around the globe. At a recent event, Eva Kaili, member of European Parliament, said that blockchain technology has "so much potential for good." She also noted that standardization was important for promoting innovation in this space.