Bitcoin's third block halving came and went without much of a market crash like last time, and indeed did the crypto space a whole lot of good. The price of Bitcoin has more than doubled since the halving event, gaining around 110% in value.
On the 11th of May, 2020, the BTC was still recovering from the COVID-induced market crash, trading at $8,566, but is now testing the $18,000 at the time of writing.
Only 3.4 Million BTC In Circulation
Chainalysis gave out a report on the 19th of November, 2020. This report showed that exchange flow and liquidity level had seen a massive change ever since the halving event occurred.
In the report, the firm identifies two types of wallets holding Bitcoin: Liquid and illiquid. Liquid accounts are classified as wallets that send out 25% of their received Bitcoin or more and are considered to be trader wallets. Illiquid ones, held by investors, are in the other camp, using less than 25% of their Bitcoin holdings.
Data from Chainalysis makes it clear that Bitcoin has seen a decline in supply for new investors to gain early this year, with illiquid Bitcoin seeing a dramatic rise, in turn. It's estimated by the analysis firm that as little as 3.4 million Bitcoin could be liquid, with the rest held in long-term investments, and some possibly lost forever.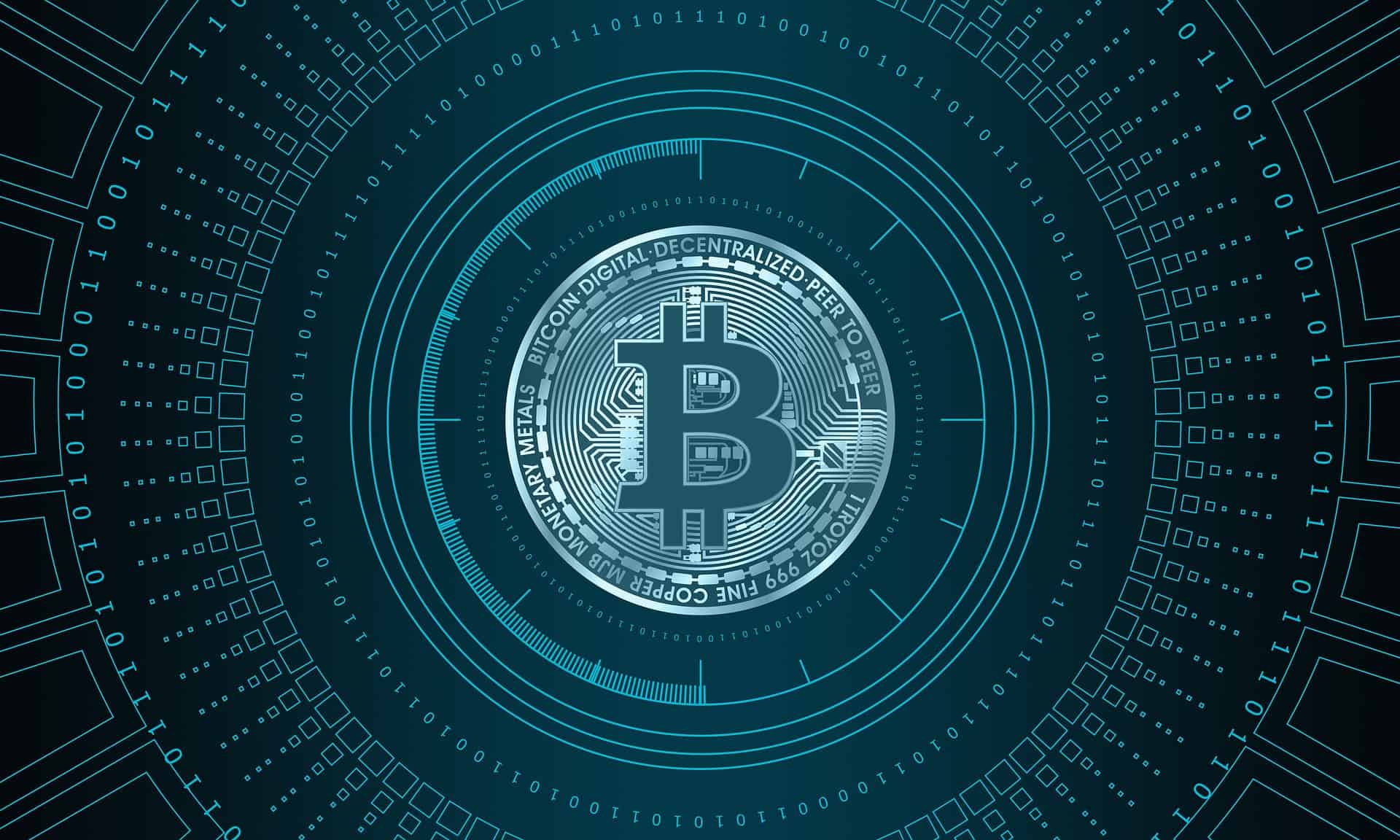 Institutional Players Hoarding BTC
The firm puts the blame for this starkly low level of Bitcoin liquidity squarely on institutional investors' shoulders, who have been hoarding Bitcoin wholesale throughout 2020.
Chainalysis highlighted the many big names that 2020 saw go into Bitcoin: Paul Tudor Jones, the heavyweight hedge fund manager, Square, and many other mainstream financial institutions and companies. Jones went as far as to compare current Bitcoin investments as early investments into Google or Apple, with Square allocating 1% of its total assets in BTC, as well. It seems that mainstream institutions are turning to Bitcoin more and more.
Very Bullish Signals All Round
Grayscale Bitcoin Trust, a crypto fund managed by the Grayscale fund manager, boasts a total of over 500,000 Bitcoin under management. The fund itself boasts over a dozen high-profile institutional investors, and the past six months alone saw a half of that 500,000-plus BTC be accumulated, showing a bullish sentiment if there ever was one.
Even the crypto miners are seeing massive success. Just a day ago, Glassnode Studio issued out a report regarding the mining revenue for Bitcoin. The network's miners have begun earning more than they had prior to the halving, as well, even with half as much Bitcoin being rewarded. The miners had made the most in daily revenue this entire year just a day before that report, three times the earnings gained just after the halving event.