The final version of the Ukranian government's money laundering laws in regards to the handling of virtual asset service providers (VASPs) and the assets themselves have been approved. The legislation is adherent to the Financial Action Task Force (FATF) guidelines that were put in place some time ago.
The Final Laws
On the 6th of December, the Ukranian legislative body, the Rada, published the final iteration of the crypto legislation. By Ukranian law, virtual assets are classified as a store of wealth, but the regulations also recognize the potential for financial crimes like fraud, terrorist financing, and money laundering.
The legislation incorporates various guidelines as to how the Ukrainian government will regulate and monitor crypto trading within its country. One such guideline focuses on a transaction threshold set on 30,000 hryven (about $1 300). Below this transaction, the government will only collect the public.
Transaction Thresholds
As to be expected, transactions above this threshold will force the government to verify both the sender and receiver of the transaction. Verification of the identities of both parties and the nature of their business relationship will be mandated.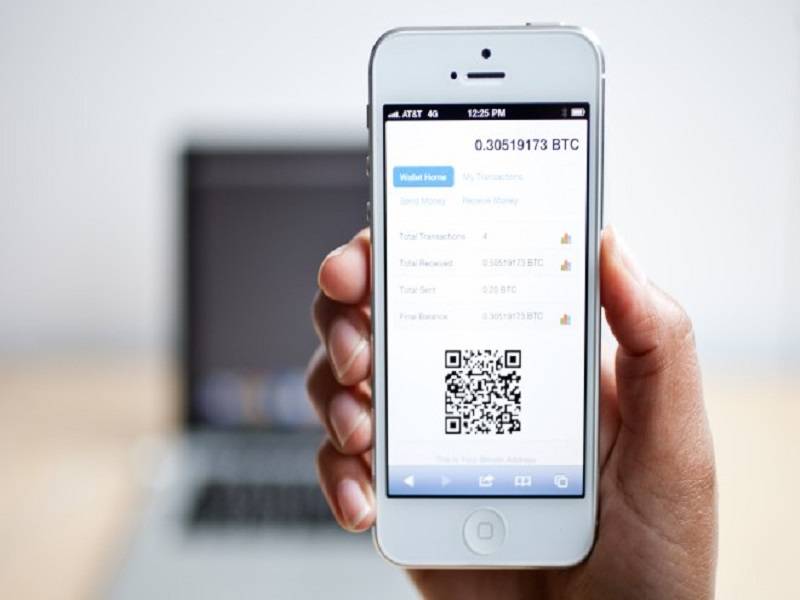 VASPs have a bit more leeway, but not by much. Their threshold is set at the 40 000 hryvnia mark. Should a transaction go past that threshold, the VASP in question must give authorities the relevant information in regard to various factors. Things like the date the trader registered and whether they're in jurisdictions that aren't compliant with Ukraine's money laundering legislation are important matters of note. Other things like whether or not the traders are foreigners, if the two traders are family members or if cash transactions occurred are also relevant.
Binance and Ukraine
An important matter of note is that one of the world's heavyweight crypto exchanges, Binance, is lending its aid to the Ukranian authorities. The exchange is focusing on helping Ukraine develop proper crypto legislation within its borders.
As a testament to this, Binance has signed a Memorandum of Understanding (MoU) within the Ministry of Digital Transformation of Ukraine. The two parties will work in tandem with each other to handle the legal status of cryptocurrencies. Changpeng Zhao, the CEO of Binance, made oh-so-subtle hints in November that proper legislation of crypto within the country could provide Ukraine with an economic edge. This edge would then bring in positive economic growth and attract additional investors within the state.
To celebrate this, Binance created a fiat option for Ukranian citizens, while the Ministry and Binance have begun to form a working group. This group will focus on the proper implementation of blockchain as well as creating new forms of crypto for the Ukranian market.
The move itself can be seen as Zhao making a foothold for himself, trying to influence the Crypto industry within Ukraine to fit his exchange's needs. Either way, the move shows promising for Ukraine.