Public records have revealed that the Louisiana state legislature's lower courts have recently approved a new measure. This measure, should it be passed and signed into law, would allow for a framework that could license businesses that operate within the cryptocurrency sector.
Ever-Expanding Crypto Legislation
This legislation, sponsored by the state representative, Mark Wright, was filed earlier this year. Its goal is to create a process in which companies with a focus on cryptocurrencies can request and obtain licensing within the US state of Louisiana. In the past, Wright had started to push for a crypto-focused regulatory regime within the state, as well.
This crypto legislation will also create a definitional legal language for cryptocurrency exchanges, as well as a range of terms that relate to cryptocurrencies as a whole. As CoinDesk had pointed out, this bill has many similarities to the past proposal from the Virtual Currency Business Act, introduced by the Uniform Law Commission. This legislation grew from a multi-year effort, having started back in 2015.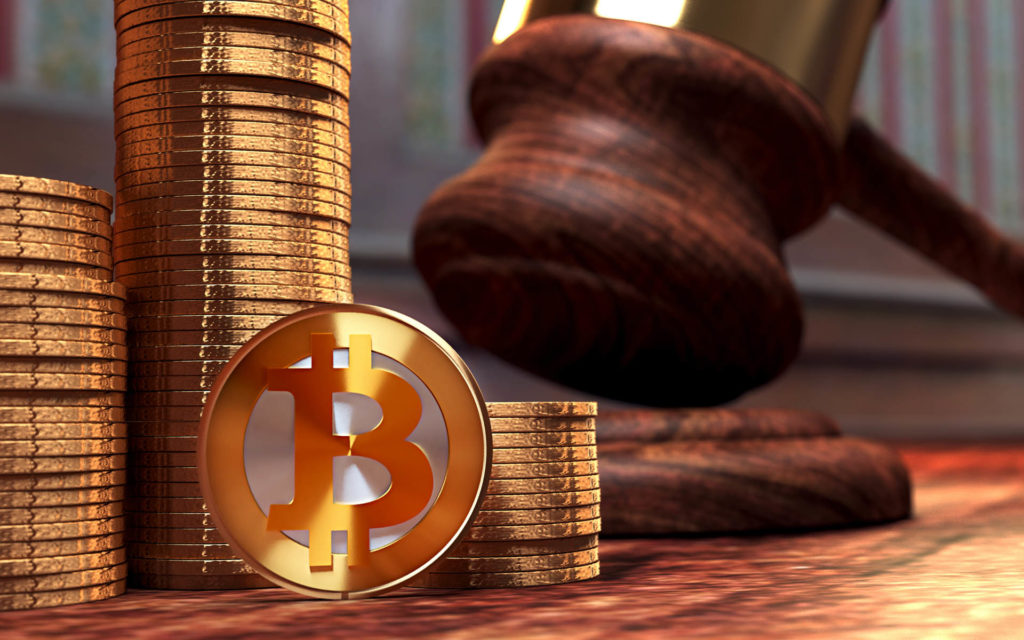 Passed Through A Uniform "Yeas" In Roll Call
The House of Representatives of Louisiana has subsequently approved Wright's measure on the 20th of May, 2020. It should be noted that the vote was unanimous, gaining 92 "yeas" by way of a roll call process. From there, it had moved to the Senate of Louisiana, where it was given. After its success there, it was moved to the Committee on Commerce, Consumer Protection, and International Affairs, which occurred on the 21st of May, 2020.
Through this legislation, a crypto business would need to apply with the Office of Financial Institutions (OFI) of Louisiana. From there, the executives' fingerprints need to be given, as well as having their general fitness, experience, as well as a personal character be investigated. Furthermore, it's possible to have their business premises to be investigated, as well, should the OFI deem it relevant. This isn't the only thing the company must be subject to, as they will have to pay a non-refundable registration fee, as well as other requirements.
Some Saving Graces
However, the legislation is semi-lenient, as well. Should the Registrant be licensed through states that hold a comparable regime of crypto regulation, they would not need to gain a Louisiana license. According to the bill, individuals that deal with less than $35,000 annually only need to be registered with OFI instead of fully licensed.