President Joe Biden's Treasury Secretary nominee Janet Yellen has ignited more interest in cryptocurrency when she said crypto has a high potential to make the financial system stronger.
She, however, cited that she finds it particularly worrying that the cryptocurrency is used "mainly for illicit financing." Yellen further stated that the government and society need to be prepared to deal with the negative trend and tackle tech terrorist finance as early as possible.
While addressing the Senate Finance Committee, she said "The technologies to accomplish this change over time, and we need to make sure that our methods for dealing with these matter."
Improvement on crypto regulations required
The decentralized nature of blockchain technology and the lack of a standard regulatory process is posing a challenge in the industry. As a result, it makes the cry sector very attractive for cybercriminals.
Blockchain-based financial networks are not properly controlled or regulated, and it's difficult to set the right laws that will checkmate money laundering, she added.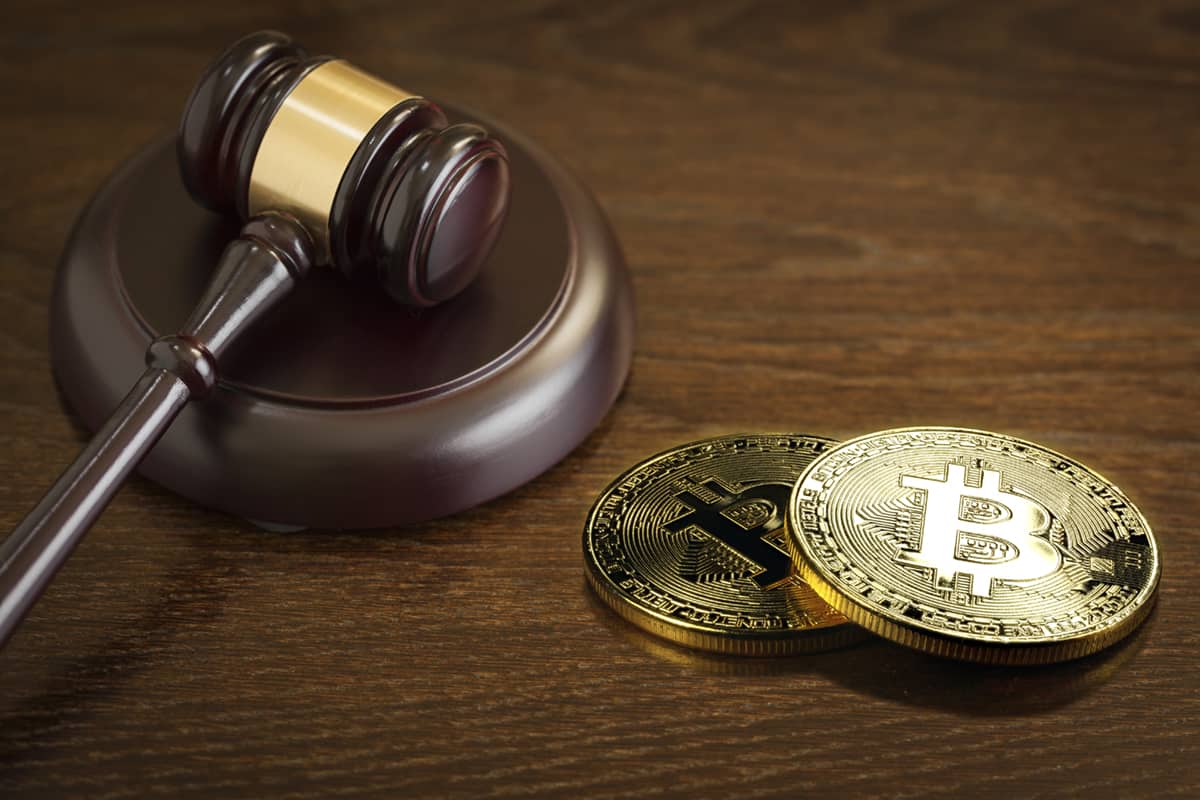 Regulators in the United States and overseas are paying more attention to Bitcoin exchanges that facilitate trading.
But Yellen said once confirmed in the office, she will be more aggressive on climate change in the financial landscape. She also said she will launch a task force that will examine climate change and other related tax incentives.
Curtailing crime-related digital asset transactions
The former Federal Reserve chair was answering the question from Democratic Senate Maggie Hassan, about her response to the funding of crimes using "emerging financial technology."
But her statement on the Senate Finance Committee website is more encouraging for crypto enthusiasts than her response suggests. She remarked that there need to be sufficient regulations in place that will minimize the use of financial technologies to sponsor criminal activities.
Although her statement suggests the need to stop the use of crypto for illegal activities, she also added that she will encourage the use of digital assets on "legitimate activities" as well.
Yellen said it's necessary to look at the benefits of cryptocurrencies and other digital asset.