Last Updated on
Iran has been a hotbed for crypto mining due to its incredibly cheap power rates but has recently cracked down on crypto mining operations. This was due to the miners capitalizing on the country's subsidized power to profit. After a long time of being stuck in legislative limbo, crypto minors now have set guidelines on how they should operate in terms of power usage.
A Bounty On Power
With its new tariffs on mining operations made clear, the Iranian government has set up a bounty program in order to root out illegal operations in the country. Anyone who exposes an illicit crypto mining operation making use of subsidized power will earn 20% of the recovery of damages caused to the national power grid. The information was given via an interview by a spokesman for the Energy Ministry of Iran, Mostafa Rajabi.
The New Regulations
Rajabi continued, saying that crypto miners are expressly forbidden from operating during the peak hours of power consumption in Iran. Tallying it up, he stated that the time spans over 300 hours per year.
Rajabi explained that the price of power is based on the average rate of exporting electricity. A fixed sum of 9 650 rials, or $0.08, will be charged per kilowatt-hour (KWh). He explained that it would serve as a baseline when determining the costs of the operation.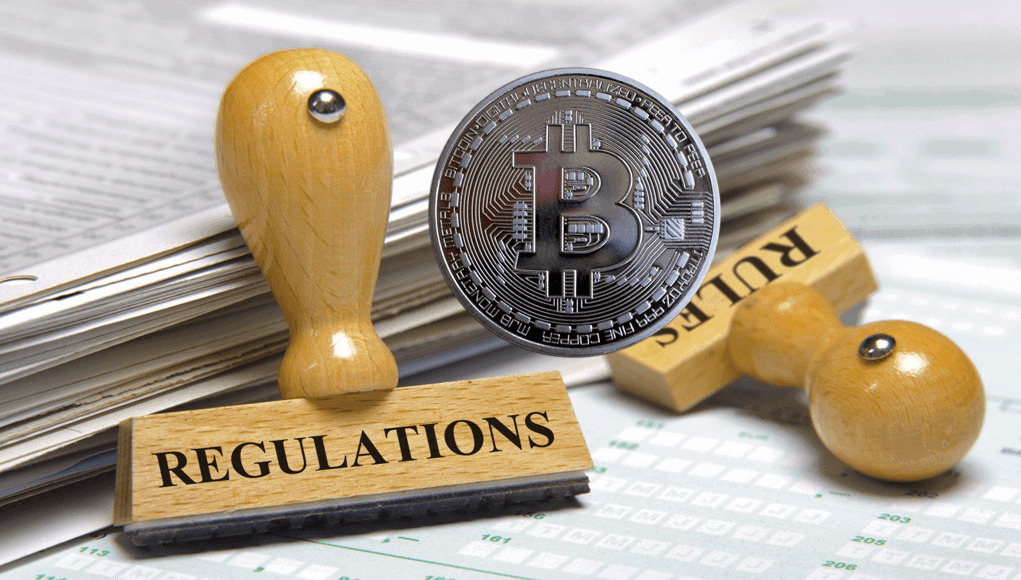 Rajabi stipulated that the price would be slashed in half in the eight "cold" months of Iran. The $0.04 KWh price tag will be counterbalanced, with the cost being four times that in the four hot months of the country, totaling $0.16 KWh.
A Brief History
The official regulations come after more than three months of Iran cracking down against the crypto mining operations that's been growing in the country. Many groups have quickly realized how cheap Iran's power costs are compared to other nations, quickly mobilizing their various operations and moving it to Iranian soil. This drove Iran's power usage up by 7% nationally, putting unexpected stress on the country's power grid.
The crypto mining operations were so prolific that Iranian authorities managed to seize 1000 Bitcoin miners at the end of June this year, spread across two abandoned factories. It seemed that the criminals didn't consider the fact that an abandoned factory spiking in power usage would prove suspicious to Iran's power providers.
In the wake of these new "illegal" operations, the Iranian government decided to instead try and regulate the flow of crypto mining rather than trying to stem it. A smart move, considering that the power costs would simply prove too valuable for many people, causing them to ignore legislation and host illegal crypto mining operations. As amusing as the thought of a crypto mining crime syndicate is, it's bad for a country's business. If it's bad for the country, more often than not it'll impact the people later on.