The Japanese Financial Services Agency (FSA) recently approved the Huobi Token. This makes Huobi the first international exchange with a token approved in the country.
Crypto asset approved
The FSA has approved Huobi Token (HT) as a compliant crypto asset that will start trading in the country in May. Japan is the second-largest market for cryptocurrencies in the world, giving HT access to a vibrant community of crypto adopters. The FSA has only approved 25 other tokens as it aims to tighten up its crypto regulatory practices. The 26 tokens are now a part of FSA whitelist which can be safely traded in the country.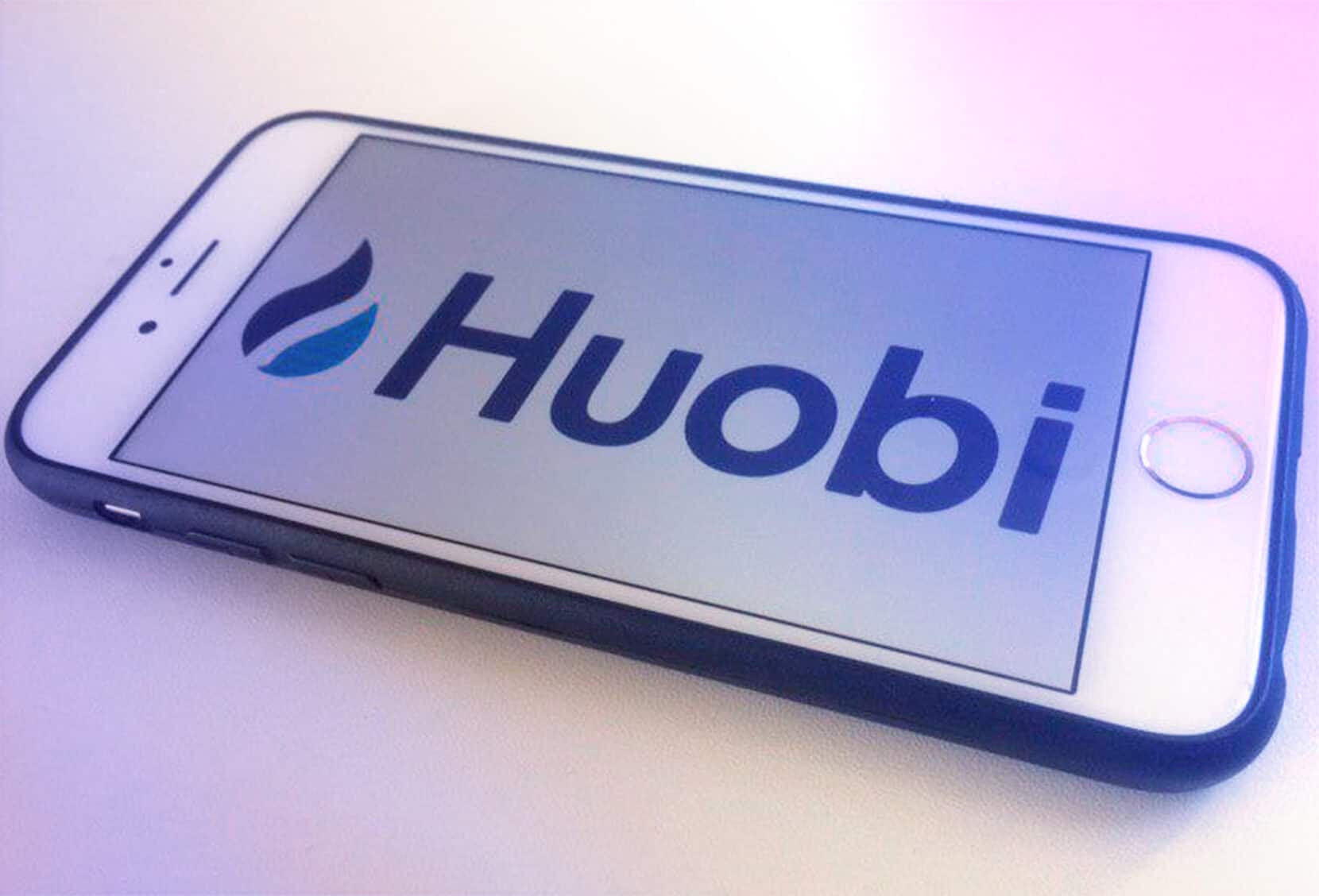 The aim to bring a more robust regulatory framework in Japan for cryptocurrencies started last year when the House of Representatives made changes to the Financial Instruments and Exchange Act (FIEA) and the Payment Services Act (PSA). Both legislation will come into effect on May 1.
According to law firm Morrison & Foerster LLP, the amendments will help in creating a stronger cryptocurrency space for investors. The firm also explained that not only businesses that provide selling, buying and intermediating crypto-asset sale but custodial service providers will also be covered under the PSA. This will be helpful for investors.
New regulations for crypto exchanges
The Japanese crypto industry will go through seismic shifts in May. Under the new regulations, all crypto asset derivatives will be audited under FIEA regulations. Related businesses will also need to register themselves with regulators. Previously, crypto-asset derivatives, settled by crypto-asset derivatives, will now become a part of the FIEA mandate. All service providers that keep customer crypto assets in custody will also be required to register as crypto exchange providers.
Under PSA requirements, all deposits in fiat custody should be held in a trust account. cryptocurrency exchanges also need to keep digital coins in cold wallets or their equivalents. The exchanges can only hold up to 5% of assets in hot wallets.