Grayscale's Ethereum Investment Trust (ETHE) has had its share crash, going down 50% in value in just over four days within the secondary OTC markets.
Massive Premiums Paid Even After 50% Drop
Each share represents 0.094 Ether (ETH), and this sharp crash in shares has seen the price premium for each share to drop from a staggering 750%, to a less-staggering 360%, more or less, doing so in less than two weeks' time.
The current price for ETHE, $102.5, shows that investors are willing to pay an implied price of $1090 per ETH just to get the chance to access ETH through the trust within the OTC markets, themselves.
Large Supply Lessens Demand
This overall market crash came alongside the unlocking of a large number of ETHE shares, which was purchased on the primary market of Grayscale. Initially, these shares were bought with a 12-month lockup period, which promptly expired. With this expiration, there was a massive influx of shares made available within the secondary OTC markets.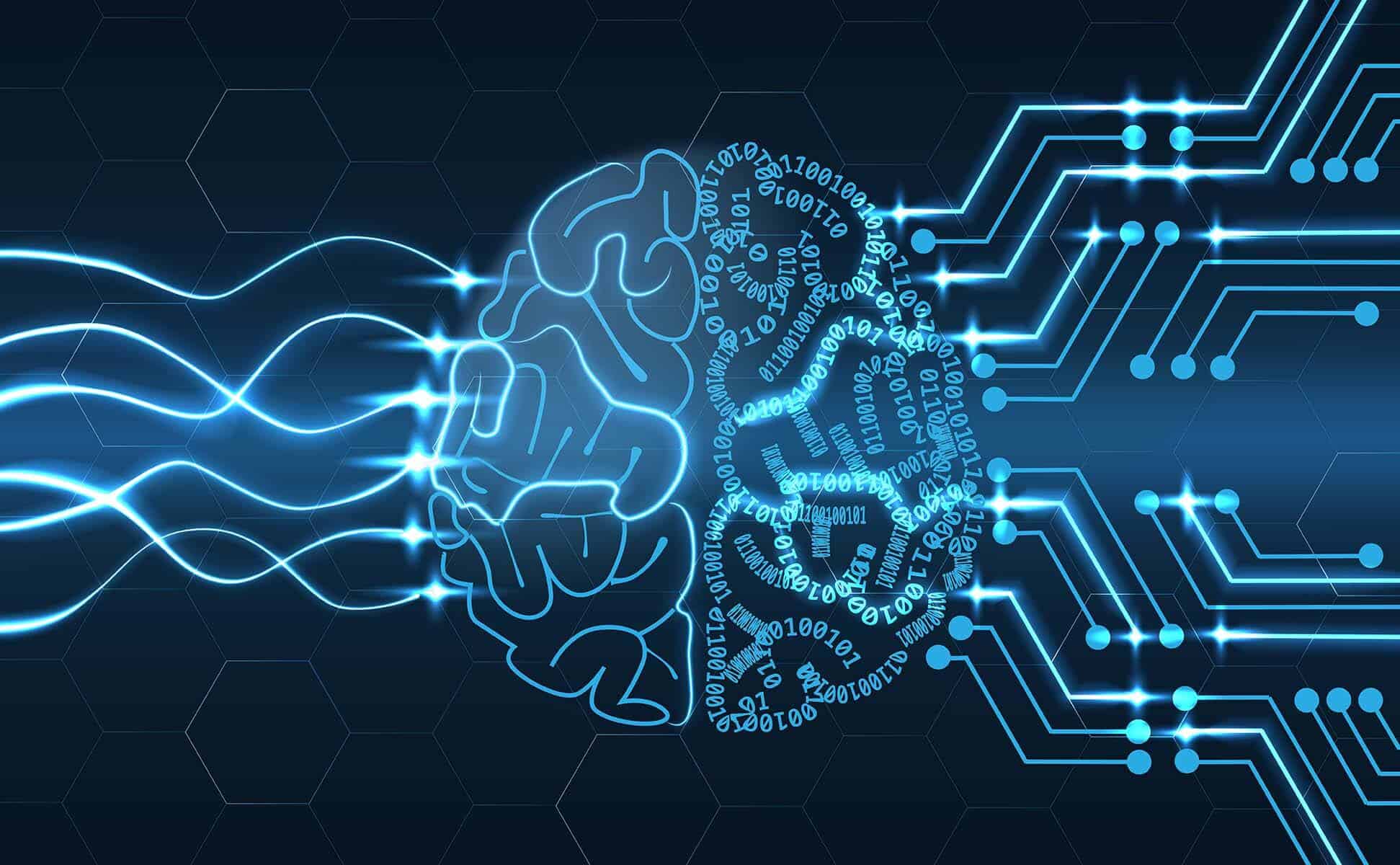 With the ongoing hype surrounding the upcoming ETH 2.0 revamp soon to show its head, the shares on ETHE reflected this. Until quite recently, the shares of ETH were being traded with an implied price of $2905 per ETH, which is far more than the currency has ever traded for on exchanges. Should this price have reflected the real price in Ether, the cryptocurrency's market cap would be $323 billion, which is almost double that of Bitcoin right now.
However, as the massive supply influx sowed chaos to Grayscale's Ether shares, the ETHE dropped to less than $80 today, having been $204 just prior to it. The coin itself has managed to rebound, however, and stands just above the $100 mark currently.
ETH Still Standing Strong
Luckily, the spot price of Ether itself hasn't been severely affected by the crash of the ETHE markets. In fact, ETH seems to have gained just so slights as prices started to bounce between about $230 and $245 over the past four days.
The Ethereum Investment Trust of Grayscale, allows institutions to gain exposure to ETH, all the while taking care of the purchasing, custody, taxation, as well as other various technicalities that can be associated when investing in crypto. Ever since early June, Grayscale has managed to purchase 0.4% of the entire market cap of Ethereum in just five months, totaling $110 million in ETH tokens.