David Bull CBE, a former UNICEF UK CEO, has recently announced that he will be joining up with the crypto startup company, Electroneum. Bull explained that he was optimistic about the startup's future and believes it will deliver on Sustainable Development Goals. These goals were created with the intent of increasing living standards within the world's most impoverished communities by the year 2030.
My latest blog – about a project advising an innovative cryptocurrency initiative with an international development mission to transform the lives of the financially and digitally excluded. Electroneum: A Cryptocurrency ecosystem with a Development Mission https://t.co/c89aCbta35

— David Bull (@davidnbull) November 22, 2019
An Old Veteran For Young Idealists
Bull states that he will capitalize on his many years of experience within the charity sector in order to further Electroneum's humanitarian mission. The blockchain firm's goals include the creation of a bank-like service for those that lack a proper banking provider. Bull noted that he was very impressed with the projects already established initiatives. One such effort is to allow the disadvantaged from around the world to connect to the internet. Through the internet, they will be capable of earning a job in a rapidly changing global market.
A Personification of Idealism
David Bull CBE talked about it through his personal blog called WorldToRights. Within the post, he explains that he will be working with Electroneum from now on. He explained that the crypto asset firm aims to deliver on its mission of economic empowerment. The crypto firm has developed its token, ETN while complying with KYC/AML standards. The Electroneum coin aims to promote access to bank-like facilities to 1.7 billion individuals across the globe that lack any form of a banking account.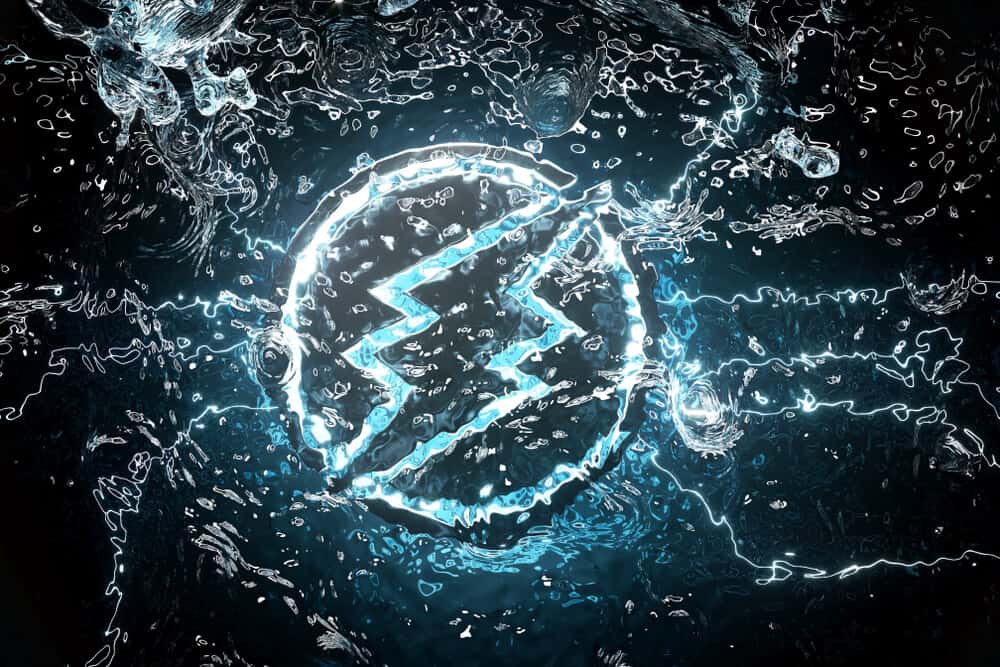 Through the blog, Bull explains that the world is digitizing at a breakneck pace. Due to this, he explains that most conventional measures to improve impoverished lives are failing. For Bull, the answer rests in the Electroneum crypto asset and the company that created it. Electroneum has created an array of initiatives to promote education, provide bank-like facilities, and develop work opportunities in a rapidly-shifting world. Bull takes particular note in the rising trend of freelance work, stating it provides a flexible if unpredictable means of income.
Connections on The Cheap
Bull takes great pleasure in Electroneum's low-cost smartphone project. For as little as $50, the company is providing people with a means to connect with each other. Bull stated that the project is especially important for the world's youth, who could make use of the blockchain network to make money within their community. Now capable of investing within their home instead of being forced to move away into the cities, young people can develop their home communities. As the flow of money starts to pick up, more and more businesses pop up, thus establishing a town where a village once was.
Bull believes that his long list of connections within the charity world will help him develop the new form of blockchain technology even further. He could be capable of forging relationships across the industry, assisting Electronium to achieve its goals.