The UK's financial regulator, the Financial Conduct Authority (FCA), has officially suspended the license of Wirecard Card Solutions (WCS) on Friday. This stands as a unit of the ever-troubled company, Wirecard AG, which itself stands responsible for issuing Visa cryptocurrency debit cards.
Big Repercussions Occurring
What this means for the public at large, is that some card users, like the Mco visa debit card from Crypto.com, or the Tenx visa debit card, will no longer be guaranteed to have access to their funds, at least for the time being. Both these crypto-enabled debit cards were issued by WCS, which itself is based within Newcastle.
The FCA went public in stating that WCS is no longer permitted to conduct any form of regulated activities within the country, including that of disposing of any asset or funds it has available to it. According to the FCA, this decision was made to protect the money of the company's customers at large.
Insolvency Causes Ripple Effect
The FCA explained that there are current events happening within Germany in regard to the companies that have been closely linked to Wirecard. The Germany-based parent company of Wirecard, Wirecard AG, is the current subject of interest of the country's law enforcement, as well as being busy with insolvency proceedings. This all comes from the statement the FCA had made regarding the matter at large.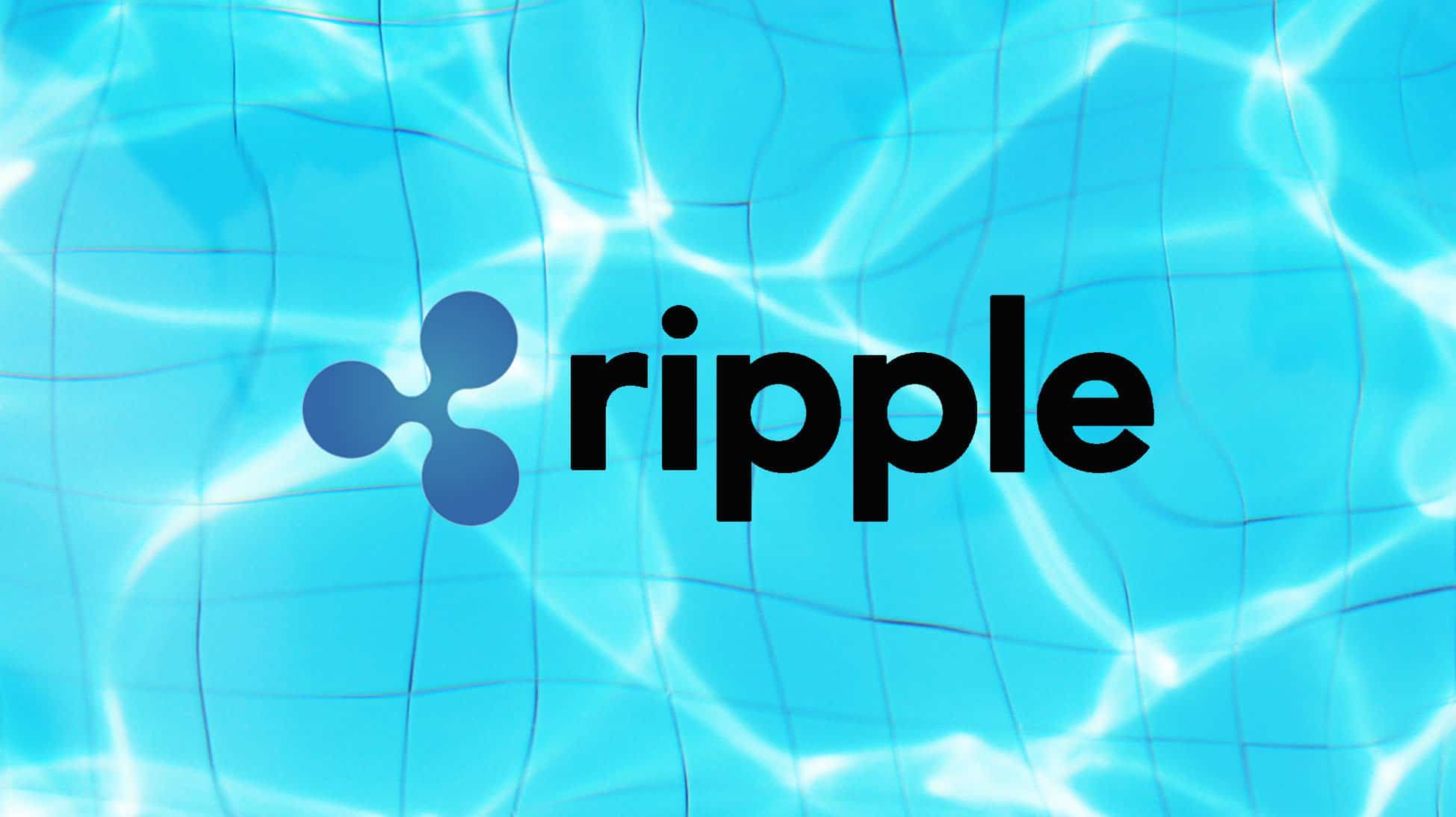 Public Assurances And Workarounds
Crypto.com and Tenx, the crypto card operators, has already explained to customers that their respective funds were kept safe. The CEO of crypto.com, Kris Marszalek, gave a public statement as well. He said that the FCA had all but shut down the UK branch of Wirecard. As a result, the European card users will no longer be capable of using their cards until this matter has been fully resolved.
According to Marszalek, the EU/UK cards will cease its functioning. However, all customers have been promised to receive 100% of their credit back to their respective wallets, according to Marszalek. He further assured that this would occur within the next 48 hours, as well.
He went further, explaining that Crypto.com is taking steps to transfer the card program to a new provider. Should this be achieved, Marszalek explained, the card-issuing within the UK and Europe will be allowed to resume, and will further allow its existing customers, as well as new ones, to benefit from the program once more.