Alt season has come once more, though this time, it isn't as prolific as it once was. CEX.IO has recently started to report a spike in trading pairs of Ethereum, managing to overtake the Bitcoin/USD pair.
BTC Superiority Being Challenged
This has started since the 20th of July, 2020, according to CEX.IO. It was back in June with ETH pairings recorded just under half of the total volume the exchange is seeing now. The rest was comprised of the BTC/USD trading pairs, which attributed to 40% of the total trading volumes of the exchange.
However, things changed when the DeFi industry started to see a true rise. With an increase in non-custodial financial products, which saw a market cap increase of $2 million in just two weeks, Bitcoin's superiority in CEX.IO is put into question. For the past few days now, where Bitcoin once comprised 50% of total volumes of the exchange, now only amounts to 20% of the total volumes.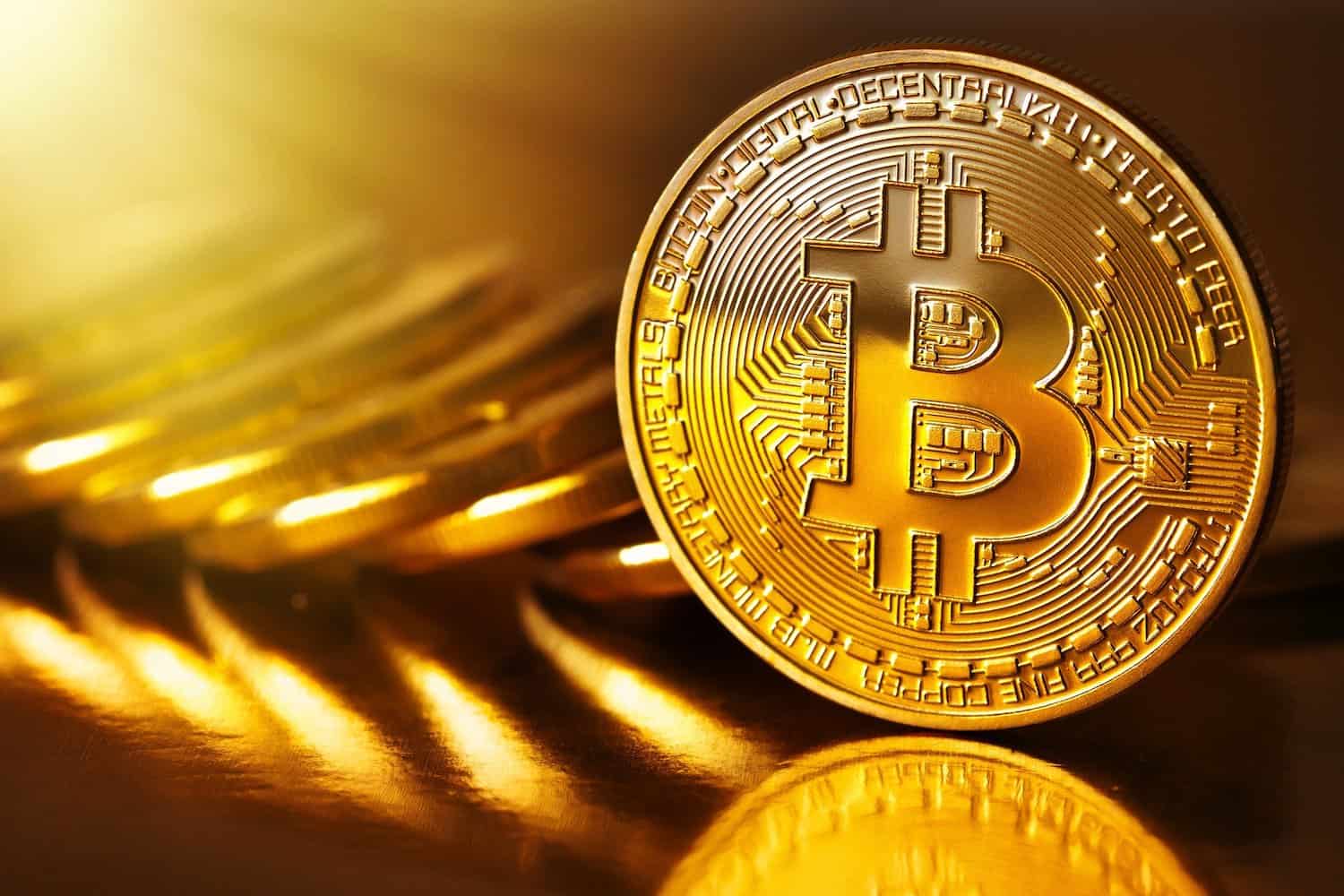 80% Trading Pairs Being Non-Bitcoin
Other trading pairs, by contrast, saw a massive increase in volumes, and has been contributing to the remainder 80% of the transactions on the exchange for the past week. Pairings with ETH, in particular, saw a three-fold increase on the exchange.
Dmytro Volkov stands as the CTO of CEX.IO, and gave a statement about the matter at large. He publicly stated that it's now safe to say that the crypto market growth replaced BTC with ETH as its primary driver.
Due to the DeFi boom of 2020, Ethereum has seen a massive increase in both attention and price. The majority of the top DeFi protocols out there, Maker, Compound, and Aave, all operate within the Ethereum network. The Ethereum-based tokens of these DeFi projects have also seen a massive increase in recent months, thanks to the introduction of "Yield Farming" to the crypto industry. These lending protocols leverage incentives specific to their respective platform in order to deliver profits to whoever stakes their crypto.
A Trustworthy Source
Volkov stated that CEX has seen the balance of ETH and BTC deposits and withdrawals be preserved, however. He took notice, however, that more people are depositing BTC into the exchange, while more people are withdrawing ETH. This shows a marked demand increase in ETH, or that there are more active arbitrage strategies occurring within the exchange.
While CEX is itself a small exchange, according to CoinGecko, it stands as one of the 13 new crypto exchanges that Coin Metrics has included to its list of trustworthy trading platforms. This is in regards to the exchanges being honest in regards to their volume data.