The Dutch central bank is making a hard push to serve as the proving ground for a European Union-based central bank digital currency, or CBDC.
Urging To Serve As Testing Ground
Through a 45-page report released by De Nederlandsche Bank or DNB, on the 21st of April, 2020, the Dutch central bank addressed CBDCs and its country's potential role in it. According to the DNB, it was poised to play a pivotal role within the research and development of its own CBDC, but is eager to play this role with a Europe-wide digital currency, as well.
The digital Euro has been talked about for some time and is expected to streamline cross-border payments into a cheaper and faster format. This is likely to occur for every member state that opts in to participate with this digital Euro. The bank report in question claims that the Netherlands stands as a suitable testing ground to run this prospective digital currency through its paces.
Adapting To Changing Times
While the report wasn't focused on targeting any form of cryptocurrency, the report did highlight the Libra cryptocurrency. As one would expect, the DNB highlighted the Facebook-owned cryptocurrency's potential threat against the existing monetary system and its stability. The DNB stated that things like Libra were the reason it and other central banks of other nations are now heavily considering the issuance of their own digital currency.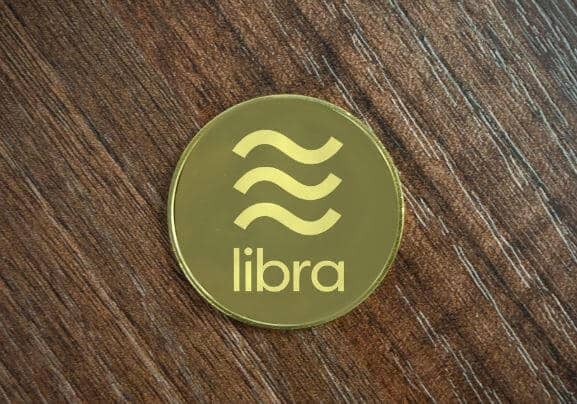 Further citation for pushing for a CBDC, according to the report, is, in part, a response to the substantial decrease in the use of paper money within the Netherlands itself. According to the report, almost two-thirds of all payments in the nation are digital-based.
With the potential development of a CBDC, the DNB report questions the overall need for a new type of money. Particularly, if this CBDC is capable of serving the needs of citizens and firms more than the current system.
Global Push For CBDCs
Another thing the report makes note of is the increased aversion to cash in the current world state. As pandemic measures shut down an extensive range of businesses across the globe, the report from the DNB took notice that the few companies still open are avoiding physical cash. In fact, the report stated that a range of stores are outright asking clients not to pay with cash, making private money the only thing being accepted during this time.
The nature of money itself has become more risky, according to the DNB. Its physical format carries the risk of spreading COVID-19, but the money itself is far riskier. This is due to the overall economic uncertainty during this trying time. As a result of all of these factors, countries across the world are pushing hard for their own form of CBDC.