A new report from CipherTrace suggests that users have lost $1.4 billion in the first five months of 2020 to crypto related fraud, thefts, and other crimes. The figure was inflated mainly because of a Ponzi scheme called Wotoken in China.
CipherTrace reveals new figures
According to new figures, 2020 could record the second-highest losses in history. In 2019, crypto criminals stole $4.52 billion from users, marking a 160% increase over 2018's $1.74 billion. However, the numbers could surpass the 2018 record.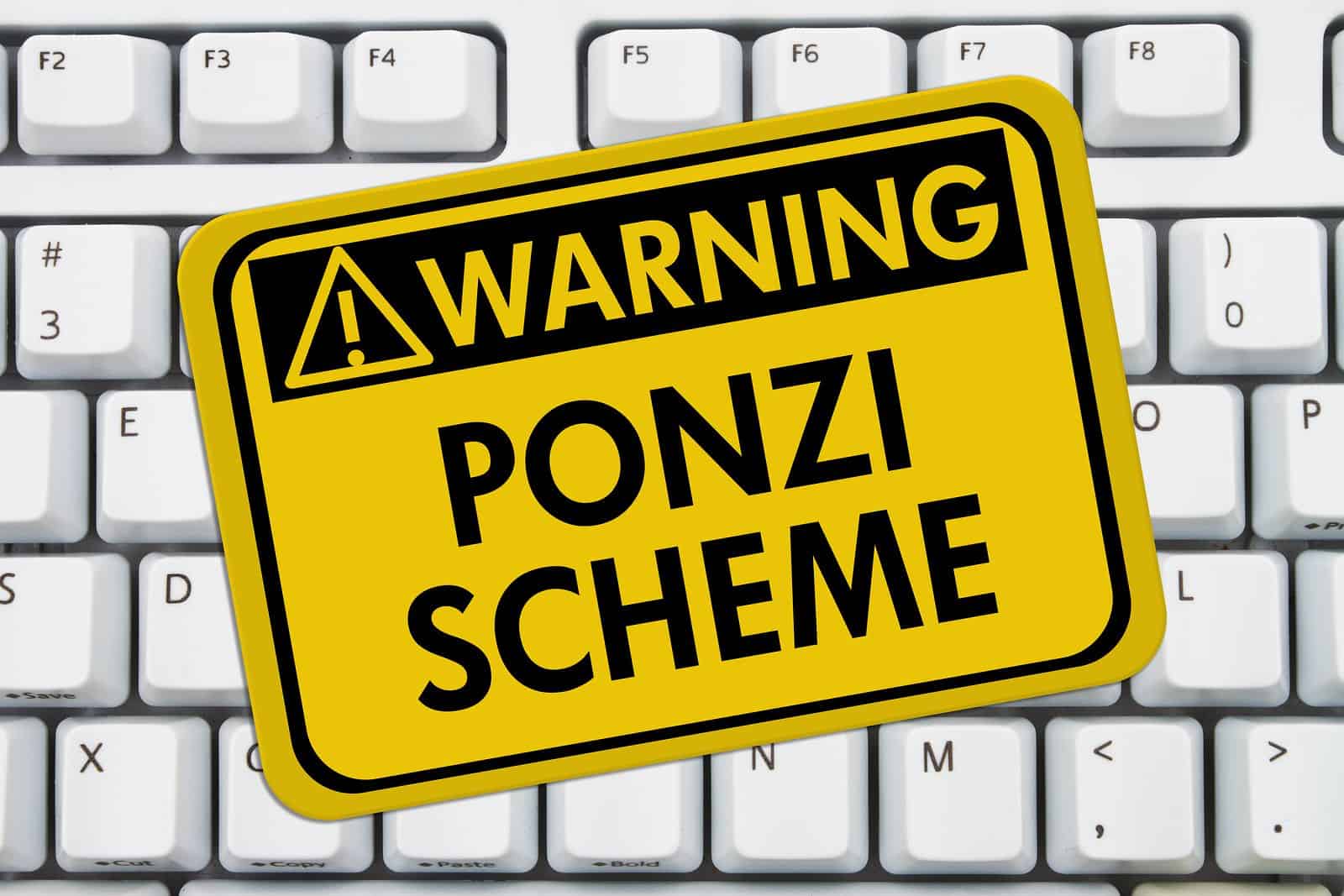 The report suggests that the user and investor losses increased mainly because of cross-border transactions, which were responsible for about 74% of Bitcoin traffic in exchange-to-exchange traders. It also revealed that 88% of the transacted funds in Bitcoin ATMs in the US were sent to high-risk exchanges in offshore jurisdictions.
A majority of losses were related to Ponzi schemes and investment scams. Other losses were incurred due to phishing, fake crypto mixers, fake token sales, and even blackmailing. Other highlights show that Finnish exchanges once again became the top destination for criminally-sourced BTC funds. About 12% of all dirty crypto funds were sent to Finnish exchange. LocalBitcoins, a P2P exchange, received 99% of the criminal funds.
Chinese scam drives up the figure
The $3 billion PlusToken scams of 2019 is helped the crypto loss figures pump up last year. This time, another Chinese Ponzi scheme called Wotoken is doing this. It is estimated that the scammers tole 46,000 Bitcoins, 2,039 ETH, 292,000 LTC, 56,000 Bcash and about 684,000 EOS tokens. The scheme netted $1.09 billion from over 715,000 investors in the country. The scheme did this all in a little over a year of operations. Most major schemes are dumping their cryptocurrency in the market but it is unlikely that investors will get their money back.
The report states,
"Though the total value collected by criminals from crypto crimes is among the highest recorded, the global average of direct criminal funds received by exchanges dropped 47% in 2019."
This means that fewer instances of crypto crimes are now raking larger profits off of victims. This also suggests that there is a more effective implementation of AML measures by crypto exchanges around the world.