Bitfinex recently canceled the sale of Kim Dotcom's namesake cryptocurrency citing regulatory risks. The $8 million IEO on the exchange would have made it rub US authorities the wrong way since they have been trying to extradite the controversial entrepreneur from New Zealand.
What went wrong?
The Kimcoin token was expected to be an Initial Exchange Offering (IEO) on Bitfinex. The cryptocurrency exchanges said that the offering could attract several risks. It also blamed regulatory uncertainty in the crypto ecosystem for the same.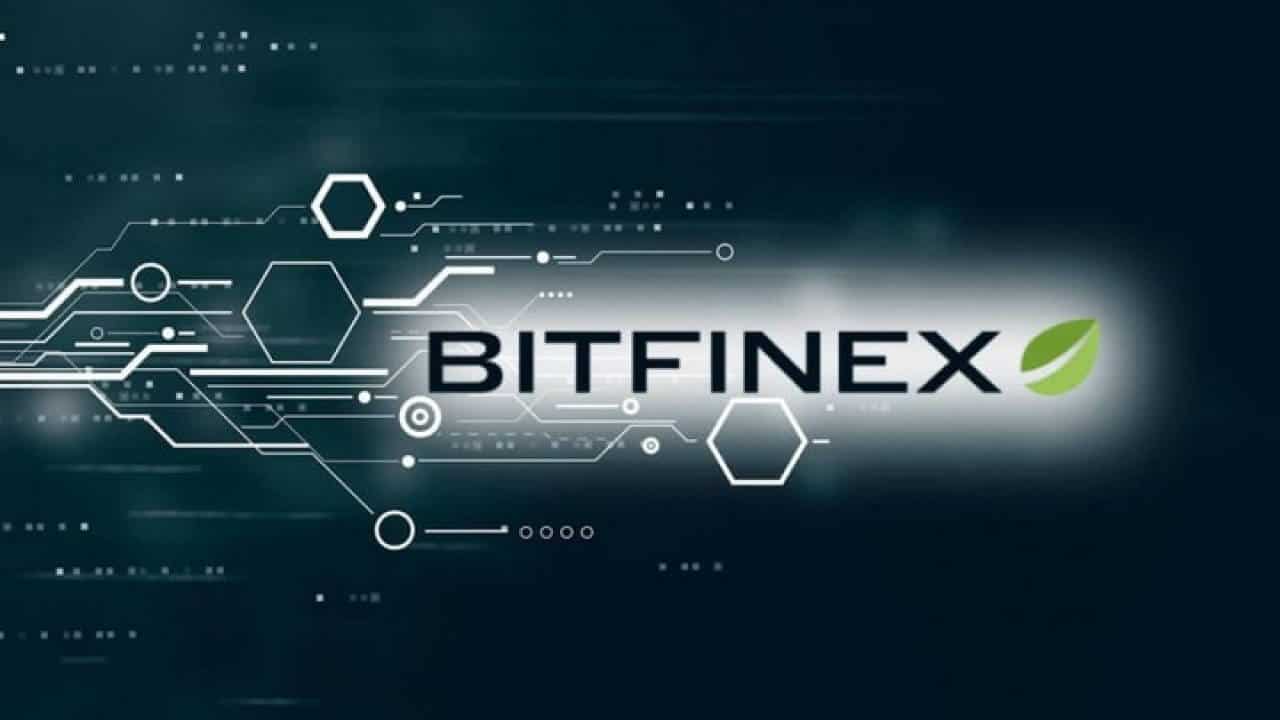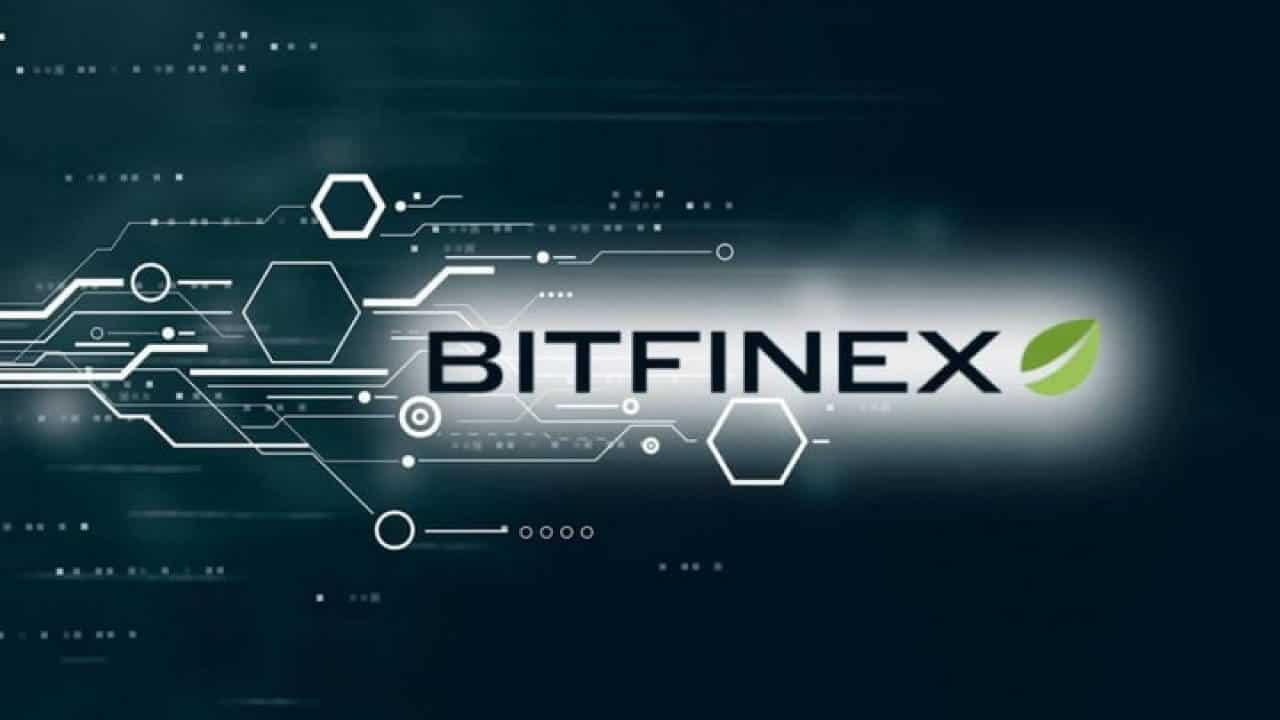 The 45-year-old Dotcom's real name is Kim Schmitz, and he is a German-Finnish businessman now living in New Zealand. He ran a file-sharing website called Megaupload.com, which was involved in the biggest case of copyright infringement in the history of the US. The American authorities have been trying to extradite him from New Zealand to bring him to justice.
Controversy gains traction for Dotcom
In an October 29 tweet, Dotcom announced that he would give away 10% of the transaction fee income of his company K.im to Wikileaks. He would also support the legal team of Wikileaks founder Julian Assange. Though he is already under custody, Assange has been charged with conspiracy to obtain classified information related to national defense by the US government. The authorities are also seeking his extradition.
Dotcom's token was expected to launch in Q3 2020 according to the project website. Bitfinex released a statement on the scrapping of the IEO saying,
"K.im will defer any decision on whether to create tokens on, or undertake a token issue in relation to the K.im platform until it is fully functional."
It added that the project will continue to develop and may make an equity-based offer to the investors soon.
K.im is supported by Bitcoin Capital and BnkToTheFuture Capital, as claimed on the company website. Regulators around the globe are becoming increasingly skeptical of equity offerings via digital currencies. It will be interesting to note how K.im holds its ICO/IEO after Bitfinex says goodbye to its offering.