Coinbase has long since been known for being one of the largest crypto exchanges in the industry, but the company, in particular, is shifting gears and expanding on new grounds. Coinbase has recently started operations of a custodian service hosted in Dublin, Ireland. This service will focus primarily on institutional clients outside of the US to help their securely store their assets.
Expanding Custodial operations
Coinbase has been known as a retail investment platform for most of its lifespan but seems to be making a plan to push for institutional clientele in recent years. As it stands now, the company sells professional custody and trading services to institutional clients, ones with far deeper pockets than their retail counterparts. In this case, financial custodians serve as ones responsible for keeping their clients' securities and other assets safe on their behalf.
Back on Wednesday, the company announced that it would develop Coinbase Custody International. This new entity will be based within Dublin, with plans to further expand the company's institutional offerings abroad. Coinbase already serves as a custodian service provider within Europe. However, the company claims that the new unit will be localized to the region, thus offering a more appropriate service to their needs.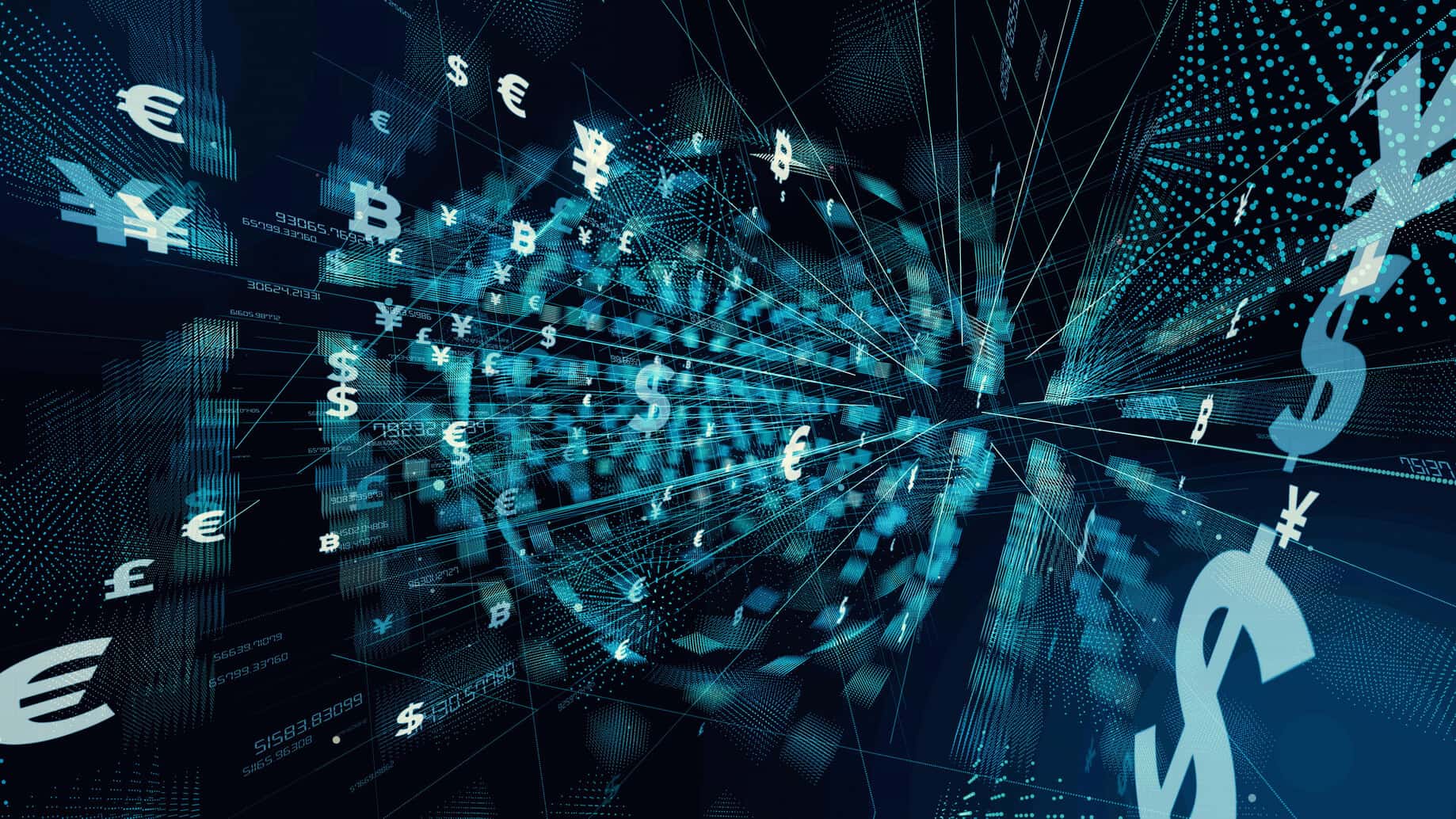 Home Ground Is Always Preferred
Sam McIngvale, CEO of CoinBase Custody, spoke to the press about this new move. He explains that precise regulation across the globe has still yet to be achieved when regarding the crypto industry. With a higher level of uncertainty, McIngvale speculates that investors would want to keep their assets as close to their homes as possible. He further stated that it's a way of operation that investors understand.
McIngvale further explained that Europe serves as the "biggest geographic segment of growth" when it comes to Coinbase Custody. He also stated that the continent would serve as a base for further expansion in the international markets. McIngvale explained that he believed the company could serve other global markets, particularly Asia, through Custody International.
Great Potential To Be Tapped
As it stands now, the Firm holds a staggering $7 billion in assets within its custody, with $1 billion of that accounting for its international and European clients. With further development, Europe holds excellent potential.
Now it just remains a waiting game to see how well this will be accepted into the European market, but there is no indication of a dry spell. Coinbase is one of the biggest companies in the crypto industry, and that size will bring forth a sense of safety when storing assets within it.