The US Securities and Exchange Commission (SEC) is planning to keep a closer watch on the crypto industry this year. After bringing several cases against firms that violated US securities law by launching their own ICOs, the regulator wants to make crypto a priority in 2020.
SEC's examination priorities
On January 7, the Office of Compliance Inspections and Examinations (OCIE) of the SEC revealed their list of examination priorities for the year, focusing extensively on digital assets. It also emphasized on the need for supervising self-regulating entities in the business, like cryptocurrency exchanges. It said that the crypto industry had experienced rapid growth in the last few years.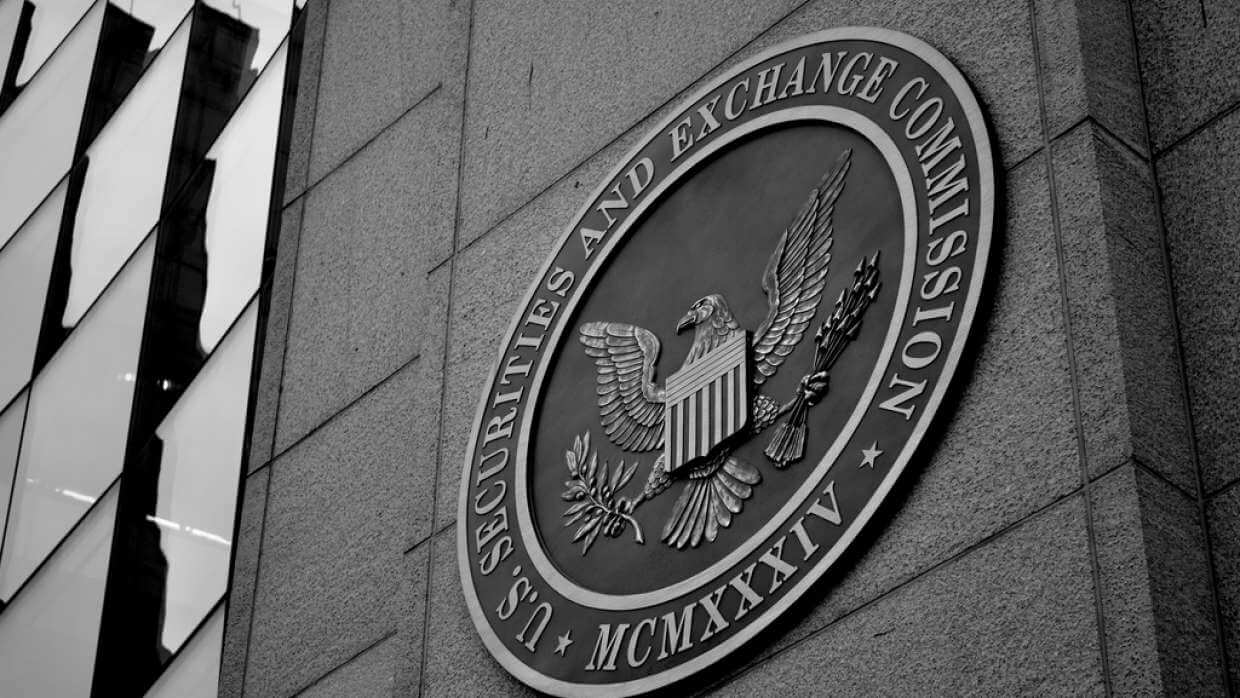 The Commission acknowledged that the industry needs to address a host of inherent risks, especially as new investors enter the market in larger numbers. The OCIE suggests that retail investors may not fully understand the difference between a traditional asset and a digital asset because of which they are at a huge risk while trading in cryptocurrencies.
What does the OCIE suggest?
According to the OCIE, it will reach out to all SEC-registered firms engaged in the cryptocurrency space and continue their examination. It wrote,
"Examinations will assess the following: (1) investment suitability, (2) portfolio management and trading practices, (3) safety of client funds and assets, (4) pricing and valuation, (5) effectiveness of compliance programs and controls, and (6) supervision of employee outside business activities."
It will also examine transfer agents and other intermediaries participating in cryptocurrency transactions. The regulator's primary focus will be on understanding how these market participants use blockchain technology to safeguard user funds, maintain records of their operations, and provide services to their customers.
The OCIE has been tightening its grip on the cryptocurrency sector in recent years. Last year, it aimed to monitor crypto market participants. In 2018, it focused on the supervision of all service providers that held customer assets. It also talked about the risks associated with digital currencies. The department now suggests that the employees of all organizations operating in the industry shall face "outside business activities" supervision.
The SEC's steps to understanding and monitoring the sector could be helpful in creating regulations in the future. According to Notation Capital investor Katherine Wu, the SEC could play an instrumental role in bringing order to the crypto markets. The regulator reiterated that the protection of retail investors is its key priority.