The France-based asset management firm, Napoleon AM, has recently launched a new crypto fund. This fund is tied to the Chicago Mercantile Exchange, in particular its cash-settled Bitcoin Futures.
Professional France-Only Trading
The fund, aptly named the "Napoleon Bitcoin Fund" started its trading less than a week ago on the 6th of December. The fund itself is squarely aimed at professional investors, with a minimum buy-in of a whopping €100,000, or $110 000. These investors are further mandated by the prospectus to live in France, and there will be no cross-border trading allowed.
The fund is the first released by Napoleon AM, who itself is the asset management wing of the Napoleon Group. Napoleon AM was officially licensed as an "Alternative Investment Fund Manager" back in May of 2019, according to the financial firm's website.
Investment on Exposure
Napoleon AM is one of the first France-based funds to make use of the CME's cash-settled Bitcoin futures in such a novel way. The perspective explains that instead of buying or holding Bitcoin outright, the fund makes use of exposure to the Bitcoin price movement.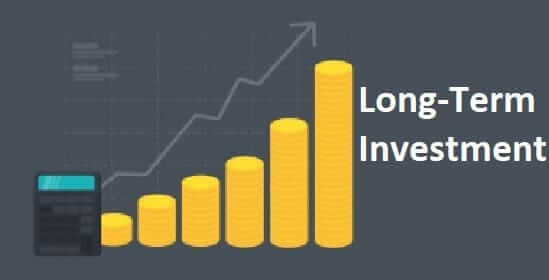 With that in mind, the Fund trades in CME's Bitcoin futures. CME is currently the only holder of a regulated cash-settled bitcoin futures product within the US. Bakkt, CME's competitor who recently launched its own form of cash-settled Bitcoin futures, is based in Singapore.
Theoretically, Napoleon could also capitalize on Bakkt's new product as well. The fund's prospectus and investor factsheet have enough room to wiggle in some form of "similar[ly] organized exchange listing cash-settled BTC futures."
Trailblazers of Alternative Investments
Sergio Gonzales, the Communications Director of Napoleon AM, explained that his company had paved the way for an alternative in the novel application of futures. With this, Gonzales explains that Napoleon can maintain access to the best possible sources in the future as well as optimize proper replication.
Napoleon AM's president, Stéphane Ifrah, told the press that the fund in question is a product of many discussions with France's regulating bodies. They expressed their pride with it comes to Napoleon's contribution to "institutionalization and democratization of digital assets" through the company's new use of futures. The ability to produce this unique form of a fund is attributed to the French Law, according to Ifrah.
Whether or not this new form of investment proves popular with the French-only pool of investors remains to be seen. It's undoubtedly a unique take on investment, but its effectiveness remains to be seen.