Last Updated on
JP Morgan recently made headlines after announcing their own alleged cryptocurrency, JPM Coin. However, while there are some who see this as a big step towards cryptos by the banks, the coin itself did not receive much support.
Even the largest figures in the crypto industry, such as Ripple Labs' CEO, Brad Garlinghouse, stated that this attempt to disrupt Ripple and XRP would not be successful. Now, the co-founder of Ethereum and the creator of Cardano (ADA), Charles Hoskinson, seems to have joined the anti-JPM Coin group as well.
Hoskinson shares his thoughts
Recently, during the Hybrid Summit at Hong Kong, Charles Hoskinson touched upon the subject of JP Morgan's unpopular cryptocurrency. However, he did not try to hide his feelings about it, calling it an 'abomination of a concept.' He also added that JP Morgan clearly does not get the crypto space, nor how digital currencies work, in the first place.
According to him, all that the banks managed to come up with is an internal currency that can be used for international transactions, as well as internal administrative needs. However, this is not a cryptocurrency. He also went on to call JPM Coin a ' bizarre executive fantasy,' and a 'proof of concept for the sake of being a proof of concept,' with no actual need for it, or utility.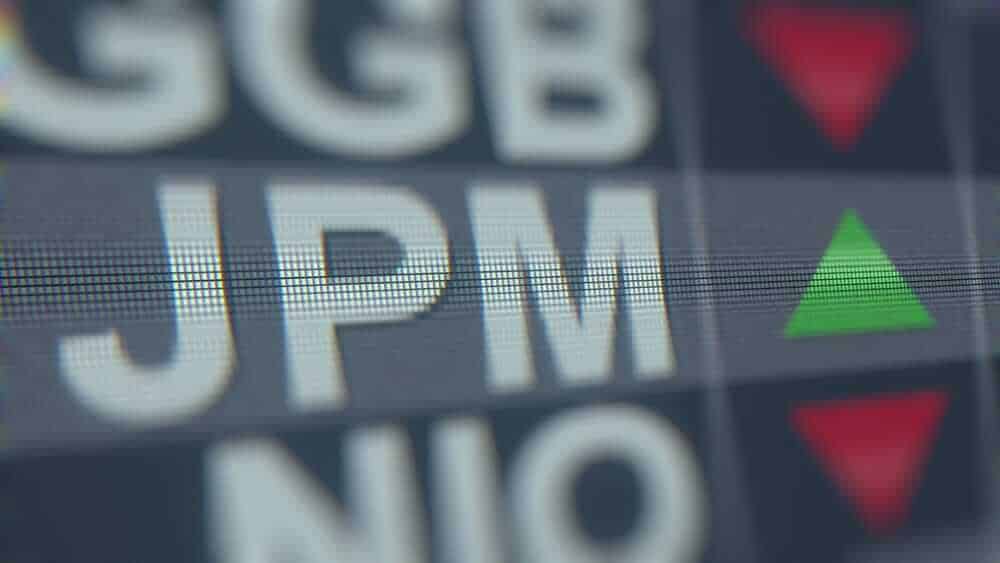 The fact that most crypto supporters see traditional banks and financial institutions as scammers that the cryptocurrency was created to fight against in the first place, also did not help JP Morgan's cause. Hoskinson criticized these institutions, calling them criminals and stating that they have done horrible things in the last several decades.
He also said that the crypto industry is growing rapidly and that its growth will eventually lead to the clash between traditional institutions and the crypto sector. He believes that the banks are sensing this as well and that projects like JPM Coin are their final attempts to remain relevant, as their end approaches.
Hoskinson is an avid promoter of crypto and blockchain
It is no secret that Charles Hoskinson has been participating in the crypto and blockchain industries from the early days. After all, he is one of the co-founders of Ethereum, and the creator of Cardano, meaning that two coins he helped develop are sitting within the list of 12 largest and most successful cryptocurrencies in the entire market.
He is also a big supporter of the blockchain, and he wishes to see it being used on a macro-level. The blockchain holds the potential to disrupt nearly every industry out there, and to connect people around the world financially, similarly to what the internet did on a social level.
While Hoskinson's criticism of JPM Coin was harsh, many believe that it was also entirely correct. As mentioned, Ripple's Brad Garlinghouse has said similar things about the bank's coin, stating that it misses the point.
In addition, Nouriel Roubini also commented on the new 'cryptocurrency,' stating that calling it that is nothing more than a joke and that JPM Coin is a 'pseudo crypto coin' at best.