A day ago, the cumulative value of all the daily transactions transmitted across the entirety of the Bitcoin network, peaked at an estimated $3.5 billion. This stands as the highest recorded trading volume for the past two years, only being beaten by the crypto bubble of 2017. With this, hints at another colossal bull run of BTC are on the horizon.
The Future Of Financing
Bitcoin was the first successful cryptocurrency in humanity's history and has ushered in a new era of crypto innovation and development. Countless individuals stand on one side of the fence that says Bitcoin is either the most magnificent creation and all other crypto is useless, or that Bitcoin is futile and some other crypto is the future. The complexity of human tribalism aside, the distributed ledger protocol of Bitcoin has irreversibly changed the world.
The blockchain network is an open ledger for all to see, transferring funds to the applicable wallets without the need of a centralized third party to facilitate it. While Bitcoin in and of itself is just a bunch of complicated digits in a fanciful format, its limited, immutable value is what creates a market for it. The strength of the market of Bitcoin can be generally measured by way of the number of transactions occurring per day.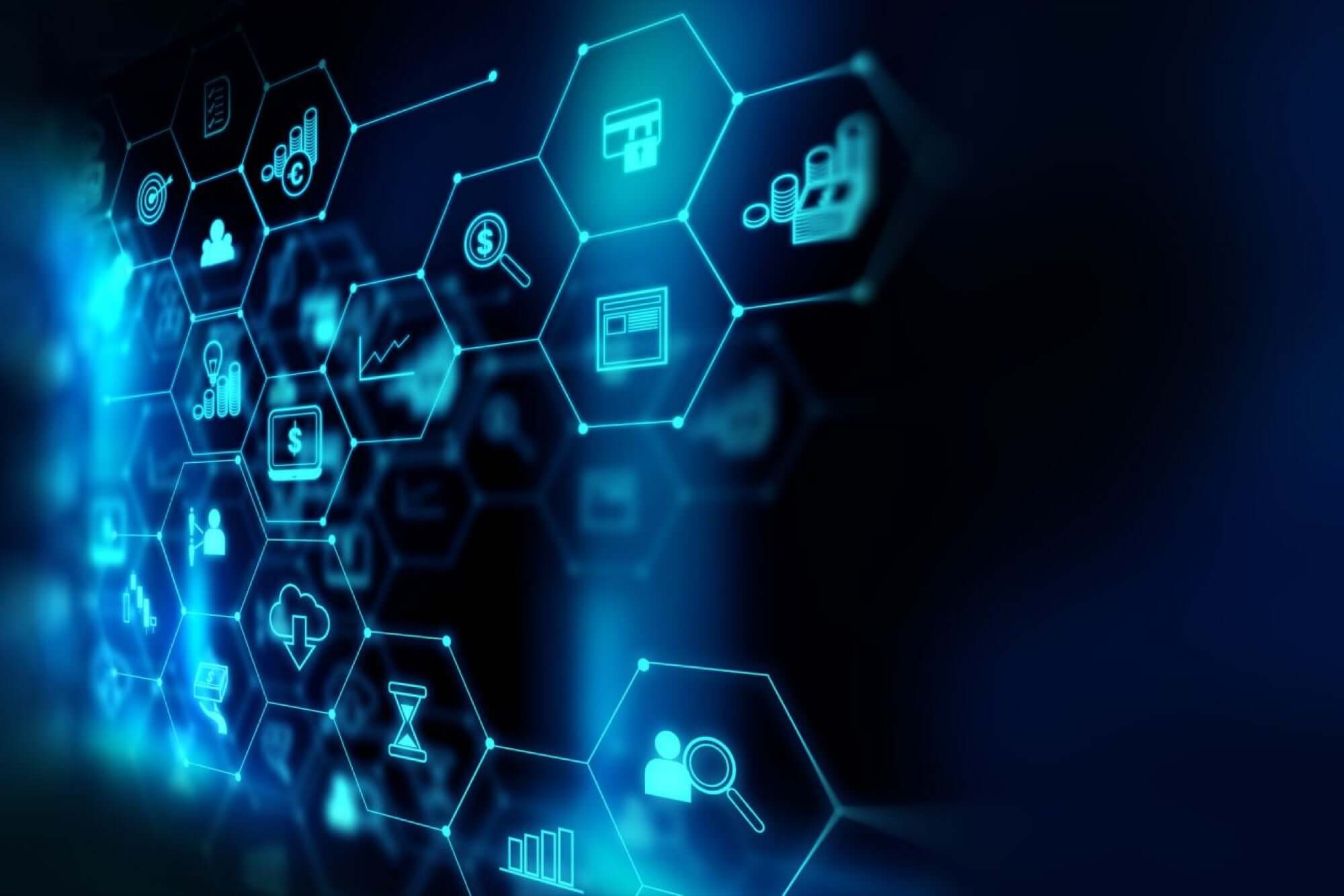 Highest Numbers In Two Years
Recently, however, the market has achieved a high it hasn't seen since the great Crypto Bubble. As it stands now, the total daily transactions are clocking in at the $3.5 billion mark, estimated from the amount of BTC traded and the value of it in USD at the time.
An estimated $3.5 billion changed hands on the #Bitcoin #blockchain yesterday. The highest level since the 2017 bull market. pic.twitter.com/LJo6awEfFz

— Mati Greenspan (tweets are not trading advice) (@MatiGreenspan) February 4, 2020
As it stands now, the BTC market is clocking in higher volumes than it has in the past two years of the bearish market. It's clocking in even more transactions than the parabolic rally peak that occurred during the month of June 2019.
The Great Crypto Bubble Of 2017
Even with this substantial increase in volumes, Bitcoin has not quite achieved the numbers that it did during the massive crypto hype bubble that happened in 2017. Even so, it's the most significant numbers clocked in since that time.
During this peak time, the total cumulative value of the Bitcoin being transacted smashed through the $5 billion mark. An important fact to note, however, is that the Bitcoin network didn't have Lightning, SegWit, or any other form of second-layer technology during that time. With any luck, another bubble won't happen. Instead, a steady rise in BTC value would be much more sustainable and has less of a chance of inducing yet another crypto winter.