Bitwise Asset management stands as a crypto index fund, and has recently published a survey that had discovered something interesting. According to the survey, there was a 50% yearly increase in the number of financial advisors that opt to allocate capital in the crypto space.
More And More Advisors Trusting Crypto For Their Clients
The survey itself was done with the partnership of ETF Trends, an investment website. It queried nearly 1,000 financial advisors based within the US, with findings indicate that 9.4% of these client portfolios held exposure within crypto. This stands as a start rise from the previous year's survey, which showed just 6.3%.
However, the statistics become interesting once you focus in on those still opting out of the crypto space. As it stands now, 15% of these respondents had shown that they would be likely to invest in crypto within this year. Another 2% of these query respondents responded that they would most definitely invest in the asset class in 2021.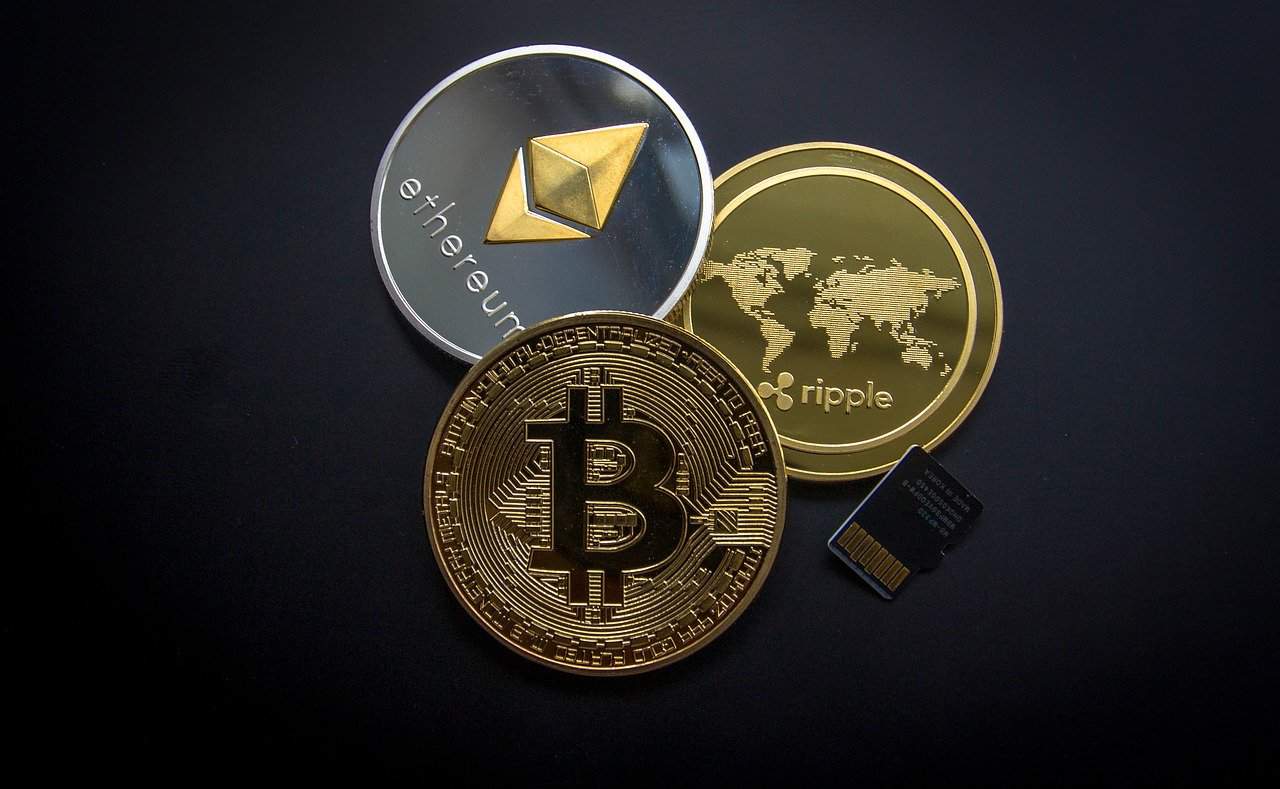 2021's Survey Potentially Showing More Growth
Another interesting fact is these financial planners' personal wealth investments. While they're not as keen on investing in crypto on their clients' behalf, 24% of the respondents stated that they already had crypto holdings to speak of.
The COVID-19 pandemic has had a monumental impact within the global economy, and this seems to be a key driver as to why financial planners are going into crypto, to begin with. In fact, 54% of these financial planners described the main benefit of crypto exposure as "uncorrelated returns."
As much as 25% of these survey responded that crypto's most attractive utility stands as the fact that it can hedge against inflation. This stands as a massive increase compared to the previous year, which saw only 9% of respondents thinking that. Another key factor this survey shows is the client demand. According to the survey, 81% of the advisors have had their clients inquire about cryptocurrencies within the year of 2020. This stands as an increase to 2019's 76%.
Speculations Regarding Crypto And Its Growth
Even with this growth in regard to financial advisors pushing into Bitcoin, the CIO of Bitwise had shown something interesting, as well. They explained that the survey still only shows the crypto space's early days of mainstream adoption, as less than 10% of advisors are putting money into it. Even so, the interest and adoption are seeing marked growth, with the survey itself hinting at the number doubling within a year or two.
Tom Lyden stands as the CEO of ETF Trends, and gave his own comment, as well. He made a note of the increase in the number of financial advisors that want to gain exposure to alternative assets. As a result of this, crypto is seeing a marked growth in interest.