BitMex stands as one of the biggest crypto derivatives exchanges in the world. In recent times, it's executed the new regulations orders, and will subsequently close all services For Japan-based traders.
Closing Its Doors To Japan Amid New Regulations
BitMex stands as one of the largest out there. However, the company was forced to announce on the 28th of April that it will close its services to Japanese residents. The closure will start on the 1st of May and comes amid new regulations from the Japanese government.
It was earlier this month that the Japanese Cabinet decided to enact the Cabinet Order to establish new regulations. These regulations were focused on any crypto derivative and fund procurement transactions. Through this notice, the Cabinet explained that these new restrictions serve as a response to the amendments made by the Japan Financial Instruments and Exchange Act, as well as the Japan Payment Services Act. These two acts will have the relevant amendments come into effect as of the 1st of May, 2020.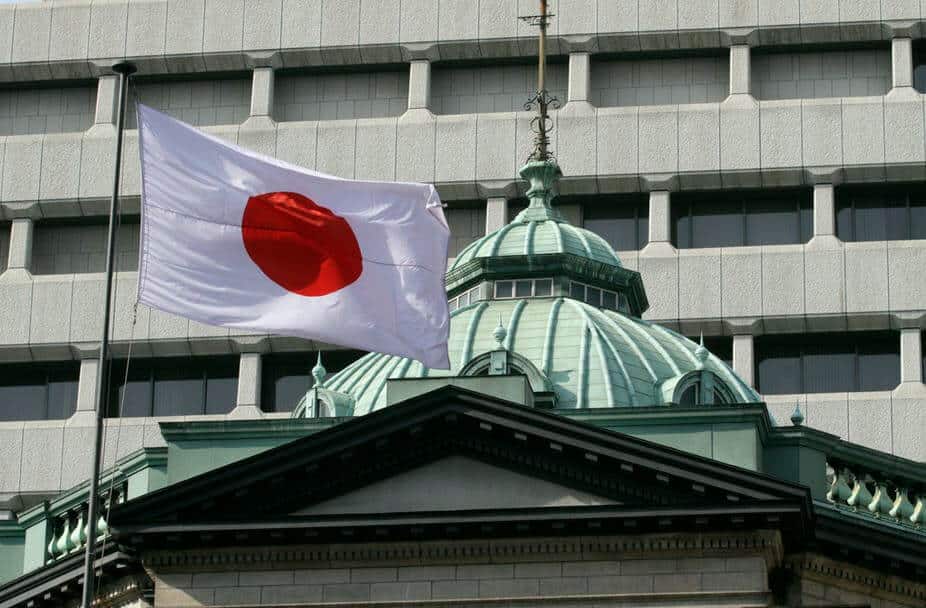 New Legislation Coming Friday
These new restrictions will be applied in two ways. It will apply to all existing Japanese users, as well as those registering for the first time. The notice from BitMex explained that Japanese traders would no longer be capable of placing orders within BitMex until further notice. The announcement went into detail, explaining that these users will not be able to place an order that opens a new position or otherwise increases a current open position. The notice said that these open positions will not be affected in other ways, and will continue according to the terms of the relevant contract.
The two amendments to the PSA and the FIEA had been passed last year, within the Japanese House of Representatives. These changes are set to be enforced at the start of next month, meaning this Friday. It's a big move from Japan and will see a wide range of changes in exchanges to serve the consumer better.
Consumer Protection First
A majority of these regulations are primarily to make sure that the consumer would be protected in case there was a breach within the exchange itself. This includes mandating third-party operators to manage client funds, to making provisions for users that leverage hot Bitcoin wallets.
With this regulatory change, crypto derivatives will fall under the legal framework of FIEA, as well.