Bequant, a digital assets services firm, has recently launched a new prime brokerage service. This service aims to serve institutional clients and provide them with easier liquidity access, as well as lending, custody, and other products. This comes from an announcement from the company, made on Thursday.
Expanding Its Offering
Bequant already has a selection of liquidity pools and services under its name and aims to leverage this to aid institutional clients in order to expand their portfolios and trade. All the while, the overarching goal is to keep the transaction costs low, as well. There are additional services to this new offering as well. These include smart order routing, collateral management tools, over-the-counter (OTC) block trading, as well as smart order routing and leveraged trade executions.
Goerge Zarya, the CEO of Bequant, gave a public statement about the matter as a whole. According to help, his company's services are tailored for a lot of hedge funds. Typically speaking, Zarya explains that the company's clients usually trade via automated strategies and arbitrage. According to Zarya, his company's clients need an account capable of managing collateral, access liquidity pools, as well as access lending at the same time.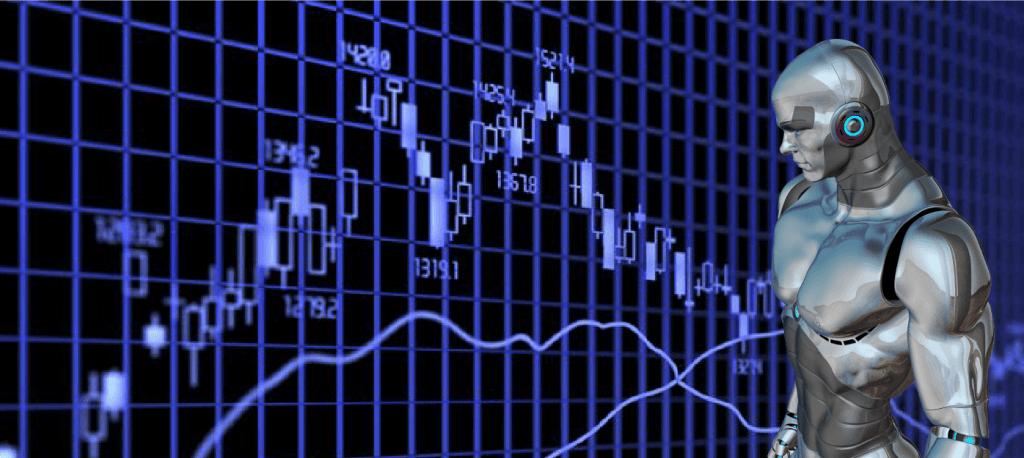 Some Competitors To Worry About
In terms of traditional finance, prime brokerages refer to a bundle of specialized services offered by securities dealers and investment banks to their clients, particularly hedge funds. As it stands now, the number of prime brokers within the crypto space are few, but Bequant will have its largest competitor in Tagomi. Tagomi stands as a prime brokerage based in New York, and is the 22nd member of the Libra Association, having joined it earlier this year.
It should be noted that certain crypto exchanges offer their own brokerage services, such as the Gibraltar-based Huobi exchange. These are typically added as additional services to institutional investors, but such companies rarely offer the full range of prime brokerage tools.
Desires To Expand Ever-Forward
Furthermore, Bequant provides access to spot trading at both OTC desks and exchanges. The London-based firm is making plans to offer access to various derivative liquidity pools as well, in a bid to increase its overall offering.
As it stands now, Bequant is connected to 18 sources of liquidity. These sources include that of seven cryptocurrency exchanges, and the brokerage is planning to have a total of 30 liquidity sources by 2020's end. This is a bold process, as the steps needed to onboard a new liquidity provider, everything from sharing commission schedules to exchanging APIs, takes anywhere from two to six months.