With the help of Amazon's Blockchain Technology Partners, Amazon Web Services (AWS)'s Quantum Ledger Database (QLDB) can now be integrated with smart contracts.
How will be smart contracts work?
According to Blockchain Technology Partners (BTP), the general availability of the DAML incorporation is accessible through the Sextant for the DAML platform. This will help all the users working with Amazon QLDB to use smart contracts on the platform. This is not the first time that the BTP's Sextant for DAML is used by Amazon. Previously, it was used on Amazon Aurora. It is also being used by AWS's relational database service as well as Hyperledger Sawtooth.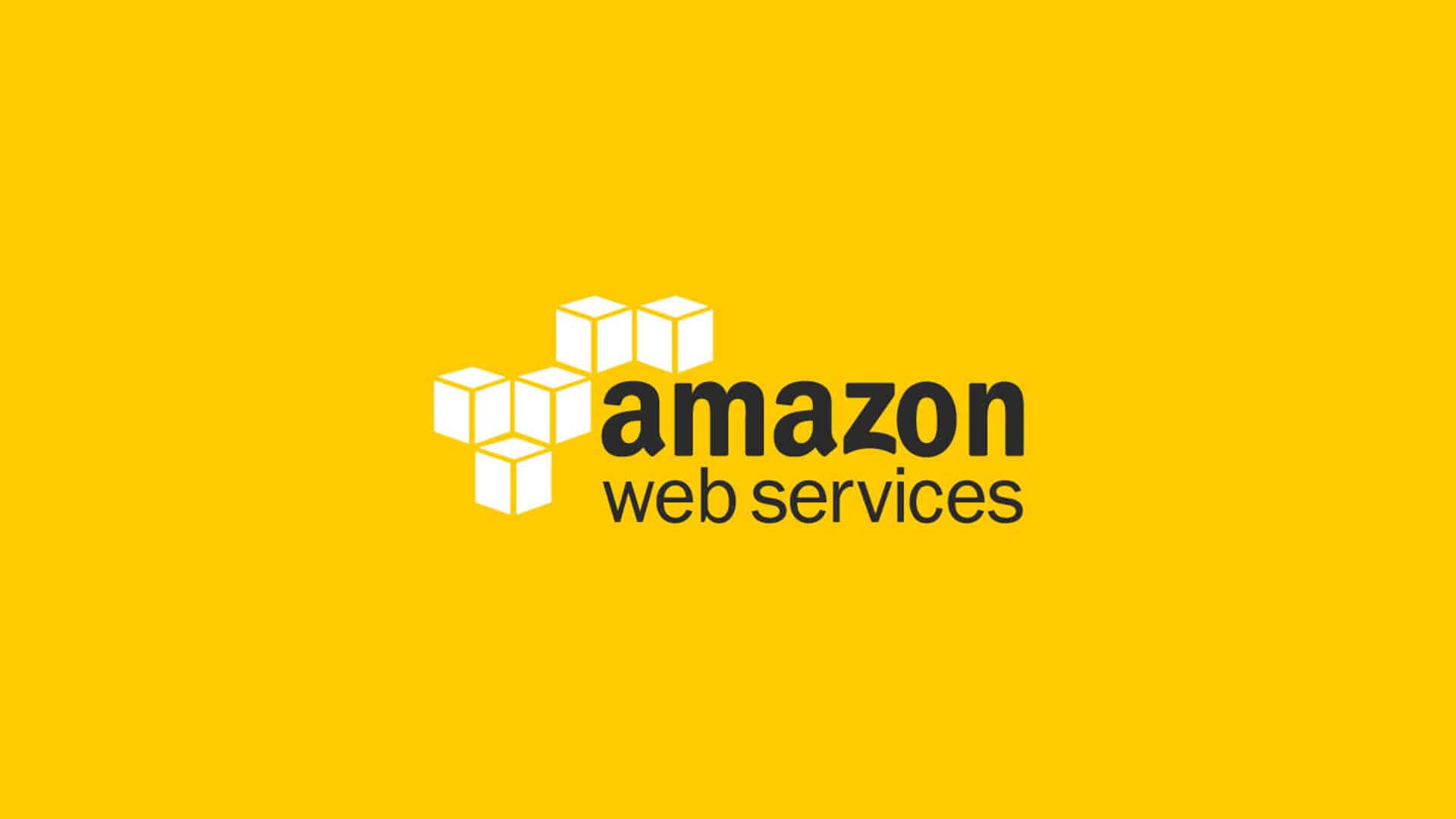 According to a February 25 statement, the company is trying to cater to the users who want to build an immutable ledger, whether or not a decentralized one. BTP CTO Kevin O'Donnell commented on the integration and said,
"There are plenty of scenarios where there is a trusted centralized operator or a natural authority but there is still a requirement to ensure data is not tampered with. DAML on Amazon QLDB addresses these use cases combining the expressive power of DAML with the resilience of AWS."
Understand the value of DAML
Digital Asset Modeling Language (DAML) was created by blockchain software company Digital Asset and introduced to the world in April 2019. The language was almost immediately adopted into Hyperledger Sawtooth after which it was also adopted into AWS Aurora integration.
According to Digital Asset co-founder and CTO Shaul Kfir, BTP Sextant for DAML will help in making QLDB more seamless when running distributed applications. This would also help in reducing the need for operational overheads or compromising on the company's security. Note that the company has already partnered with VMware, a mainstream cloud software company.
Amazon has not made any comments on the integration at the moment.