Dovey Wan is most people's "in" on Chinese crypto politics. Wan, a member of Primitive Ventures, stated that the official accounts of both Binance and the Tron Foundation had been banned from the so-called "Chinese Twitter" platform, Weibo.
In addition to this @binance Weibo is also shut down around the same time. @cz_binance @heyibinance @justinsuntron personal Weibo accounts are all good

However, Huobi, Okex, NEO and Ontology's company Weibo accounts are intact

???????? there is a clear wall here it seems like https://t.co/PkkfcY61yW

— Dovey 以德服人 Wan ???? ???? (@DoveyWan) November 15, 2019
Binance and Tron Gone Due to "Law and Regulation" Issues
With over 400 million active users per month, Tron and Binance are going to feel the absence in terms of PR. What's interesting (but not surprising) to note is that the China-based companies, Huobi and OKEx, have been left untouched by the Chinese government.
The official reason given by Weibo for the ban is that the two groups violated the "law and regulation" of the platform. As to be expected, the social media platform didn't bother to go into further details about the matter.
Pro-Blockchain, Anti-Bitcoin
Wan stated that this was another example of China pushing hard with their "Blockchain, not Bitcoin" narrative that they've been pushing ever since President Xi Jinping asked his people to embrace blockchain technology.
The country officially banned Bitcoin and crypto exchanges back in 2017, with this year signaling a massive push from the country back into blockchain technology. With how closely associated blockchains are with cryptocurrencies, China had to stipulate that the country is separating the two from each other. At least, when it comes in terms of the country's push for development in that sector.
While it's true that China is planning to roll out its own form of cryptocurrency at some point, most likely next year, the country garners no interest for a cryptocurrency it can't control.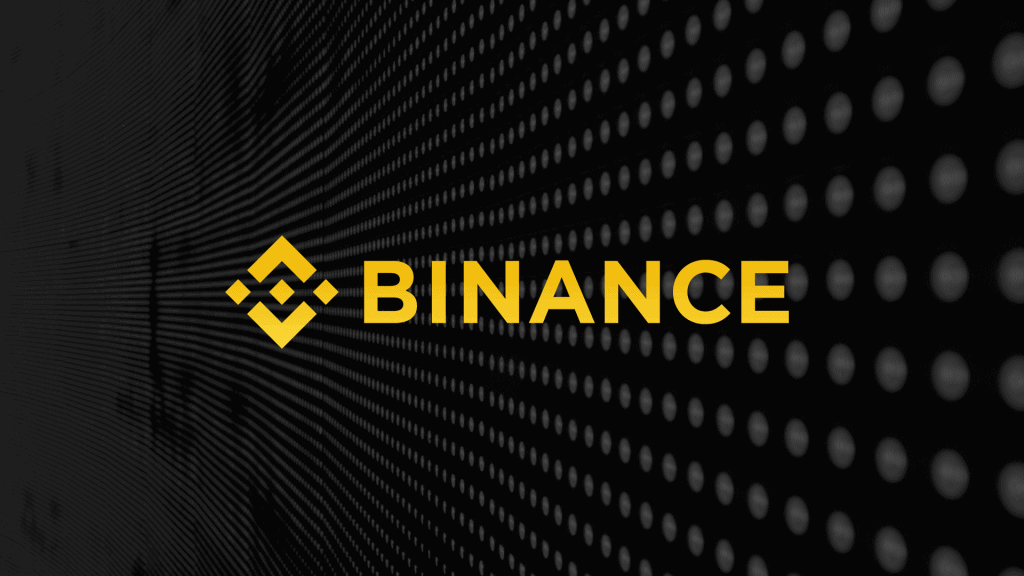 Changpeng Zhao, CEO of Binance, had to clarify that there was no plan in motion to reinstate a Beijing office after the company moved out of China in 2017. A large number of news reports had crawled out of the woodworks that cited anonymous sources claiming that the exchange was making a homecoming.
The Possible Causes
Binance has recently launched a peer-to-peer transaction capability in the Chinese yuan currency, cheekily circumventing China banning crypto exchanges. Whether Zhao planned on working around the Dragon or not, it's one of the possible reasons why Weibo has deemed it fit to ban Binance's account. With China, you very rarely get the real reasons behind anything.
Justin Sun is suspected to be facing a bit of heat from China's side as well. There are allegations thrown about that Tron's CEO is under investigation by the Chinese government over some money laundering scheme. With Justin Sun being who he is, it's unclear whether these charges are true or not.
A matter of note is that the two CEOs of their respective companies have their own personal Weibo accounts. Those accounts have not been banned in spite of the companies they lead having suffered that fate. The reason why isn't clear, if there even is a reason. China does what China will do, and it seems that China considers these men worthy of keeping their accounts in spite of their companies losing that right.