On the second day of one of the world's most influential blockchain expos, Blockshow Asia 2019, a keynote was hosted to represent the DApp, Pepo. Jason Goldberg, founder and CEO of Pepo, explained how the app had 15 000 users registered and over 45 000 peer-to-peer transactions to its name. Pepo is taking strides to try and change the way content creators work inside the crypto community.
A Growing Trend
Goldberg said that the app is ranked twelfth in the world's biggest DApps. With Pepo already being one of the world's largest DApps, Goldberg has made his plans clear on going further up the ranks and reaching the top "really soon." He explained that the DApp is a result of almost four years of research and feedback culminating in one social media platform.
The app itself is available through the Apple and Android stores, open for download on the respective devices. The DApp behaves like other social media platforms, but it allows users to tip their favorite content creators via a crypto wallet built into the app itself. They also have the option of buying content on the DApp's marketplace.
First-Ever Approved by Apple Pay
Goldberg was quick to point out the fact that Pepo is the first-ever DApp that successfully passed Apple Pay approval. As a result, users are capable of buying tokens through Apple Pay, but Goldberg was quick to point out that it wasn't the only way for users to by its namesake tokens.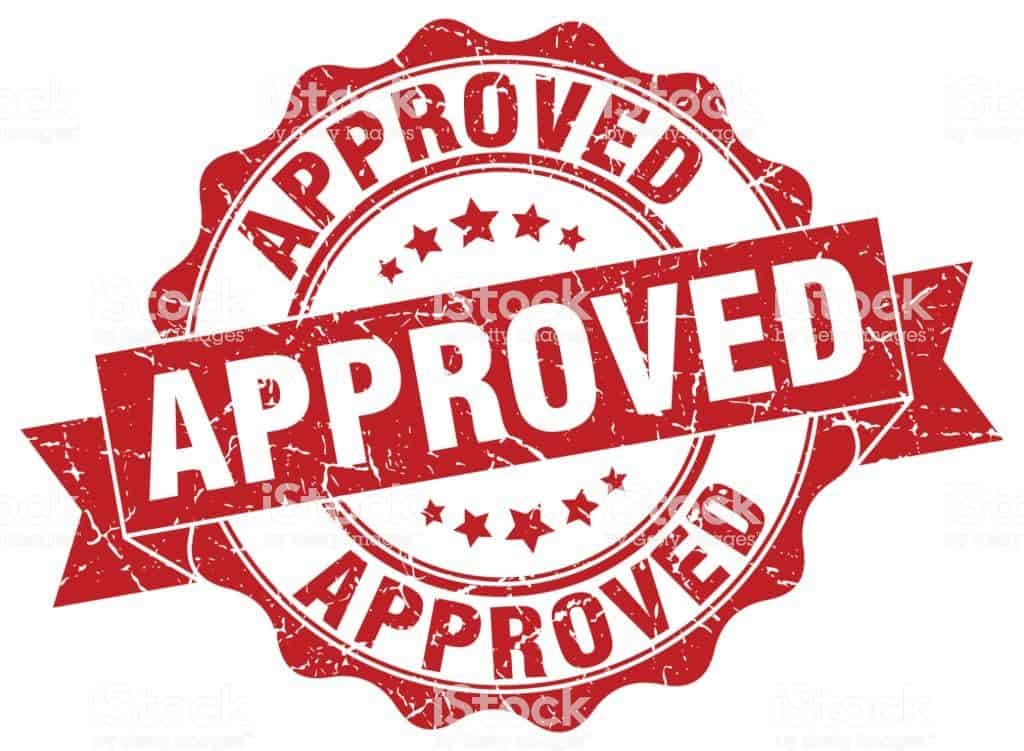 Pepo enables DApp's users to upload short 30-second videos. The content creators' followers are then capable of tipping them directly by way of the DApp's built-in wallet. Other than tips, users are capable of buying gift cards for various stores like Amazon or Apple by means of their cryptocurrency. Goldberg explained that the DApp allows for something far more valuable than simple likes on a web page: Real appreciation shown through tips.
About Pepo
Pepo is a Decentralised Application built within the Ethereum blockchain. The app itself plays as a sort of mix between the popular formats of Instagram and Tiktok. Unlike most blockchain applications, Pepo takes strides to not look like one from the surface. All the complicated machinery is just under the pristine covering of the app.
The app, backed by Tencent, takes strides to be non-custodial in its format. Usually, this mandates users to memorize a long list of keywords in order to ensure their wallet's safety. Pepo has limited that keyword into a six-digit pin that allows you to recover your account should you lose your phone. While the Ethereum blockchain can be known to be a slow network (for now), Pepo has managed to keep its transaction times short and sweet. Something its users undoubtedly appreciate.