One of the contractors that provide the US with things like intelligence, defense, and civilian systems, BAE Systems, Inc, made the world aware that it was looking for workers. The type of employees they're looking for, in particular, are so-called cryptocurrency exploiters.
Looking For Crypto Expert For Non-Specific Client
The company has recently listed an open position, one where they're seeking a "cryptocurrency exploiter" for a job. They posted a public position on the popular employment platform, LinkedIn. The position is described as mandating to support one of the company's mysterious clients' operational requirements. By sheer coincidence, no doubt, this client requires the employee to be operable in the Washington Metropolitan Area.
The job requirement explains that the applicant is mandated to demonstrate proficiency in cryptocurrencies as a whole, with verifiable, recognized credentials specializing in this field. Preferable credentials include the Certified Bitcoin Expert (CBX), Certified Bitcoin Professional (CBP), or a candidate that has an in-depth understanding of cryptography and blockchain technology. This understanding is mandated to extend to Elliptic Curve Signature Algorithms (ECDSA), Zero-Knowledge Proofs, as well as Schnorr Signatures.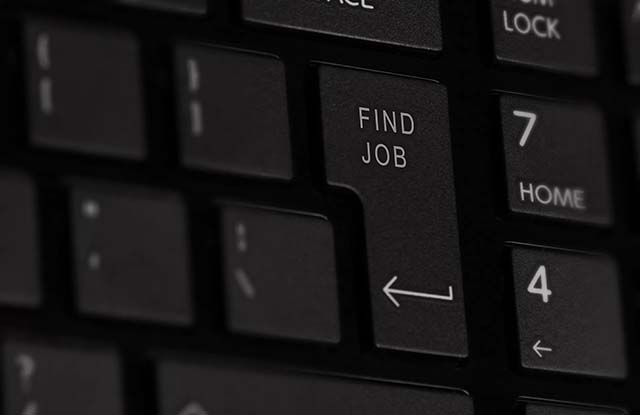 $10 Billion In Sales
The candidates are further asked to hold an understanding of Bitcoin wallets, light and full nodes, privacy coins, and the general operation of a cryptocurrency network.
BAE Systems, among claims of generating $10.8 billion in sales during the year of 2018, manufactures and develops a range of electronic systems. These systems are used by both commercial industries, as well as military ones. Along with this, BAE Systems provides protection and security products, as well as expertise in the IT industry when it comes to system operations, maintenance, integration, and development.
The Wheels Of Progress
While BAE Systems is making news for it, it isn't the only US defense contractor who's looking for blockchain experts. The most recent one comes from the Naval Air Warfare Center, a research group based in California that is from the US Navy. The group gave Simba Chain, a blockchain startup, almost $10 million for it to put its secure messaging platform on the market.
While the US is slow to accept it in a public environment, it seems its military understands the importance of its technology. The US has started the slow process of crypto adoption in public view a small while ago, but hopefully, the military has been on it since the start. If so, it could leach into the public sector quicker than even China.