Cyble Research Team, a cybersecurity firm, has recently revealed that on the 29th of May, 2020, the data of over 80,000 credit cards were put on sale within the dark web. The new research by the firm showed that these cards seemed to have been gathered from a variety of nations spread across the globe.
USA Hit Hardest By Leak
As per the details of the announcement, the data leak involved the credit card details from a range of countries. This range includes countries like France (14K), the UK (5K), Australia (5K), Singapore (1.2K), Canada (2K), as well as India (1.3K). However, it seems that the country hit the hardest by this leak is the USA, having had 33,000 individual credit card details leaked.
According to the information gathered through Cyble, however, these cards include cards from the two payment heavyweights out there, Visa and Mastercard.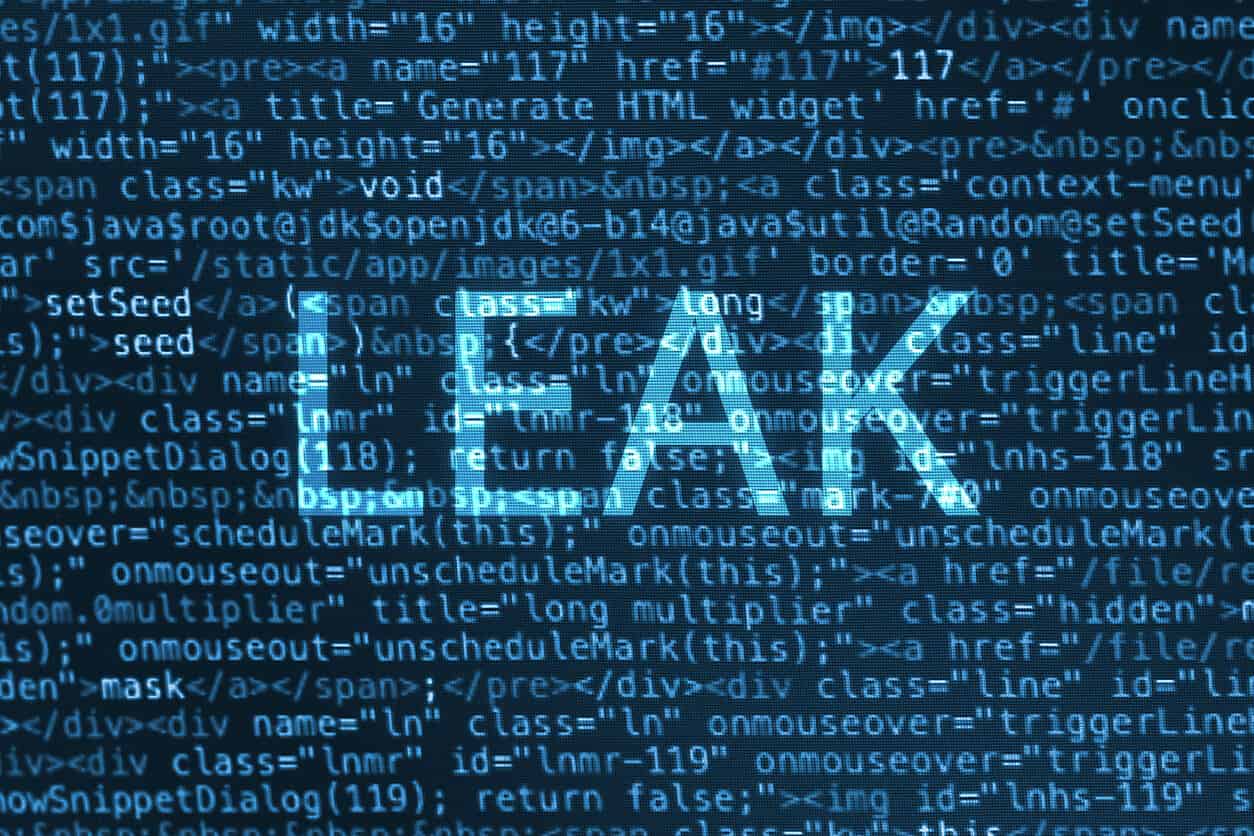 A Person's Identity: $5 A Pop
Each credit card is being individually sold for $5 per unit. To put it in perspective, the cardholder's name, the expiration date, as well as the CVV code of a card is only worth a measly $5 used, paid through crypto. This price stands regardless of the value that each card holds, whether it be millions or in the negatives.
According to the research firm, the ability to classify each card by country was due to the billing information being leaked, as well. This information held the address of the cardholder, as well, which allowed for the cybersecurity company to establish the country of origin for each of these cards.
Many Things Remain Unanswered
As it stands now, it's unclear where the hackers have managed to steal the data from, in particular, but Cyble itself is convinced that it could maybe have come from a phishing website or some online store that the hackers had breached, somehow.
In response to this development, Cyble had created a search engine, enabling people to check whether or not their own personal information was leaked, as well. When you add it all up, Cyble hosts more than 40 billion records in its database.
The study itself came after Cyble had identified and subsequently reported another data breach of incredible scope. This breach, in particular, involved more than 47.5 million records, particularly Indian Truecaller records. This was being sold on the dark web for a measly $1,000.
It seems that the personal information of a person is worth so much more and so much less than what people really know.