A 187,000 BTC scam could be responsible for the massive sell-off in Bitcoin. Now some theorists suggest that the Plustoken scandal could be linked to the latest sell-off in the Bitcoin scandal.
Ending a Ponzi scheme
Plustoken operators were arrested by law enforcement authorities in China in June this year. They were running a massive Ponzi scheme that allegedly stole $3 billion from investors. An analysis of the Bitcoin blockchain suggests that the scheme took away at least 187,000 BTC from the investors. That is about 1% of the total circulating supply of the world's largest digital currency.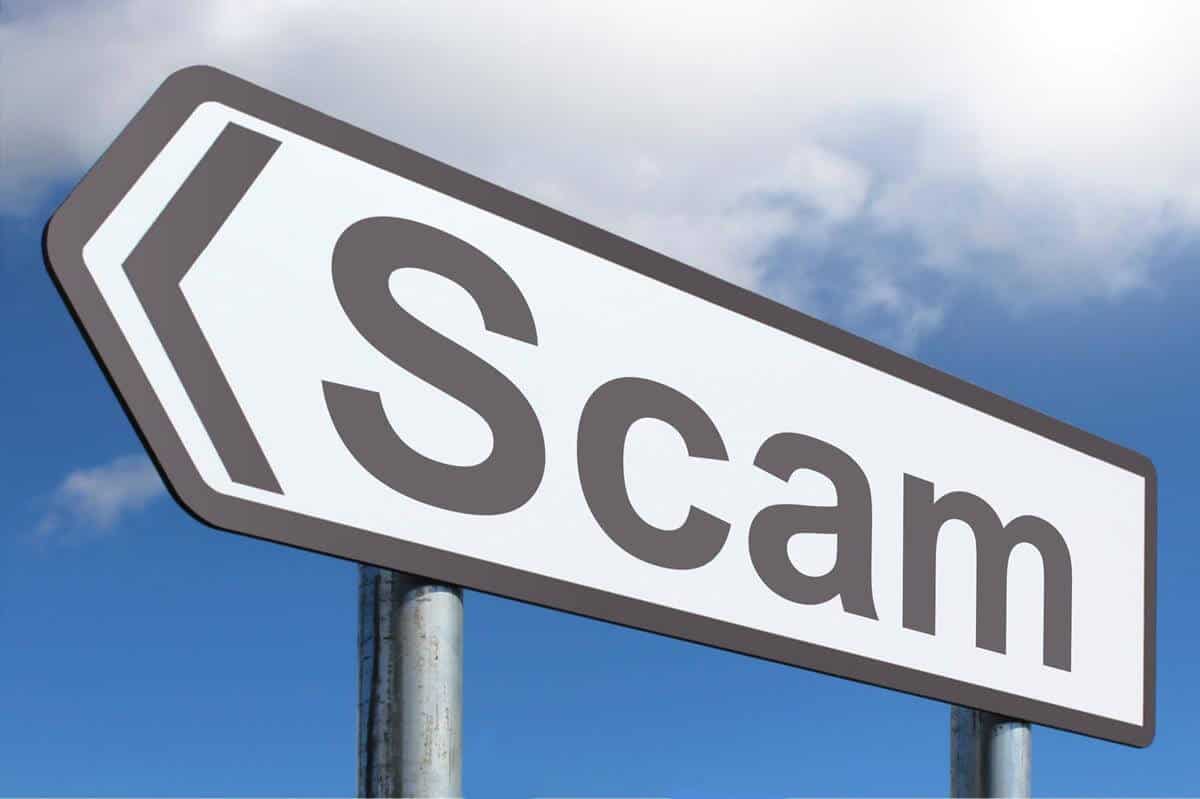 Plustoken is a typical Ponzi scheme that lured investors via its get rich quick promise. It targeted newbie investors who didn't know much about cryptocurrencies but were allured by the idea of making millions with a small investment. Interestingly, the scheme also managed to bring some experienced investors to its ambit, telling them about a crazy 30% return on investment.
The project is not very well known in the west, but on the eastern side of the crypto ecosystem, Plustoken was a heavily promoted and popular cryptocurrency. You could see its promotions on WeChat. The price of one token was $340, and its market capitalization was $17 billion. This was at par with the top 3 digital currencies in the world, leaving some of the most respected and sought-after crypto projects behind.
Authorities still don't know where the Bitcoin went
Even though the Chinese police has arrested the main perpetrators of the scheme, they haven't been able to seize the Bitcoins. They allegedly kept their proceeds dormant for months before finally bring them to cryptocurrency exchanges. Doing this helps them convert their coins to another digital currency, or to fiat which ends their Bitcoin trail. For instance, hackers may convert their Bitcoins to Monero or another privacy-oriented digital currency before cashing it out.
However, most of these hackers ensure that they don't dump their entire proceedings on to an exchange. Doing so could lower the prices of crypto coins and their funds in return. Some suggest that Plustoken criminals had so much Bitcoin that it was difficult to get rid of quickly. With about 1% of Bitcoin's circulating supply in their hand, it was impossible to liquidate their coins without affecting the markets. They affected the prices twice, leading to a cascade sell-off. If proven correct, this could be the biggest scam in Bitcoin history.