Bangko Sentral ng Pilipinas (BSP), the central bank of the Philippines, just approved three more crypto exchanges to operate in the space, reports The Manila Times. These three bring the total amount of approved exchanges to ten.
Bringing In The Business
According to the publication, the three exchanges are:
"Melchor Plabasan, officer-in-charge at the Technology Risk and Innovation Supervision Department of the central bank, said newly approved were Bexpress Inc., Coinville Phils. Inc., and ABA Global Phils. Inc."
Other exchanges include Fyntegrate Inc., ZyBi Tech Inc., Betur Inc., Rebittance Inc., BloomSolutions, ETranss, and Virtual Currency Philippines Inc.
In July of last year, CCN reported that the Cagayan Economic Zone Authority (CEZA) brought out 24 licenses to different crypto exchanges. CEZA is a governmental "economic zone," with these 24 raising the number of approved exchanges to 34.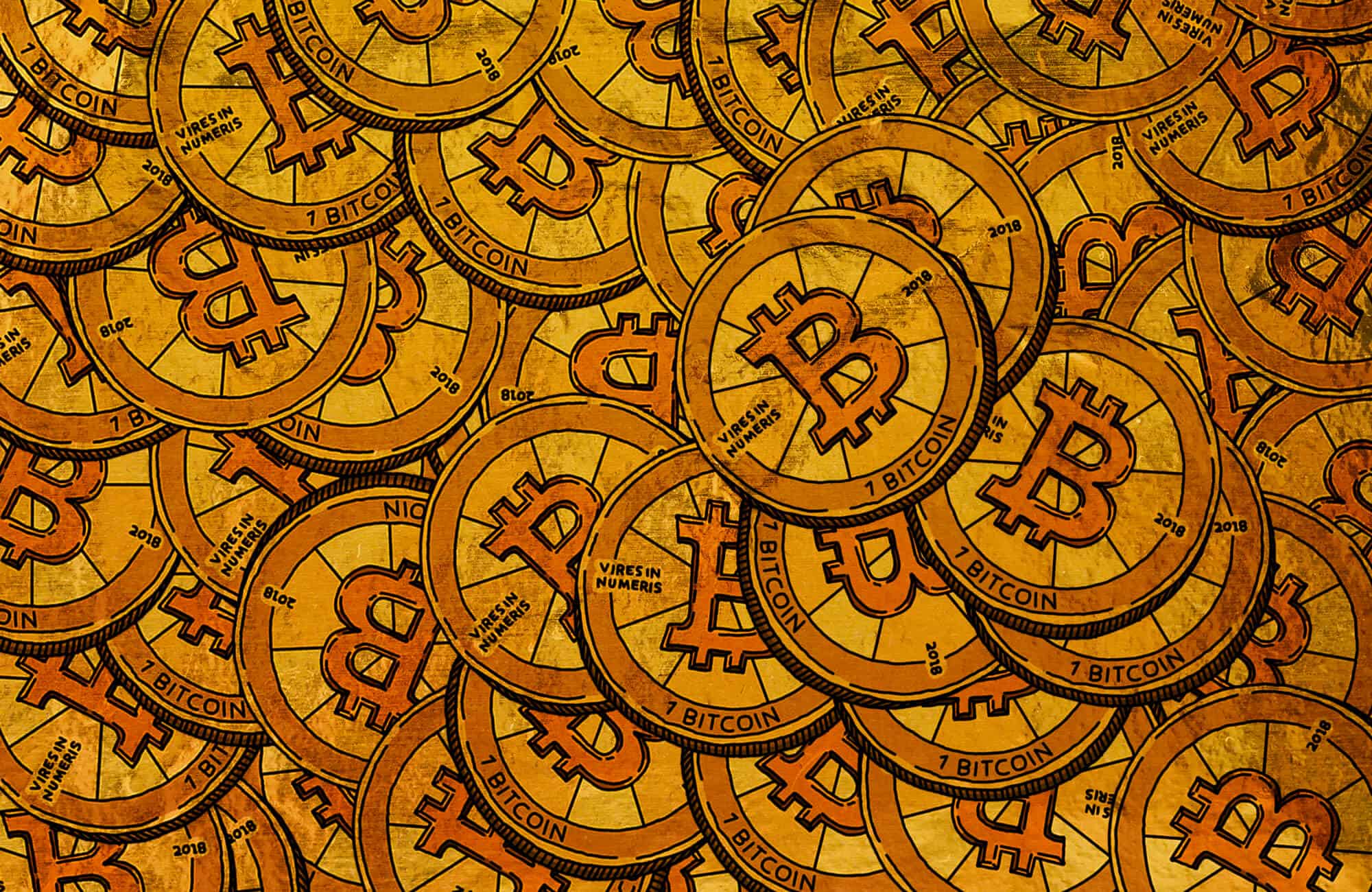 Improving The Crypto Space
CCN also reports that the Philippines' crypto space has grown since February 2017, when the currency became official. Back then, while the bank didn't "endorse" digital assets, it would regulate them in due time:
"The Bangko Sentral does not intend to endorse any VC, such as Bitcoin, as a currency since it is neither issued or guaranteed by a central bank nor backed by any commodity. Rather, the BSP aims to regulate VCs when used for delivery of financial services, particularly, for payments and remittances, which have a material impact on anti-money laundering (AML) and combating the financing of terrorism (CFT), consumer protection and financial stability."
On top of all this, this country is getting close to Japan regarding the crypto space. There, groups have recently approved two new crypto exchanges, with the total amount hitting 19. 140 more are also interested according to news.Bitcoin.com.
"It took us about six months to complete the required procedure," the Japanese Financial Services Agency told the publication. This lead to multiple crypto exchanges seeing approval.