The Graph stands as an indexing protocol that allows its developers to use a scalable method in the access of data, focused on Web 3.0 applications. Quite recently, The Graph has managed to raise $5 million in funding, doing so through a SAFT round. This round had heavyweight investors take part in it, as well.
Gaining A Total Funding Of $7.5 Million
As per the announcement, a range of heavyweights joined this round. Big names like Coinbase Ventures and Digital Currency Group stood alongside Parafi Capital, Framework, Tally Capital, and CoinIX. Alongside this, two companies continued to participate, having come from the previous funding round. These companies are DTC Capital and Multicoin Capital. With this new flow of capital, the total amount the startup has raised stands at an impressive $7.5 million. This, in turn, will be used to launch the new token and decentralized network of The Graph.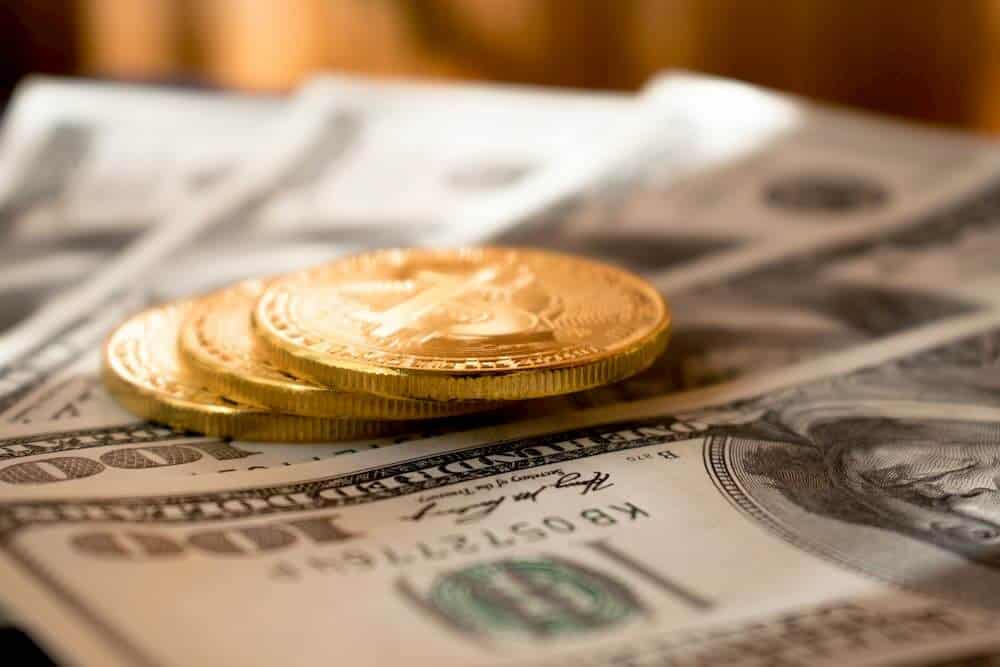 The Mandatory public Statement
Yaniv Tal stands as the co-founder of The Graph, and gave a public statement about the matter at large. He explained that the Graph was hard at work to develop a decentralized world. He explained that due to the fact that Web3 not having the relevant infrastructure in place, blockchain developers had a lot of trouble in bringing their ideas to life.
Tal explained that it was common for a team to spend months on end just to build their proprietary indexing servers, and was forced to operate the servers themselves. Tal stated that The Graph has no built-in indexing protocol that allows for developers to build a consumer-grade, beautiful application without the need to run servers. The design will have the ability to link various pieces of fragmented data, allowing it all to be accessible through a convenient GraphQL API.
Pushing For Innovation
Many have already taken notice in The Graph, both in its progress and the overall traction it's gained. It launched back in 2019, already holding major partnerships with names like Uniswap, Synthetix (SNX), Aragon, Gnosis, Melonport, Livepeer, as well as Decentraland (MANA). As it stands now, The Graph has become the go-to data provider, having handled over 750 queries in May alone, up 45% from April, and holding a daily query rate of 50 million queries.
This fundraiser and the subsequent token announcement has made The Graph's intentions clear. The startup is making plans to transition from its current state, an open-source but centralized service, to that of a decentralized network.