Tencent Holdings, the Chinese tech giant, announced that it would invest a hefty 500 billion yuan, or approximately $70 billion, into technology infrastructure for the next five years. This infrastructure project includes artificial intelligence, cloud computing, as well as cybersecurity. This comes from a statement the company had made on Tuesday.
Plans To Drive Innovation Forward
This announcement came shortly after an announcement from Beijing, calling for a tech-driven structural upgrade to one of the world's largest economies. According to the announcement from last month, this structural upgrade will come through the investment in "new infrastructure," as well as booming demand for cloud services and business software.
Dowson Tong, the senior executive vice president of Tencent, gave a public statement to a state media outlet. Through this, he stated that other key sectors of this investment plan include the development of big data centers, blockchain, servers, internet of things (IoT) operating system, supercomputer centers, quantum computing, and 5G Networks.
Pushing Into The Next Generation Of Technologies
Tencent is the most well known for WeChat, the messaging app it had developed. Furthermore, the company is known for the range of popular video games it had developed, but the company is seeking to expand its business services further. This comes as a result of consumer internet growth plateauing out, and the company in turn started to shift the heavy number-crunching from their own computers to a cloud network.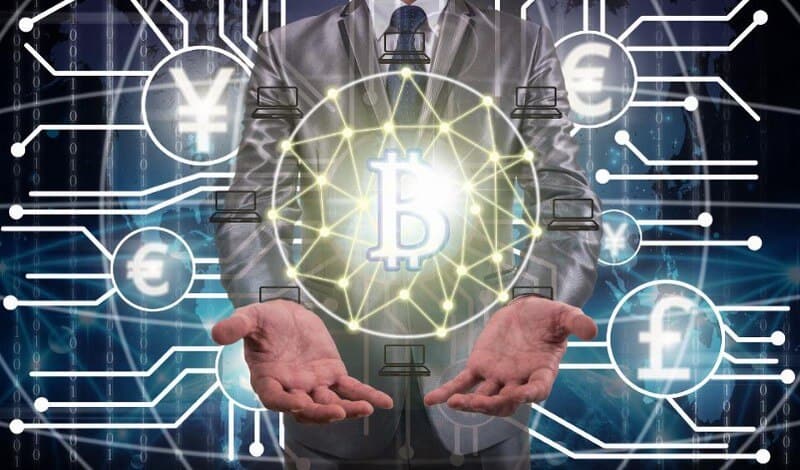 As one would imagine, Tencent's shares jumped 2.5% higher shortly after the announcement was made. Sentiment is king in the equity world.
Tencent went further, explaining that the COVID-19 pandemic has substantially slowed the cloud sector. However, the company held the expectation to see the adoption of enterprise software and cloud services from various offline public sectors and industries, albeit more as a long-term project.
Cloud Computing Dominance
During Q4 2019, Tencent Cloud had managed to garner 18% of the cloud market in China, following just behind another Chinese giant, Alibaba Group Holding Ltd. Alibaba has managed to dominate with 46.4% of the cloud market in China, according to Canalys, a research firm.
Last month, Alibaba stated that it would invest 200 billion Yuan into the cloud infrastructure, doing so over the span of three years.
The Chinese corporate giants have their fingers in many different kinds of pies, with Alibaba recently having an indirect legal action leveled against it, forcing it to shut down one of its games. China is a beast all its own, and isn't shy to do business where the money is, regardless of the type of business it is.