Messaging app Telegram told investors on Monday that it would not be paying them in Gram tokens. The company also plans to buy out American investors immediately.
Why is Telegram taking this decision?
Telegram launched the TON blockchain which would feature the native Gram token. The launch of the network has already been delayed twice but Telegram is contractually obligated to pay back 72% of investments to its investors. The deadline for the purpose was April 30. Telegram has already announced that it would pay 100% to the investors if they wait for one year for the network to go live.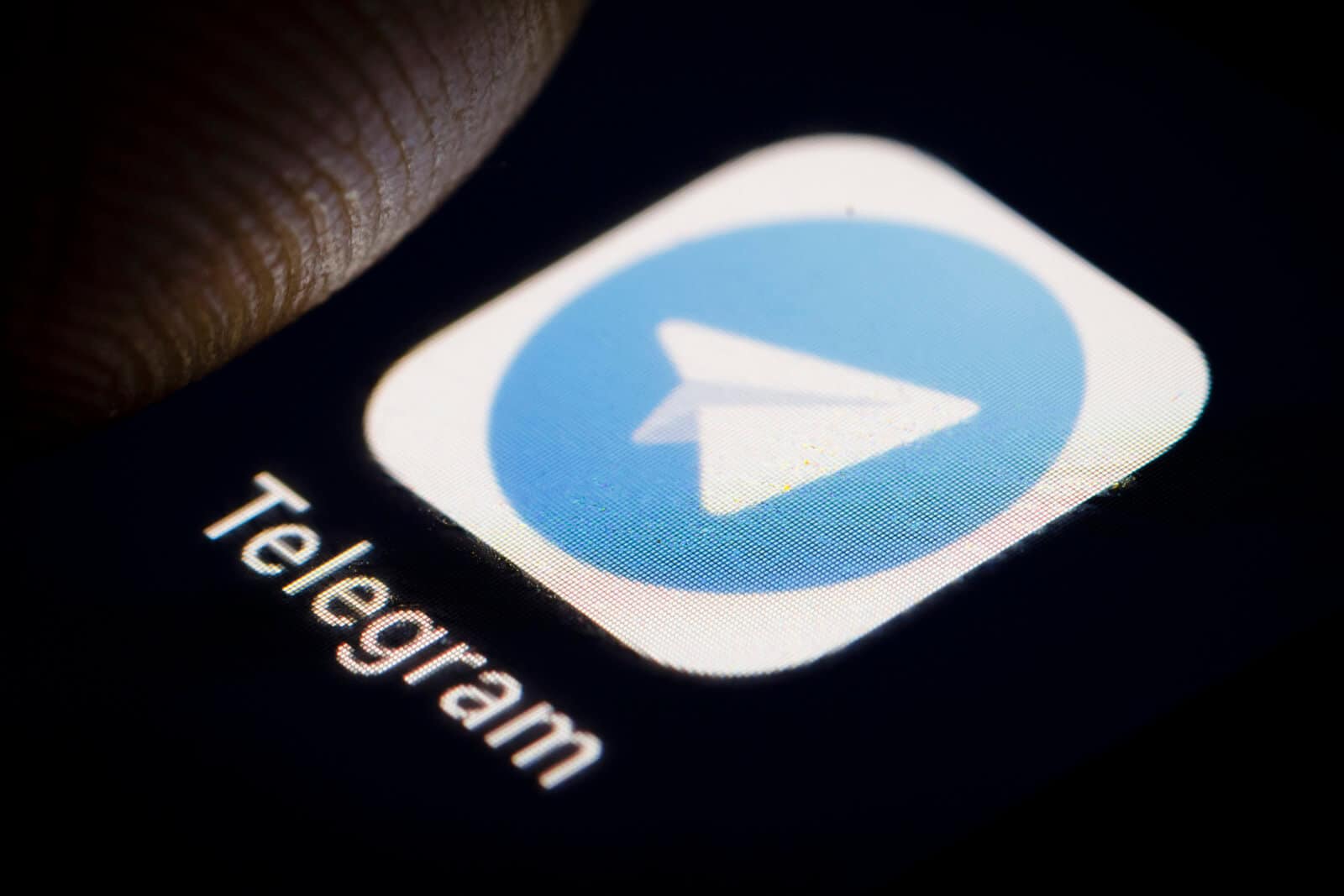 The problems and delays are occurring because the company is stuck in a legal case with the US Securities and Exchange Commission (SEC). The regulator suggests that their token offering has violated the federal securities law. Telegram has denied the allegations, suggesting that the SEC does not have jurisdiction over its activities. The SEC suggests that it could legally do so because US-based entrepreneurs are involved in the Telegram ICO.
Telegram is hoping for a comeback
After missing the April 30 deadline, Telegram hopes to be able to launch its network by April 2021. Last week, the company noted that if investors agreed to leave their investments with the messaging app by next year as a loan, they will be paid back 110% of their investment in either Grams token or another cryptocurrency. The crypto option doesn't look feasible now.
The company wrote a letter to investors, saying,
"Unfortunately, based on more recent discussions with relevant authorities and our counsel, we have made the difficult decision not to pursue an option involving grams or another cryptocurrency due to its uncertain reception from the relevant regulators."
The investors still have the loan option but the repayment will not be in crypto now. The offer is only available to the non-US customers. American customers who come under the meaning of Regulation S under the US Securities Act of 1933 will not be covered in the loan option. They will only get 72% investments back. All investors are requested to reply with their locations, as within or outside the US.