Telegram Group, the owner of the TRON project, has reportedly rejected SEC's request to share information on transaction and bank records with investors. Earlier, SEC requested that Telegram provide details about the $1.7 billion transactions the company raised from investors over the past few years.
SEC says document very important for case proceedings
The security regulator filed a report that Telegram has declined to provide data and records following the case SEC has against TRON.
According to SEC, Telegram is not ready to provide more answers or documents to find information about the way and manner the company utilized investors' funds. SEC is requesting the documents before the due dates of testimonies of three Telegram employees. The testimony and hearings are billed for next week, and the commission believes the document is very vital to the case. SEC filed the case against Telegram in October last year concerning the ICO offerings of its cryptocurrency, TRON.
On Thursday last week, the regulator requested from the U.S District Court that Telegram provides documents about the ICO deal, as well as where and how the funds were utilized. According to SEC, the information will help to show how much Telegram has expended from the funds it raised via two ICO offerings in early 2018.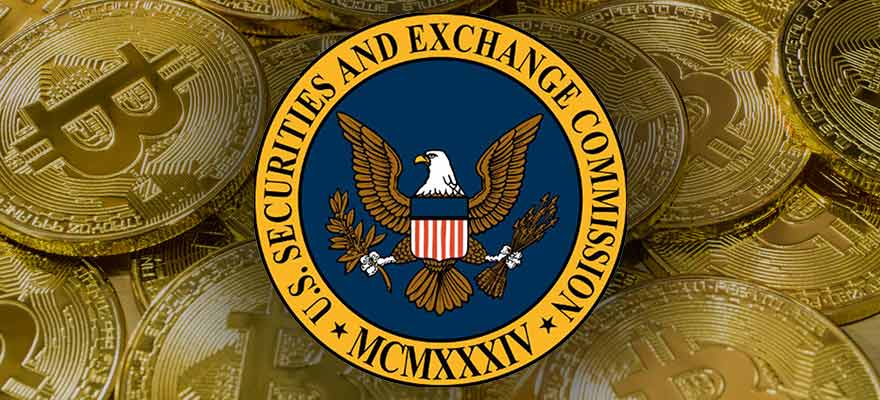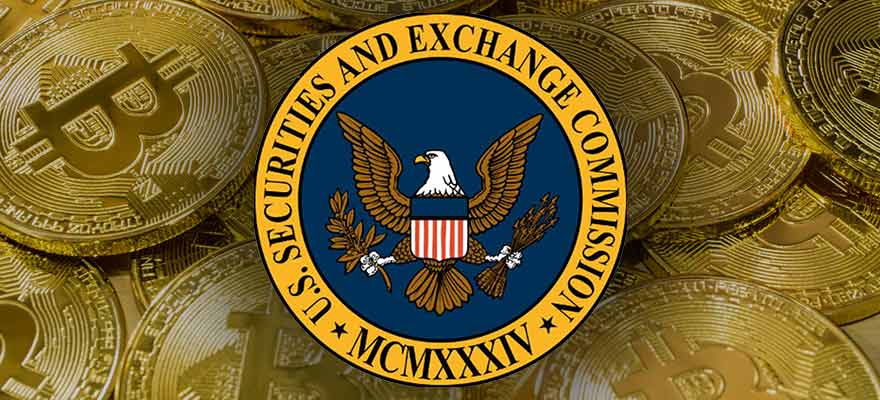 Based on the ICO details, the funds received from investors would be channeled into the integration of the telegram messenger and the development of the TRON network.
The TRON network was not launched when it was scheduled, because of some technical delays on the part of Telegram. SEC filed a case against the company, claiming that the ICO is not registered to offer securities. However, Telegram insisted that its GRAM token is genuine currency.
Telegram still in Defense
According to Telegram, the company used legal means to raise funds for the TRON project through accredited investors. The company also stated that all the details of their fundraising were stated on the ICO page. The page stated that the Gram token is available globally, except for the restricted countries, which includes the United States. However, some United States investors took part in the offerings, which SEC acknowledged in its fillings last October.
Telegram asked the court to deny Request
After the SEC filing, the New York Southern District Judge P. Kevin Castel has ordered Telegram to respond to SEC's request before Friday, January 3. In response to the judge's order, Telegram has asked the court to reject SEC's request for its financial statements. It asked the court to deny the petition.
The court will now decide the direction of the case, whether to compel Telegram to provide the documents or deny SEC's request.