The Supreme Court of India has struck down the controversial ban that the Reserve Bank of India had put in place when it comes to banks dealing with firms related to crypto.
Past Actions
The bench the Court had made, consisting of S Ravindra Bhat, Rohinton Nariman, as well as V Ramasubramanian, had delivered the judgment earlier today. The litigation news site, Live Law, had reported on the matter.
The Reserve Bank of India, or the RBI, had imposed a blanket ban on crypto back in April 2018. While it couldn't make the use of crypto outright illegal, the central bank managed to forbid regulated banking firms to provide services to businesses that deal with crypto. The ban came into effect in July of last year and had crippled India's crypto industry ever since.
Country-Wide Push-Back
As one would imagine, petitions from both the industry itself and the general public within it, started to rise. Through a case combining these parties in a challenge against the central bank, it was brought before the Supreme Court thanks to the Internet & Mobile Association of India, or IAMAI. The hearing for this challenge was held for two weeks in January of this year before the rulings were made.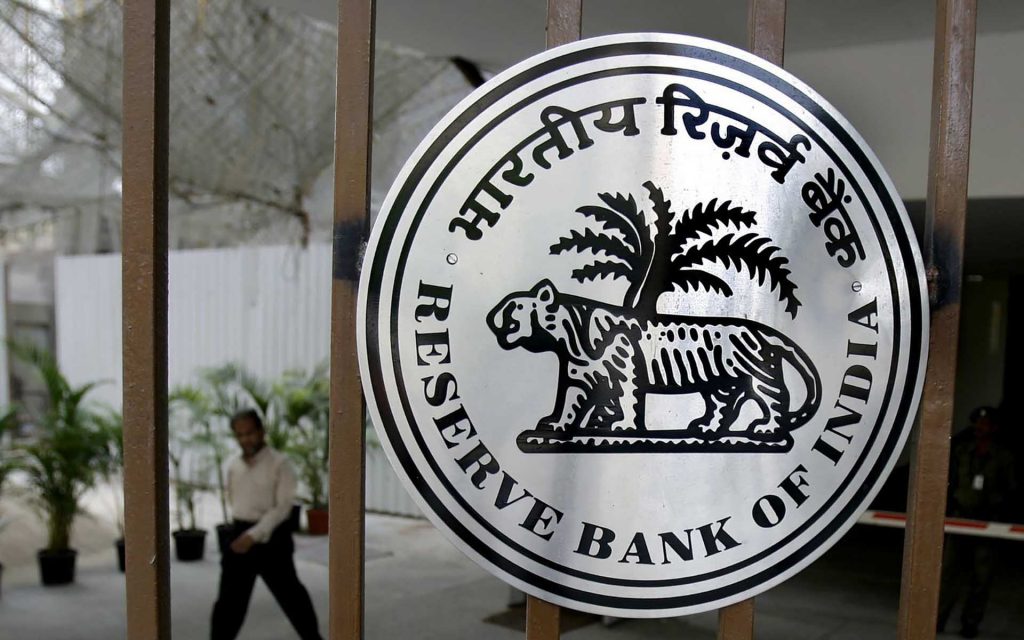 IAMAI stands as a not-for-profit industry body, whose goal is to appeal to the governments on behalf of the shareholders, consumers, and investors of the internet industry. Members of this group include Apple, Yahoo! India, Etsy, and Unocoin.
Crypto Is More Than Money
According to the report made by Live Law, the Justices ruled that the RBI had done a "disproportionate" action against the crypto industry.  A key argument within this case included that the RBI had a significant quarry with crypto due to its use as a means of digital payment. Thus, the RBI claimed it was legally empowered to intervene against it.
IAMAI's Counsel Ashim Sood countered this argument, pointing out that crypto changes behavior between a store of value, a commodity, and a medium of exchange. Thus, Soot argued that the RBI didn't have the appropriate jurisdiction to summarily ban financial firms from providing their services to crypto-associated companies.
Having the Court delivered its verdict on this case, the regulatory and legal climate has seen a momentous improvement. However, with the parliament having introduced a crypto bill that would see the banning of crypto altogether, there are still hurdles to face for the country's crypto industry.