Last Updated on
Facebook's ambition for launching Libra cryptocurrency may be in fresh trouble. Some of its biggest partners, who were expected to be a part of the Libra Association, have backed out from the project. It includes organizations like Stripe, eBay, MasterCard, and Visa.
Is Libra a sinking ship?
Before Stripe, eBay, MasterCard, and Visa, another Facebook partner backed out from Libra. It was PayPal, the online payments giant that doesn't want anything to do with the cryptocurrency owing to regulatory concerns. The company reportedly doesn't intend to make regulators start to scrutinize its business.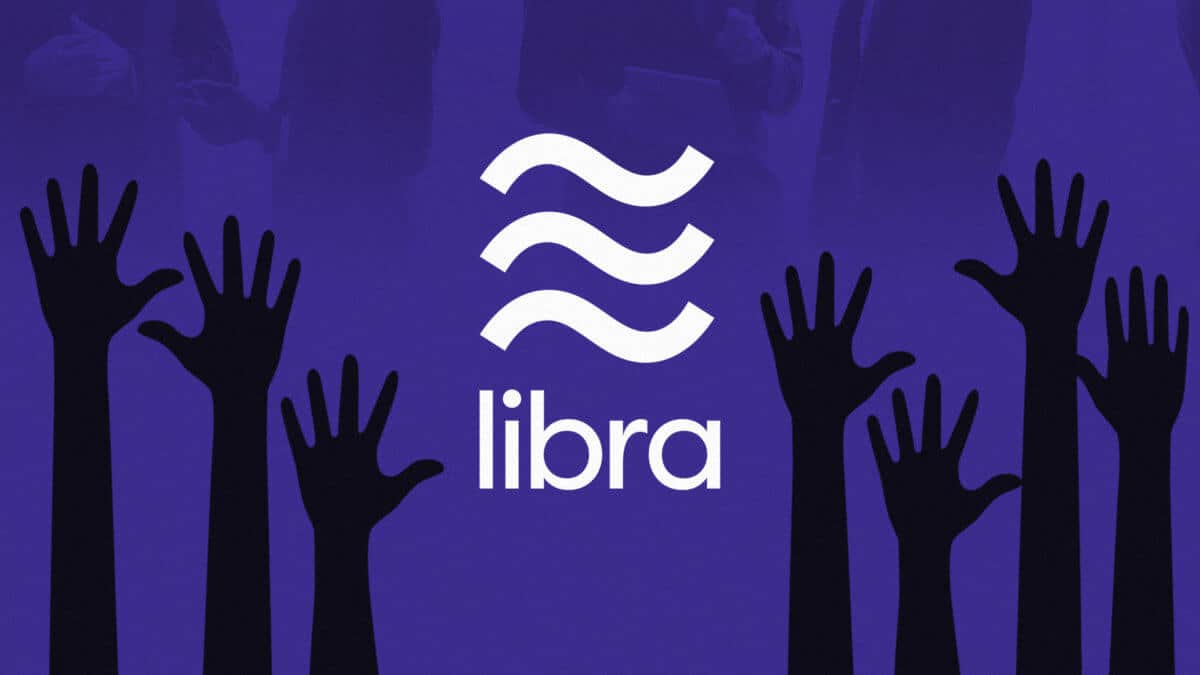 All the four companies that said goodbye to Libra suggest that they see potential in the cryptocurrency project but would focus their resources elsewhere. A spokesperson for Stripe noted that the company would be open to working with the Libra Association in the future and supports projects working in a similar direction.
A spokesperson for Visa clarified that the company wants to evaluate numerous factors and check whether the Libra Association is adequately posited to fulfill its regulatory responsibilities. Visa too showed immense interest in blockchain-projects that could carry the digital payments forward.
Regulatory pressure breaking the partnership
Facebook had plans to launch a digital currency called Libra somewhere in 2020 which would be managed by a coalition of a partner under the aegis of The Libra Association, based in Switzerland. However, even since the company announced the project in June 2020, lawmakers and regulators around the world have been giving Facebook one headache after another. While the US President Donald Trump asked Facebook to get a banking charter, French authorities pledged not to let Libra release in their country.
Back home in the US, lawmakers have been no interest in letting Libra loose. Now, the 28 backers of the project are also chipping away from Libra fearing a regulatory backlash. One of the biggest concerns of various governments and regulators is the impact of Libra on fiat currencies, and most payment companies are dealing in fiat. At the moment, PayU and Mercadopago are the only two payment firms that are still backing Libra. Ride-hailing firms Lyft and Uber have decided to stand firmly behind their decision to back the new currency.
The decisions come at a crucial time because representatives from the Libra Association are expected to meet on October 14. Later this month, Facebook CEO Mark Zuckerberg will appear for a House Financial Service Committee at Capitol Hill. Libra lead David Marcus has already appeared before the committee in July.